Known by many as Walas, Cathy Walaga is the new sensation in the clean and neat streets of Uganda Martyrs University, Nkozi. Her tantalizing and mesmerizing booty has left many dudes confused and heads of male lecturers turning.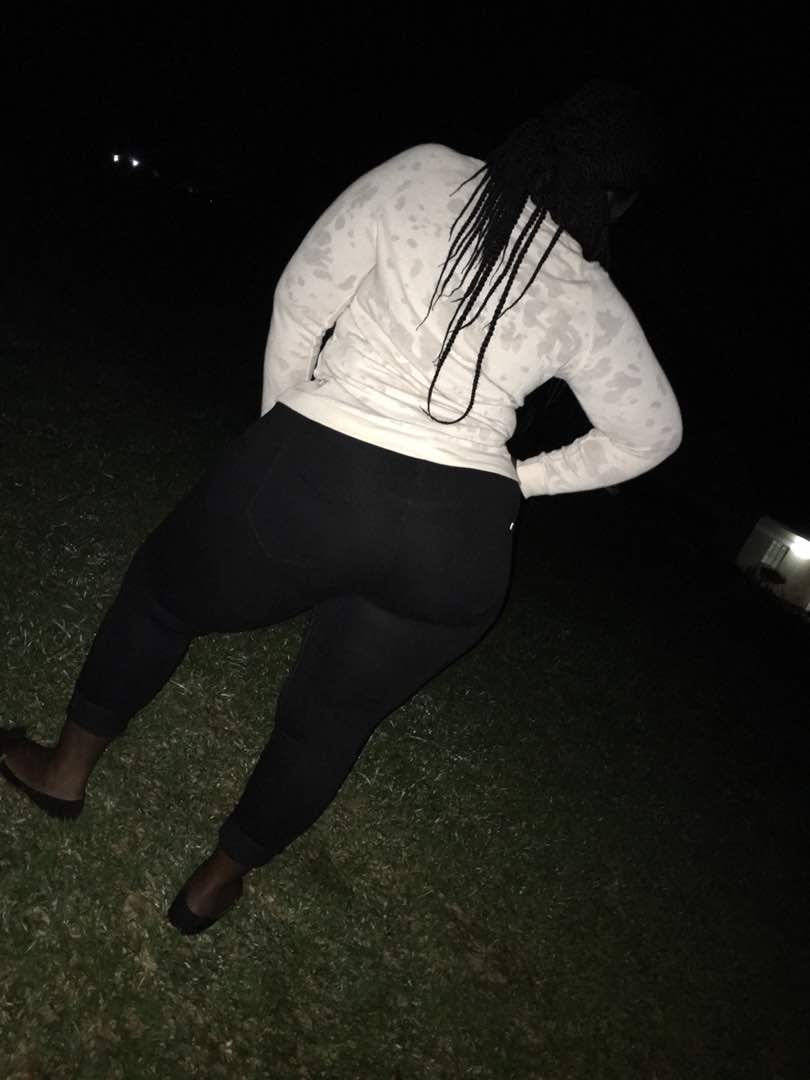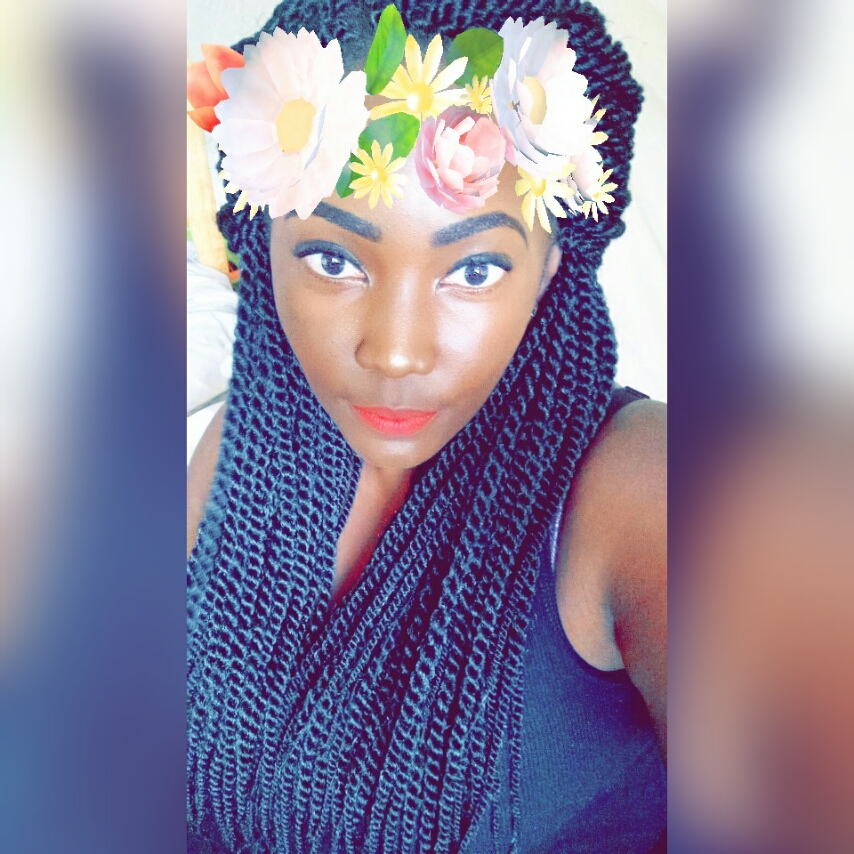 The curvaceous and well endowed Muganda babe is the main reason second year Information of Technology  dudes can never miss lectures. "I can not miss staring and glancing at Walas' booty whenever she walks in for lectures. The babe wiggles and I am I just find myself feeling chills roll down my spine. I am still shy to approach her though coz she seems tough," a one Ricky tells this writer.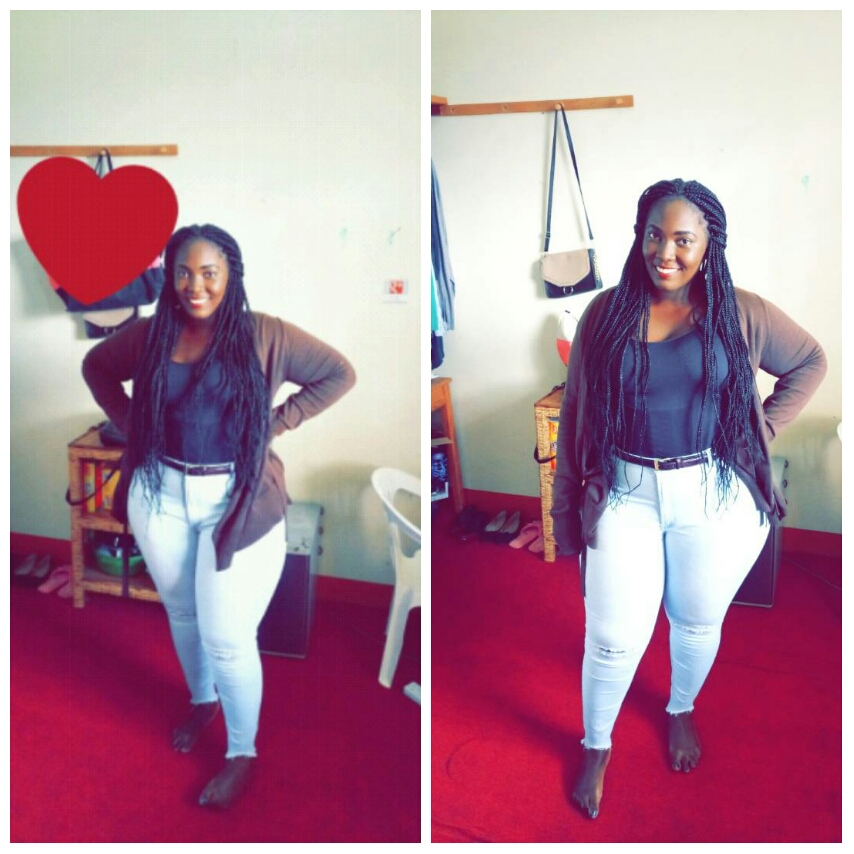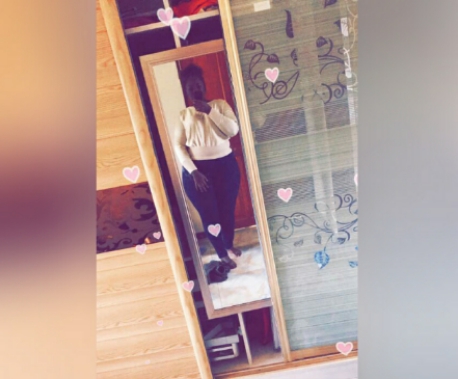 Cathy, however, says she's cool and down to earth. "I am not as tough as people think I am. I am outgoing and I love watching movies and listening to music," she says.
We just hope one day a dude won't walk into a pole as he stares at the bootilicious 'Walas.' To feature an exceptional student at your university, drop us an email: editorial@campusbee.ug.
You can drop a comment below to rate Walas' booty on scale of 1-10.