Singer Luzinda Racheal, known by her stage name Desire Luzinda, a self-proclaimed woman of God will touch down Entebbe Airtport at 11pm tonight.
The singer is one of the artistes that will perform this Saturday at Levixone's Mbeera Genesis concert slated to take place at Kololo Airstrip.
The show at Kololo follows Levixone's successful show dubbed Turn The Replay that took place in November 2018 at the enormous cricket oval.
Levixone was recently introduced by Desire Luzinda in a private ceremony and since they are now 'Husband and Wife', nothing can stop Luzinda from travelling kilometers away to come and perform at Levixone's concert.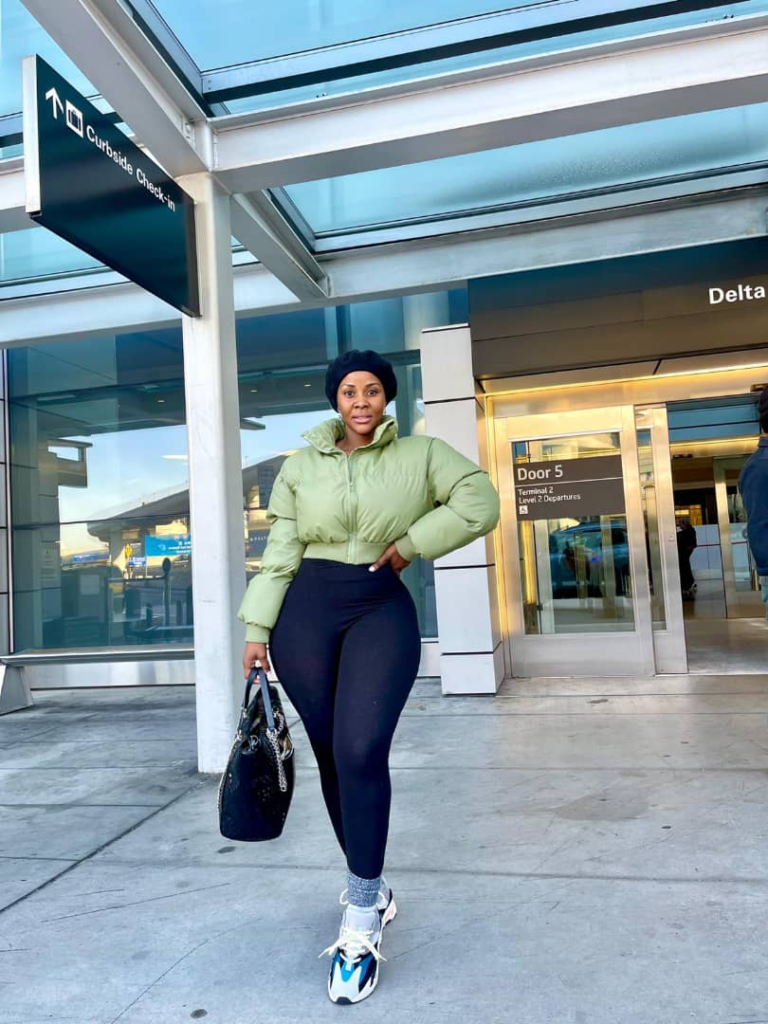 At the Press conference held on Wednesday ahead of the show, Levixone was asked about Desire and all he said was; "if planes are not stopped from moving then what would stop Desire from coming for the show?"
He went on and said that once she touches down at the Airport, the next day she will be doing her final rehearsals at Maestro studios.
Apart from Desire Luzinda being among the top performers, Fenon Events representative Lydia, who also addressed the press conference, said they have moved the gospel journey with Levixone since Noonya Omu, a song that was produced and visual shot by Fenon records.
They have done production for Levixone's recent concerts and this time round, they promise to do for him cream de la cream production at the Mbeera concert. Tickets to the concert will go for shs 20,000 for ordinary, VIP will pay shs50,000
Comments