Lulu Jemimah, a Ugandan student, who is currently pursuing a Masters Degree at Oxford University has recently taken a courageous step to tie the knot to herself. The 32 year old campuser says she had received serious pressure from her parents who wanted her to settle down with the right man.
Lulu says marriage was the last thing on her mind, as she pursued a Masters degree in creative writing at the prestigious university based in the UK. According to Lulu, she hired a dress, walked through the venue and even gave a speech to her guests explaining the lack of a groom in a wedding that went down in August at Quepasa bar, Kisementi, Kampala.
"I then spent a few minutes talking to friends and awkwardly explaining that there was no groom, most of them knew by this point," she said.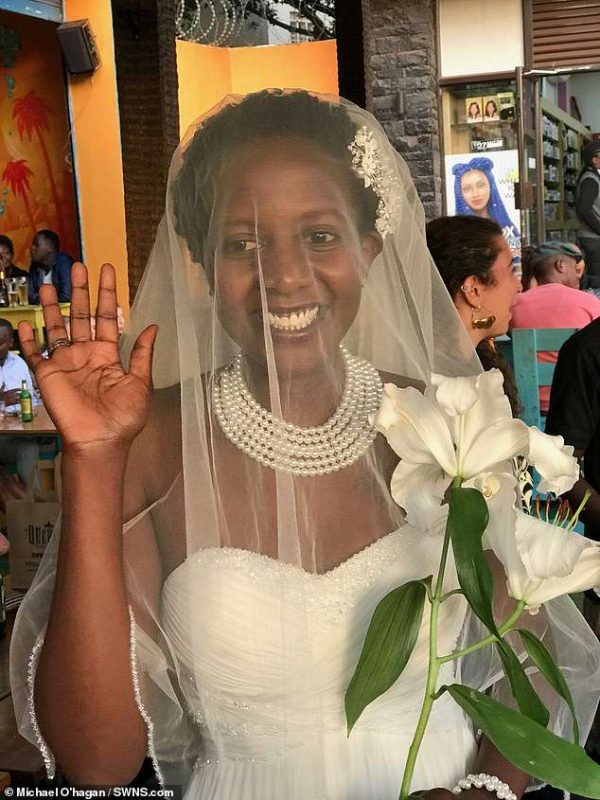 A friend of hers did her makeup and the bar owner (also a friend) played the wedding march as she exited the toilets heading to the venue.
After sending formal invites to her nearest and dearest friends, Lulu exchanged her vows in front of around 30 guests who had graced her wedding. According to Lulu, the unthinkable event coincided with her 32nd birthday.
"I was extremely happy, so many friends showed up, as well as international and local journalists, film directors and feminist entrepreneurs." Lulu said. While speaking about her parents, she said they were "baffled by her decision" as she noted that it was the perfect commitment to herself and her studies.
"I have a strong passion in life and I am committed to achieving my goals at becoming an academic, but all my family wanted to ask me was when I planned to get married, which is very important back in Uganda." She adds.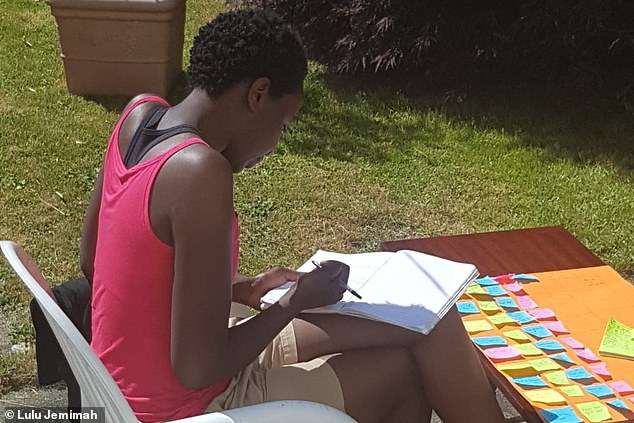 Lulu says that the father wrote her wedding speech when she turned 16 and her mother always prayed for her to find a husband. "My father wrote my wedding speech when I turned 16. Every birthday my mother prayed for me and in recent years, this has included a plea for a good husband." Says Lulu
Lulu previously worked as a freelance journalist and a communications consultant for the International Organisation for Migration. In 2013 she received a BA Media (film) scholarship from Macquarie University in Australia. After completing her undergraduate degree, she turned her attention to the UK and applied to Oxford University to do a masters, which she started in August 2017.