Celebrating 14 years anniversary this year, Clarke International University (CIU) has unveiled a set of new academic programmes open to both national and international students.
The courses stem from across the different schools namely; Business and Applied Technology, Nursing and Midwifery, public health & management, Allied Heath Sciences.
The academic programmes (detailed later in this article) are up for applicaion for the August/September intake which is already underway.
Details of the New Courses
Post-Graduate Diploma in Critical Care Nursing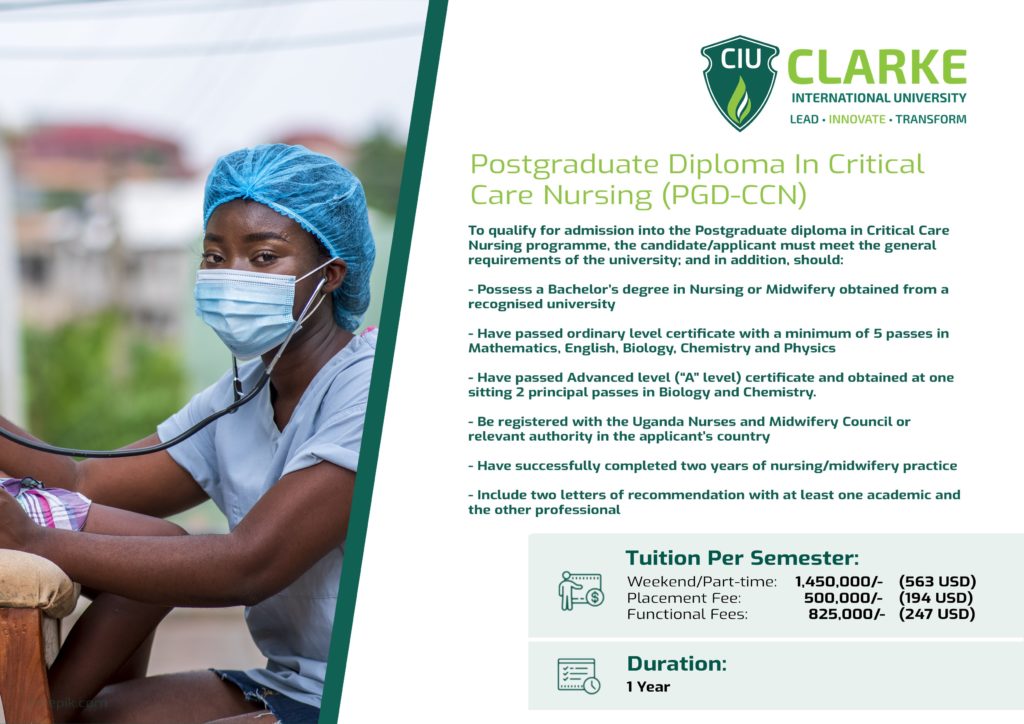 Bachelor of Accounting and Finance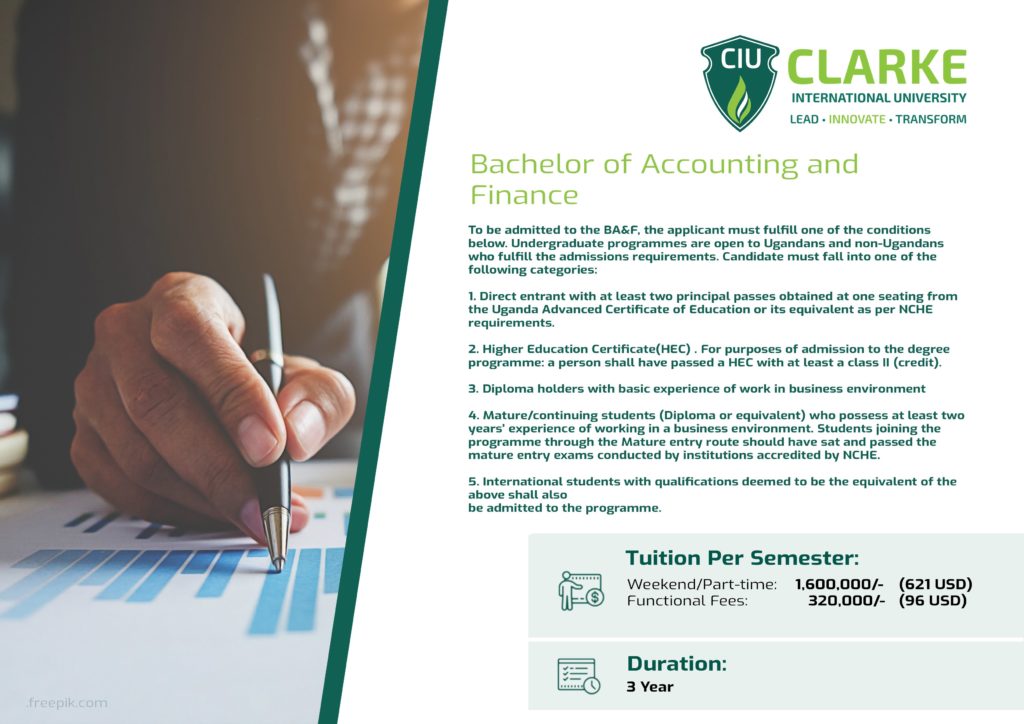 Master of Science (MSc) in Monitoring and Evaluation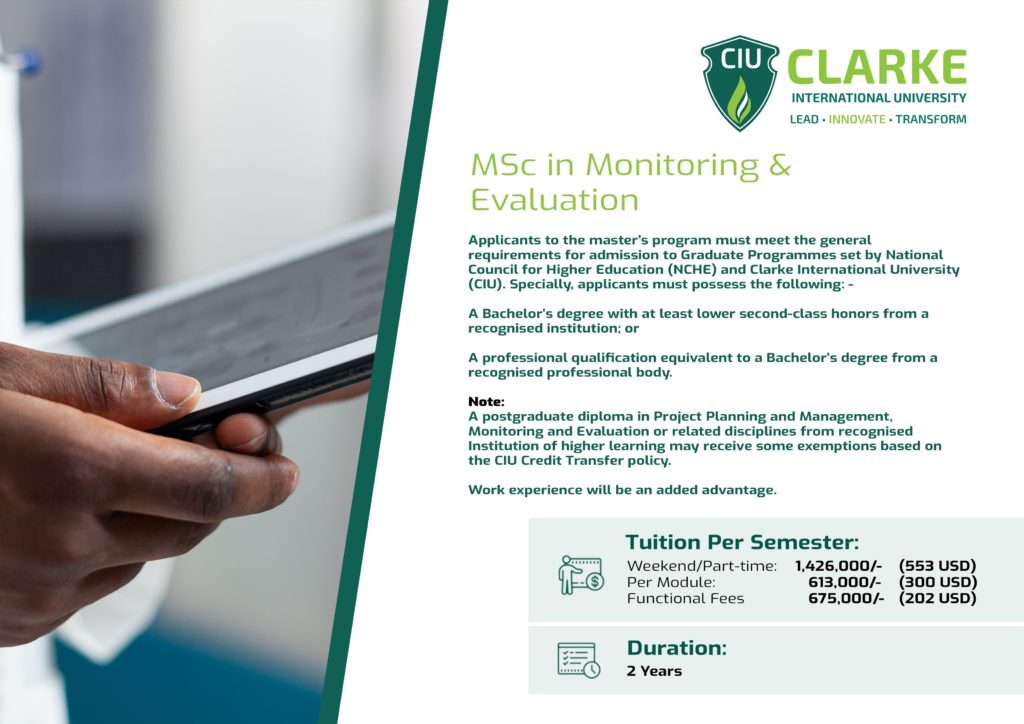 Master of Science in Human Nutrition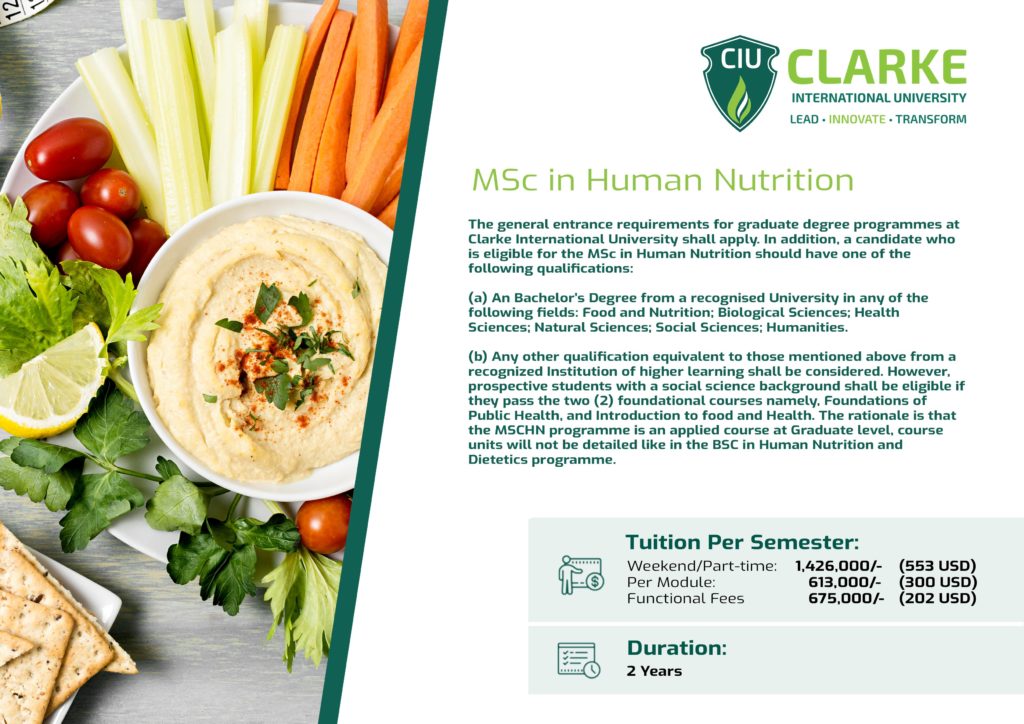 Interested applicants are encouraged to apply through the university website https://ciu.ac.ug/admissions . Further application documents/details can be accessed on the same website.
The University campus is located at Kawagga Close, off Kalungi Road, Muyenga Block 244 | Plot 8244 Bukasa in Kampala
CIU; Lead, Innovate, Transform!
Comments