Jane Francis Namara whose jolly life was cut short yesterday on Entebbe road by NRM Secretary General's (Hon Justine Kasule Lumumba) motorcade is a former student at KYU, Campus Bee reports.

Namara was crossing the road yesterday afternoon when the speeding SG's car knocked her. She died instantly. However, the driver and the SG didn't sustain any injuries. According to an official statement by NRM Spokesperson, Rogers MIlindwa, the deceased was purportedly on phone and didn't pay attention as she crossed the road.
Namara attended St.Hellen's primary school, joined Christ the King Bulinda Kalisizo for O'level and St.Maria Gorette Katende for A'level where she met most of her current friends. She later joined the Banda based Kyambogo University pursuing a Bachelor of Arts in Education.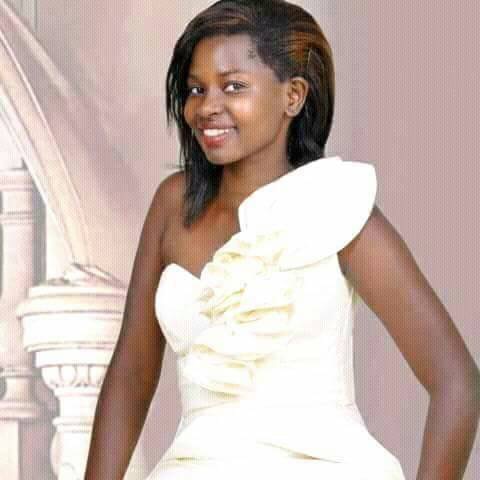 While at University, she was attacked by kifeesi guys who battered her leaving her life a minute away from death.
She was hospitalized for quite some long time as friends and relatives had lost hope of her recovery but luck was part of her destiny. She got back on ground and graduated in 2015. Currently, she has been a French teacher in a certain school along Lweza Entebbe road.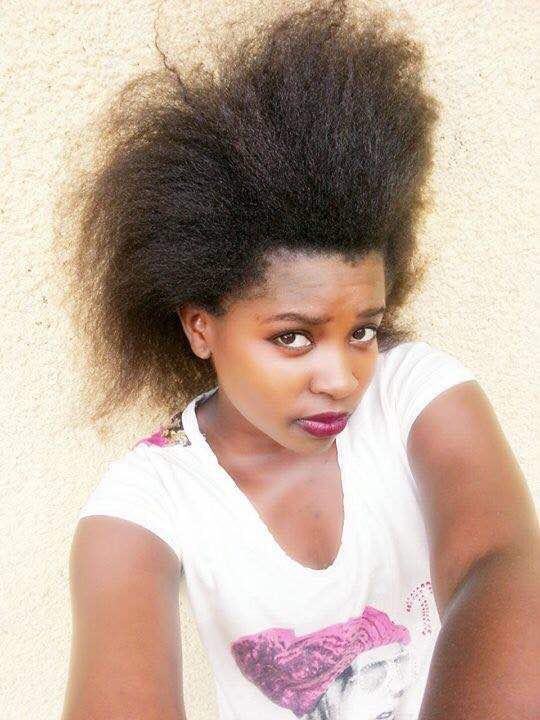 Her friends have described her as a happy, social and friendly person whom death has robbed from them. Having cheated death when she was attacked by kifeesi, her friends say this accident was the least they expected to happen to her.
May her soul RIP.
Comments