Details about the two Chinese women that were murdered in Kikoni, Makerere have emerged.
Police say the bodies of the yet to be indentified Chinese Nationals were found decomposing. Each bore a stab wound, according to Gen Kayihura, who visited the building that investigators have tapped off as a crime scene.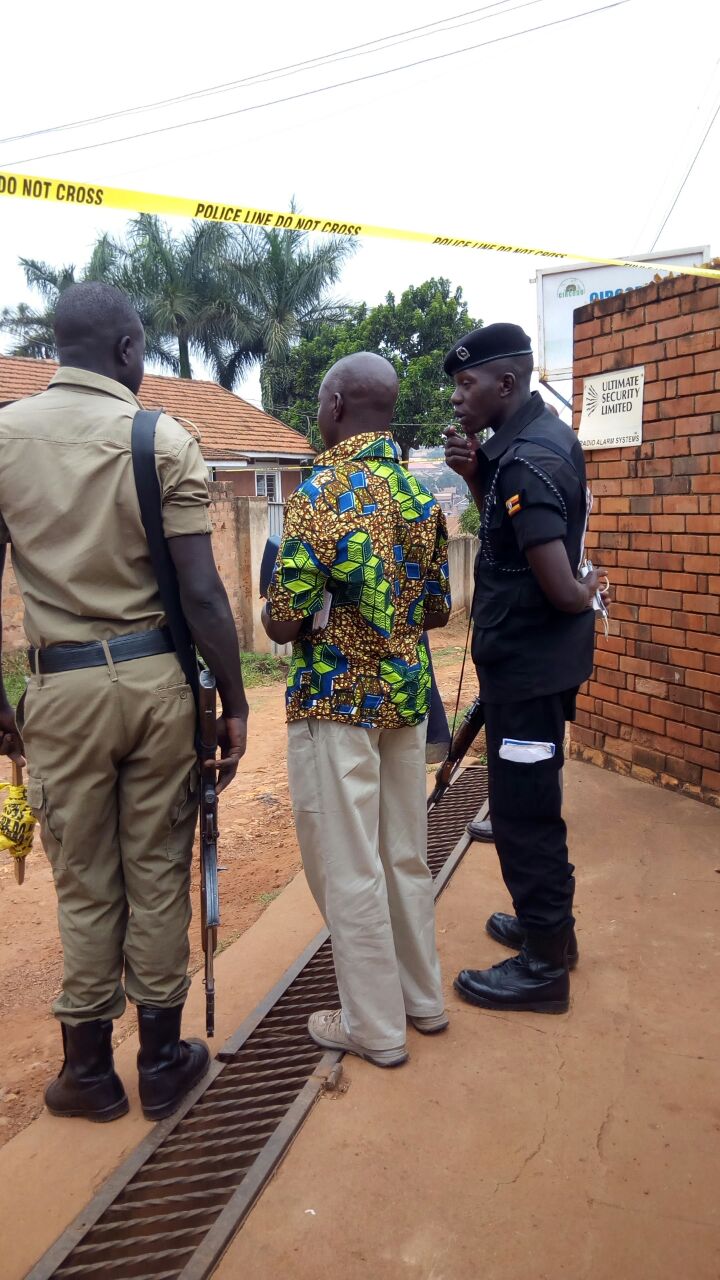 Police say it is likely the victims were killed on the weekend or earlier.
The structure was previously used as a church until last week when another Chinese national, who detectives say they are treating as a suspect, rented it. His whereabouts are unknown.
The landlord informed Flying Squad and Scene of Crime Officers that he does not know the name of the missing tenant.
Officials from the Chinese Embassy have also visited the crime scene.
Additional reporting by Monitor.