News reaching the Hive indicates that the management of Kyambogo University is utilizing this quarantine period to give the institution a new appearance.
The Banda based institution is in plans of constructing a multi-million main gate in the ongoing construction project at the university which includes renovation of the university playground. The project is focusing on infrastructure development to support smooth learning.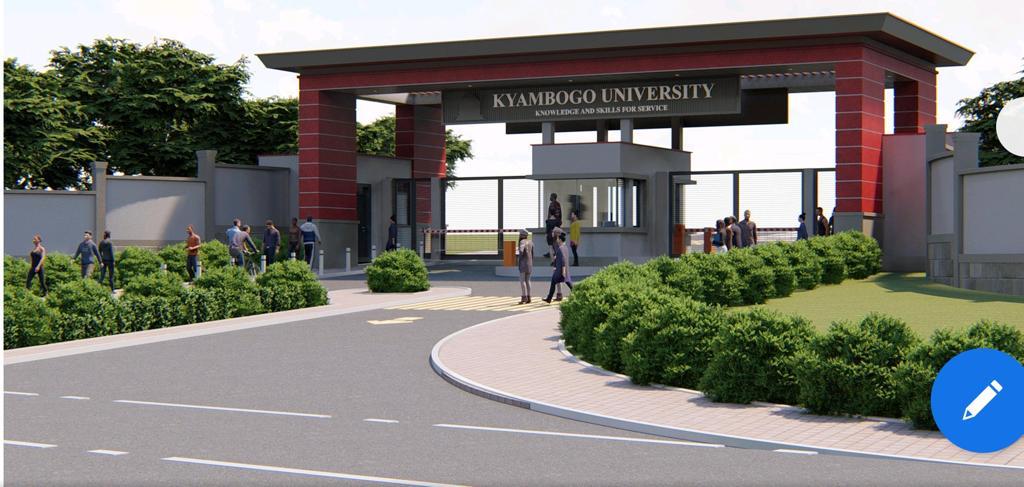 Basing on the plan, the gate will consist of two separate entrances (IN and OUT) with automated gates, two security offices and a newly tarmacked lane. When the gate is finished, it will be on the level of or even better than that of Makerere University which has been capturing people's attention because of its uniqueness in the country.
It is said that this is among the achievements of the previous two Guild Presidents Amanya German and Tundulu Jonathan together with their guild governments who exposed the need to the Management.