Makerere University Business School (MUBS) students have elected Rogers Kiyega Edward of the Uganda Young Democrats alias Democratic Party as their next guild president in a re-election exercise held on 12th January 2022 following the December cancellation.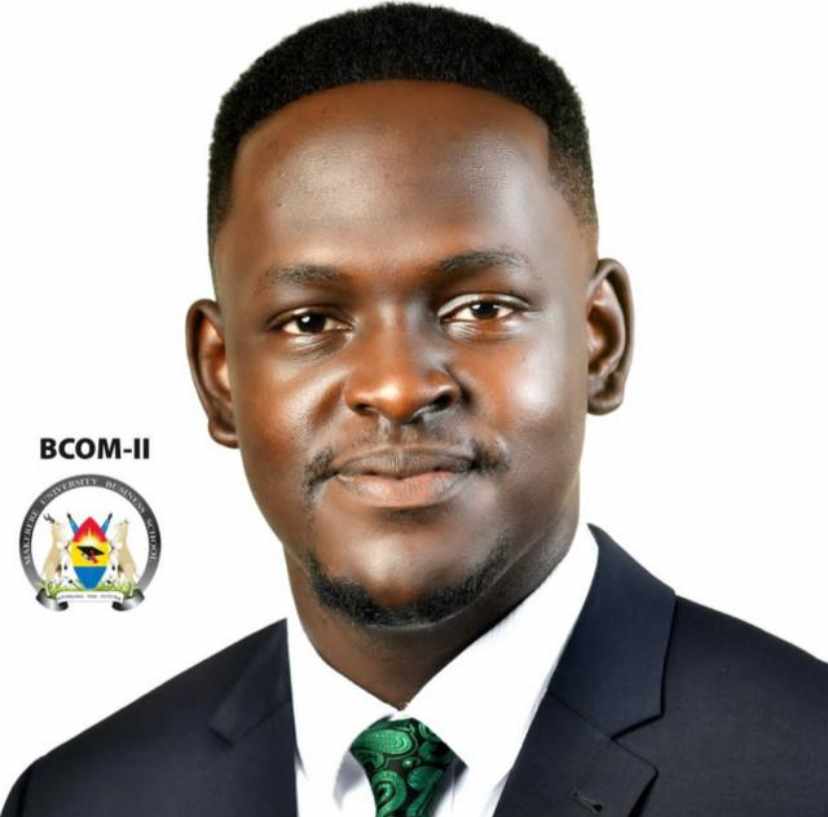 Rogers Kiyega gannered 874 votes beating the National Unity Platform's Valetine Ogwang who emerged as the second runner up following NRM's Nimrod Kakayi who came second.

Nimrod Kakayi (1st runner up) got 785 votes casted in his favour while NUP's Valetine Ogwang got 694 votes followed by Anthony Joseph who settled for the fourth position. The results were announced by the electoral commission at the MUBS playground.

DP's triumph comes as a disappointment to National Unity Platform's diehards who had anticipated to win the guild presidential race with a landslide victory following their lead in the opinion polls and their victory in the preceding guild elections.

MUBS guild elections had initially been scheduled for December 2021 but the same were cancelled after a section of voters ran away with a ballot box to reciprocate their anger as they had allegedly been denied a right to vote as their names had been missing on the ballot papers.

Rogers Kiyega awaits taking oath prior to officially taking over the guild presidential office from Ogwang Robinson.

DP's victory poses a challenge on the National Unity Platform's relevancy at the Nakawa-based business school.
According to results from the polls, MUBS students prioritized the Democratic Party as opposed to the National Unity Platform which has proved to be the students' favourite political party since its establishment.
Comments