Uganda's first BET Award winner Eddy Kenzo has today morning officially launched the 'Eddy Kenzo Festival' during a press conference held at Kati Kati Restaurant, Lugogo. In partnership with Luba Events, the singer has announced that his maiden festival will be held at Kololo Airstrip on 28th March 2020.
The regional tours will go down on April 3rd, 4th and 5th in Mbale, Mbarara and Masaka respectively in what he termed as 'a massive party' for the Semyekozos.
While addressing journalists, Kenzo highlighted that being the first ever festival to be organized by a Ugandan musician, fans should expect nothing but the best from him. The singer further explained that the highly anticipated event will be held in a bid to give back to his fans, who have supported his music from way back.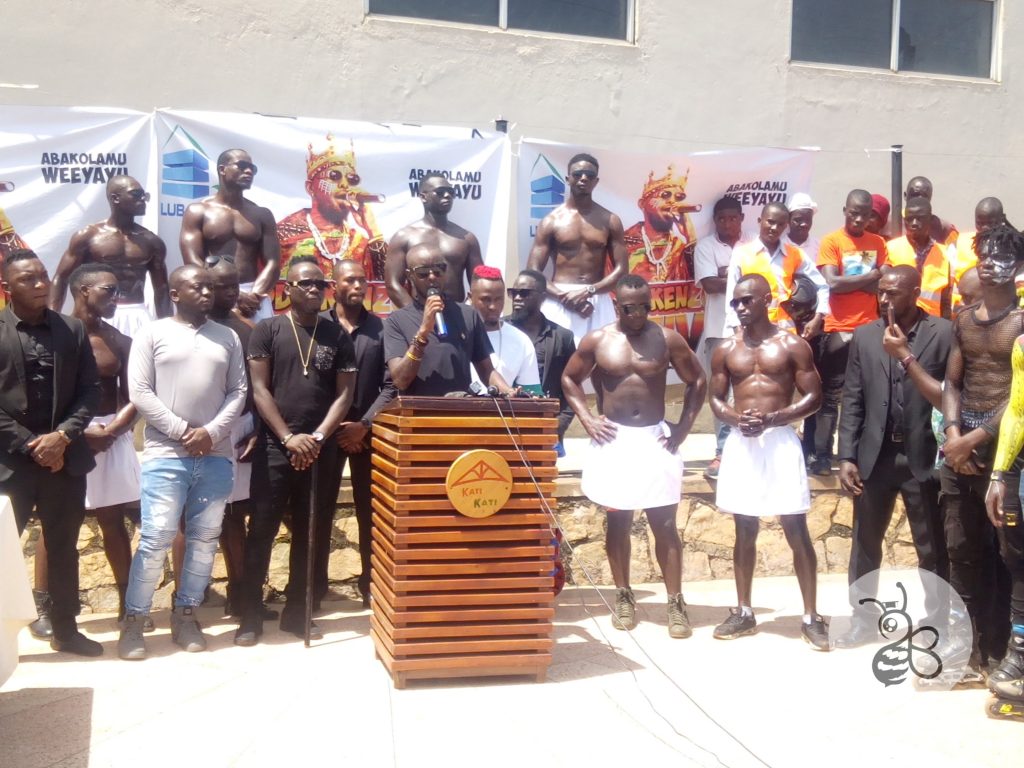 The 'Semyekozo' singer has already booked two choppers that will fly revelers to different destinations within Kampala at a low price. According to Kenzo, fans who have never got a chance to fly will on 28th March be able to have a blast while attending the festival.
"We are going to bring a zoo. And two aeroplanes for people to board for pleasure purposes. I want someone who has never boarded a plane to come and get a free ride around Kampala," Kenzo told journalists today.
The festival will also feature music performances from Uganda's leading singers as well as the upcoming entertainers. There will also be dancing competitions between boda boda riders from several stages and the winners will walk away with brand new bikes (boda bodas).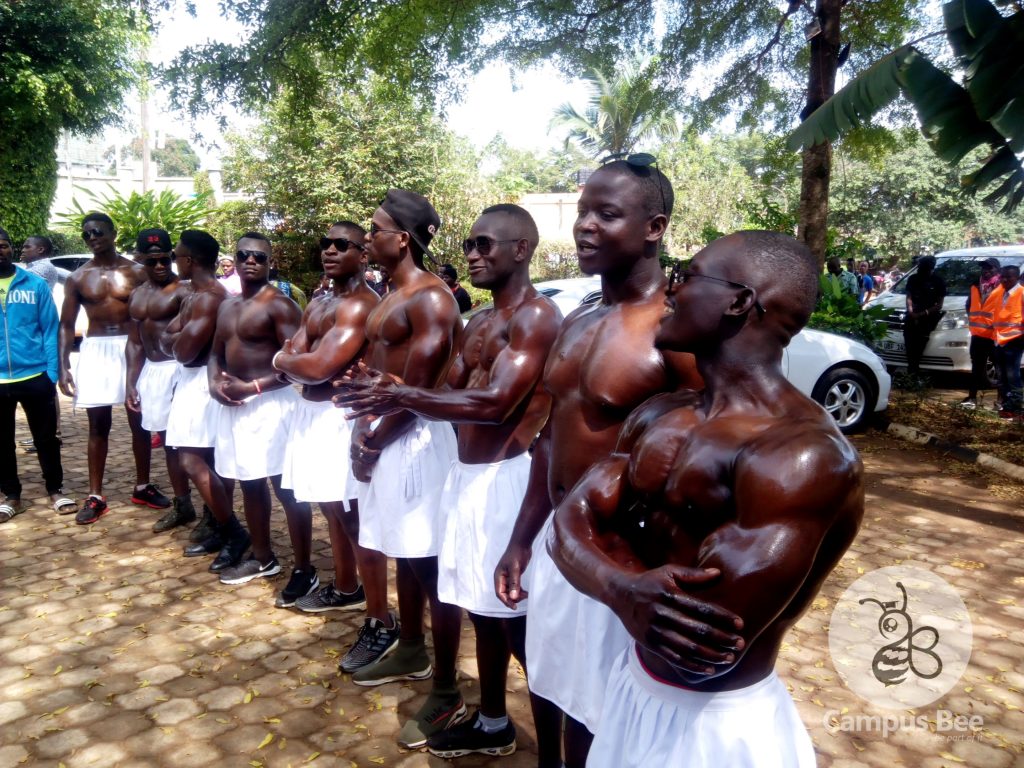 As for the kids, there will be a special dance competition for the youngins who will battle it out for the best dancer. The top winners will apparently walk away with school fees as well as other juicy gifts .
Entrance to the lit Eddy kenzo Festival will be only 10k (kids), 20k (adults), 50k (VIP) and 2.5M (VVIP Tables).