In keeping with its goal of being a research-led and knowledge-based university, Makerere University organized a symposium on the role of universities in driving national development.
The symposium was held on March 30, 2023, at Makerere University's main campus and was attended by H.E Jessica Alupo, Vice President of the Republic of Uganda, who represented President Yoweri K Museveni.
This year's symposium was under the theme "The role of Universities in responding to Africa's problems and development needs".
In his opening remarks, Prof. Umar Kakumba the Deputy Vice-chancellor in Charge of Academic Affairs highlighted that universities should be key stakeholders in a country's development by solving societal problems.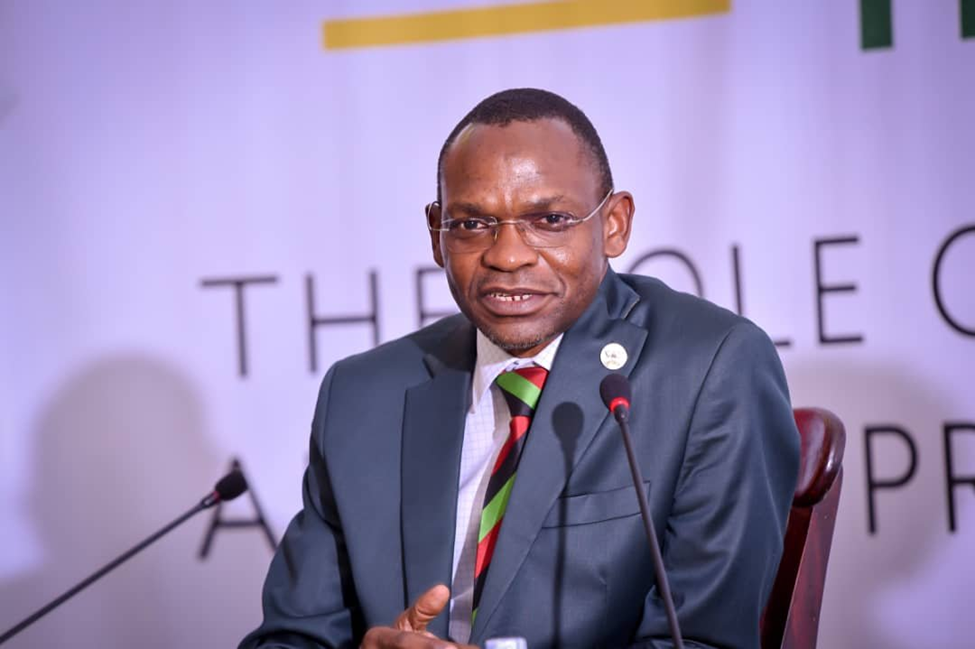 " I can confidently say that Universities penetrate the development agenda of their nations through human capital development. So, nations need university graduates who are well-trained to interface with communities to solve their problems. The transition from research to knowledge products, practices, and ways to improve and penetrate the private sector in the bid to provide solutions to society's needs" He stressed.
Professor Vincent Anigbogu, Director General of the Institute of National Transformation in Lagos, Nigeria, delivered the keynote presentation on the occasion. He mentioned that university education has been forced to remain relevant and competitive through the ever-changing global trends. He urged that African education must take pragmatic changes to address and train a whole new breed of leaders for our future.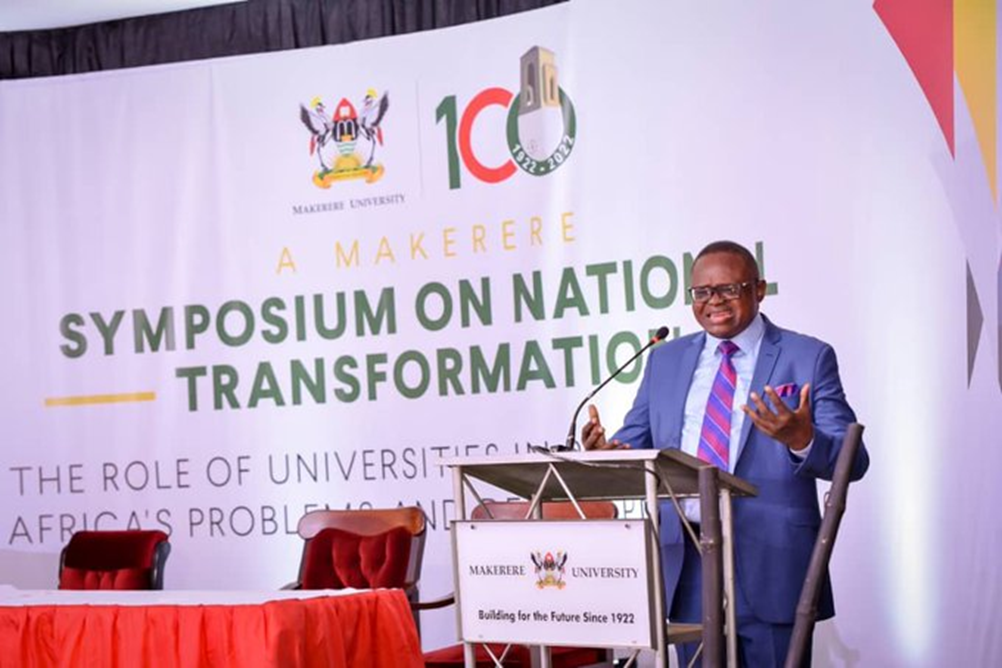 In his message, read by H.E Jessica Alupo, President Museveni stated that Africa's education system must equip graduates to shift national economies from reliance on raw material exports to integrated, independent, and self-sustaining ones.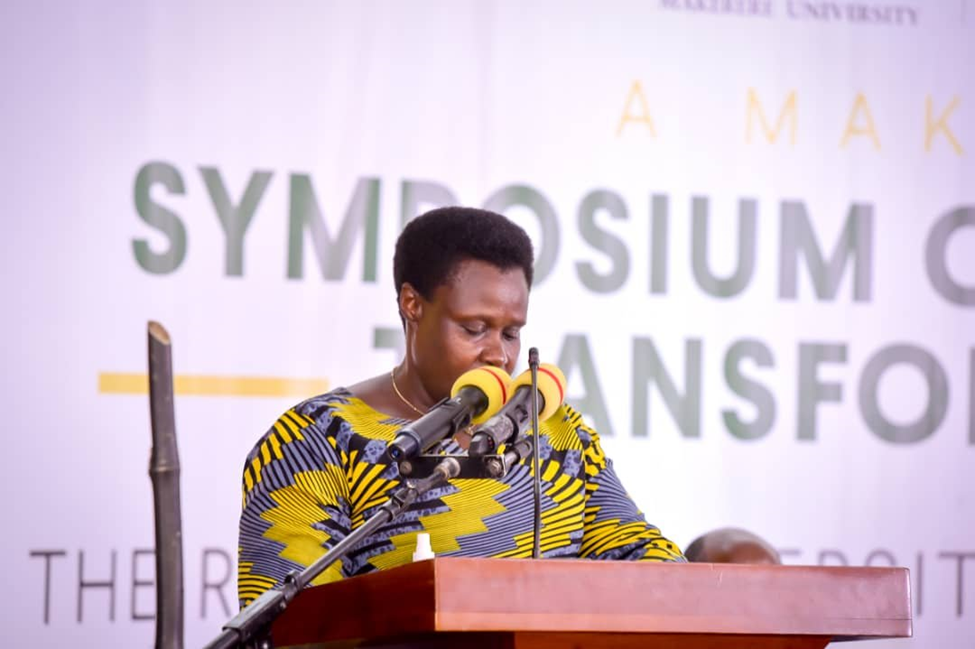 '' The education system must put back confidence in the minds of our people. We must erase the inferiority complex that has since plagued the minds of Africans. You rarely hear University leaders teach about Economic integration. We must see this change because economics without integration is a closed mindset for economic growth, " The speech reads in parts.
In his opinion, President Museveni discussed that the new education system should have 6 elements described below:
Understand the strengths and weaknesses of the pre-colonial African societies so as to understand why they were conquered by the rapacious foreigners;
Understand the colonial intrusion, after the mutation of the slave trade into colonialism, the creation of the enclave economies that confined themselves into the production of raw materials;
Understand the need for change, which includes manufacturing, expanding of the money economy and expanding of the services sectors;
Dealing with the neo-colonial social sciences;
Using the education system to instil confidence in the African people; and
Study the history of the World, including Europe, to understand how social-economic metamorphosis took place.
The symposium was attended by various stakeholders from the private sector, Government Ministries Department and Agencies.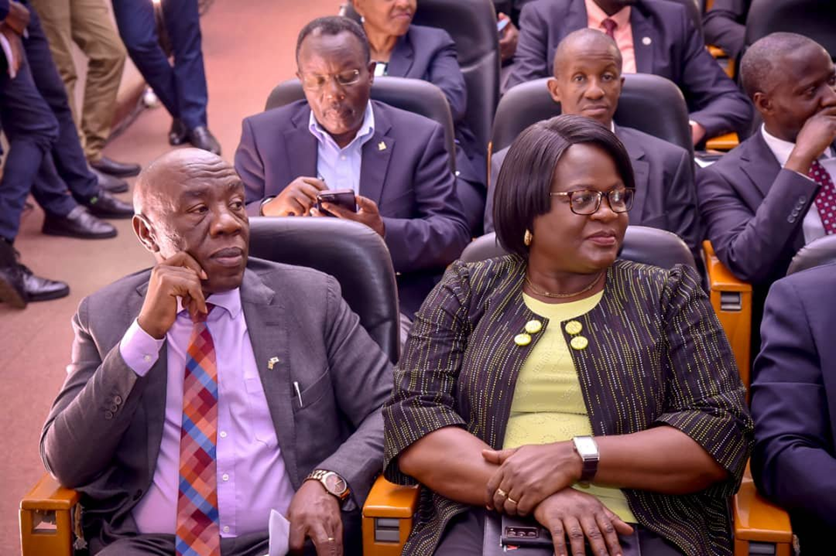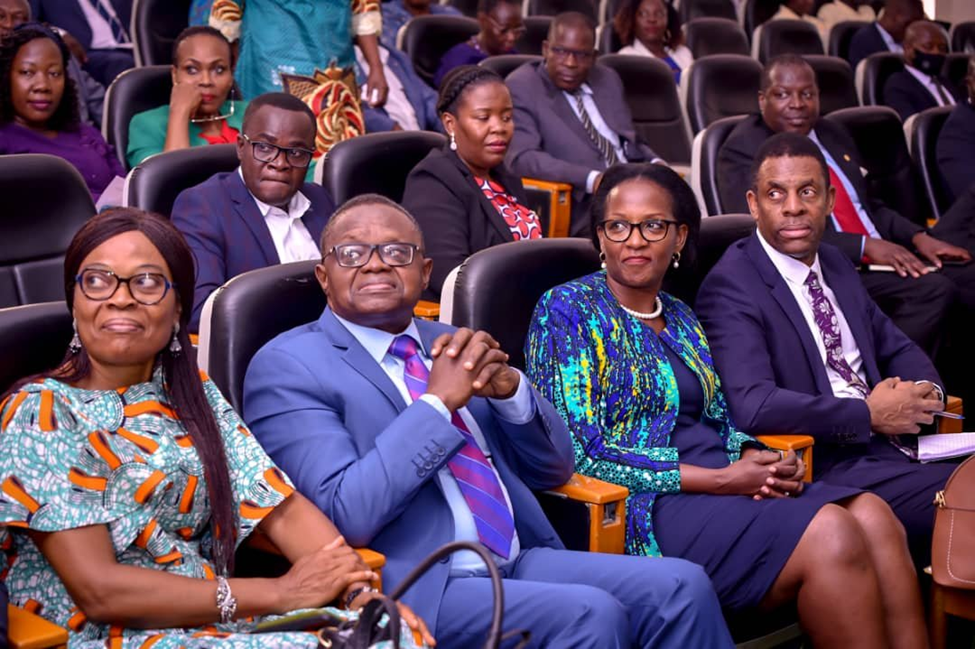 Comments