On Wednesday night at around 2.15am, an engineering student, Matovu Trevor Paul was attacked by over ten robbers with yielding more than 4 pangas and a few knives.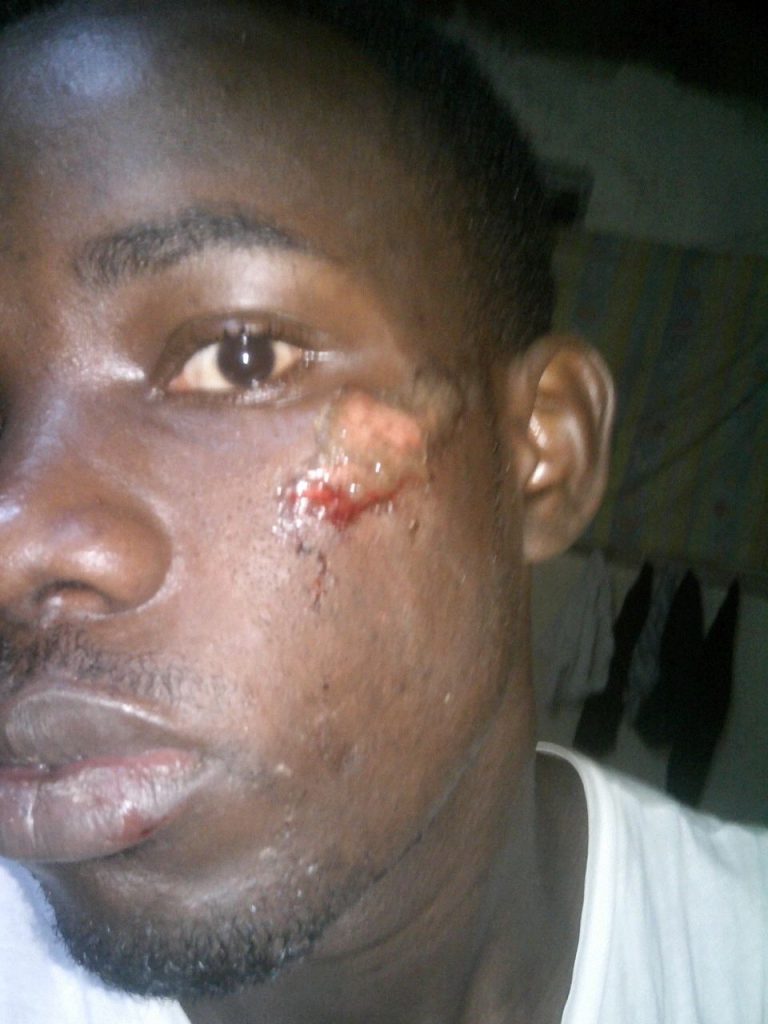 "They poured chemicals into my padlock then opened the door as I slept. I just woke up by the pain of thr brick they hit my face with, after which I screamed as they wanted to stab me. I fought a lot to escape from them," shared Trevor.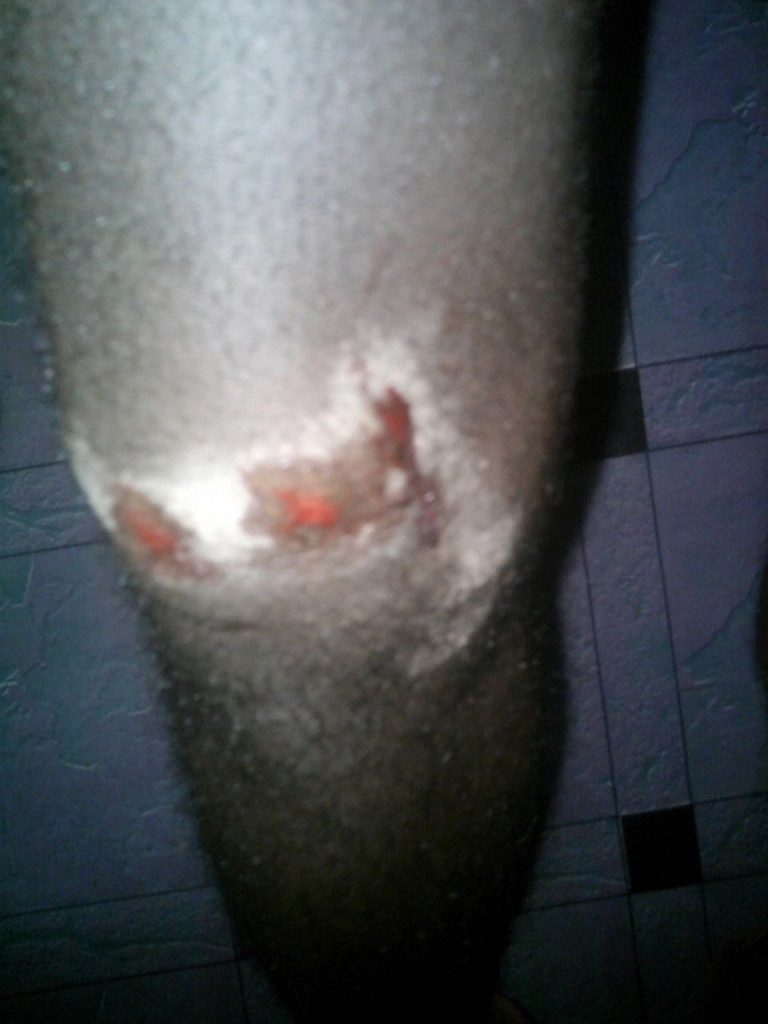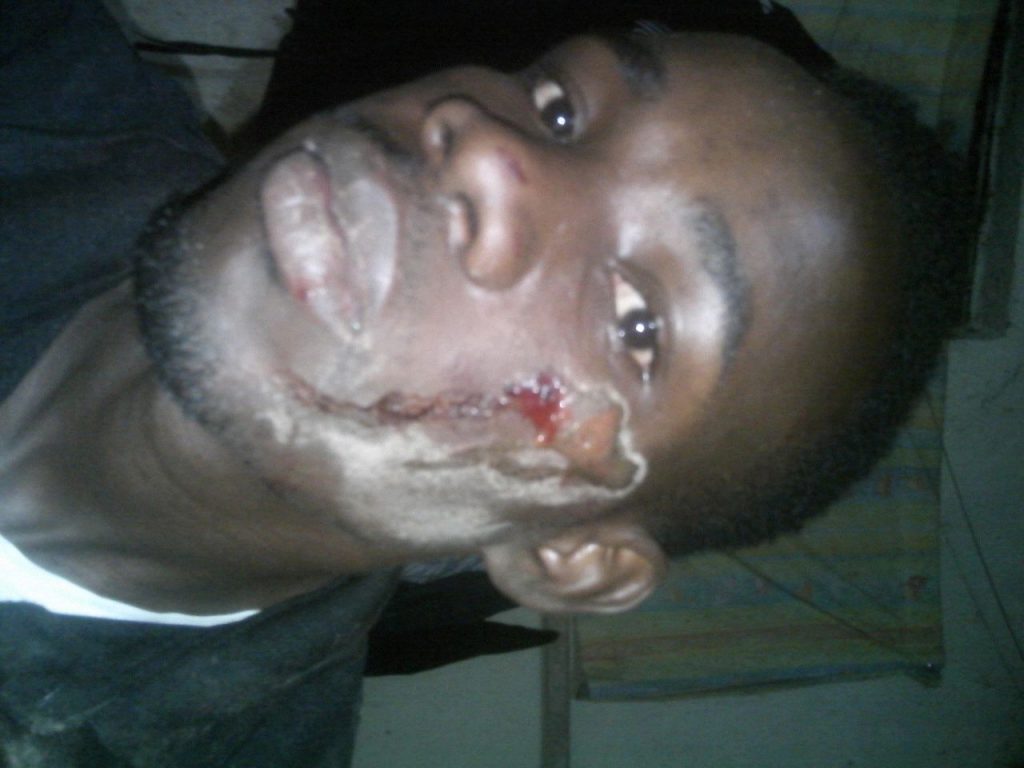 All the robbers took was a flat screen. It seems all they had come to do was to destroy a life. Of recent, there are very many incidents of attacks by robbers it makes one wonder what the police is doing.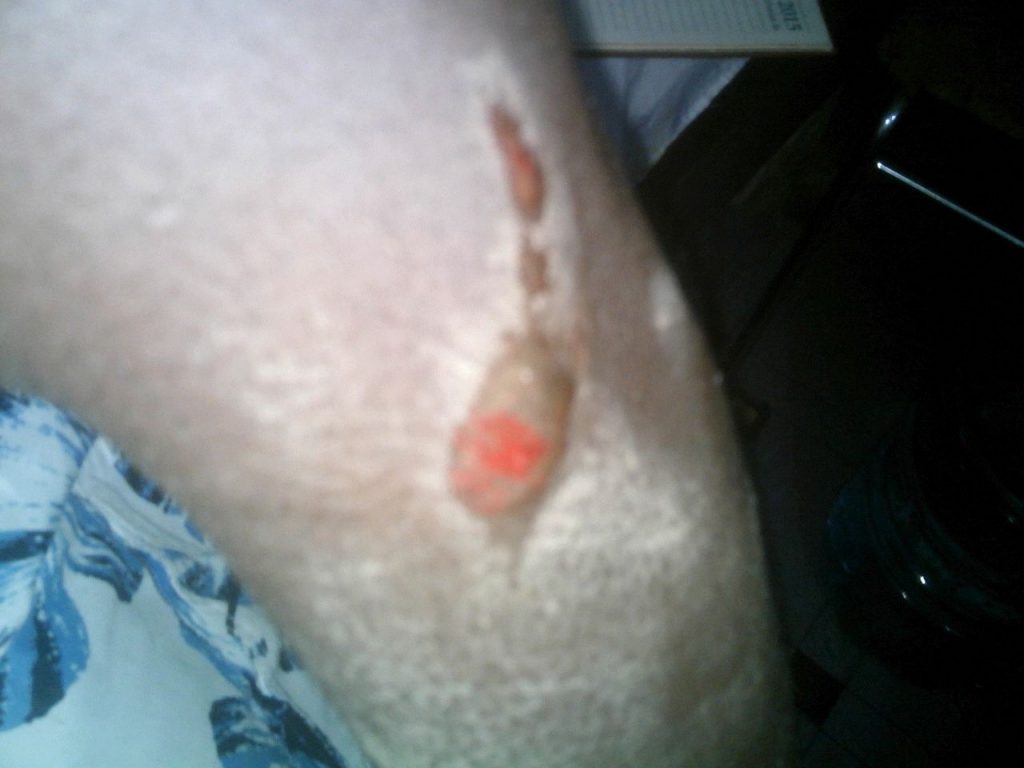 "I am thankful to God for I am still alive, I don't even care that my flat screen was taken. I am happy my life wasn't," Trevor added.
May he get well soon and we hope justice prevails.