Former Makerere Guild President Roy Ssemboga has already started rallying voters in Kawempe South to embrace and support his bid for Member of Parliament for the urban constituency. The UYD/DP strongman has been in People Power struggles before the movement was even formally named and it seems it was for a reason.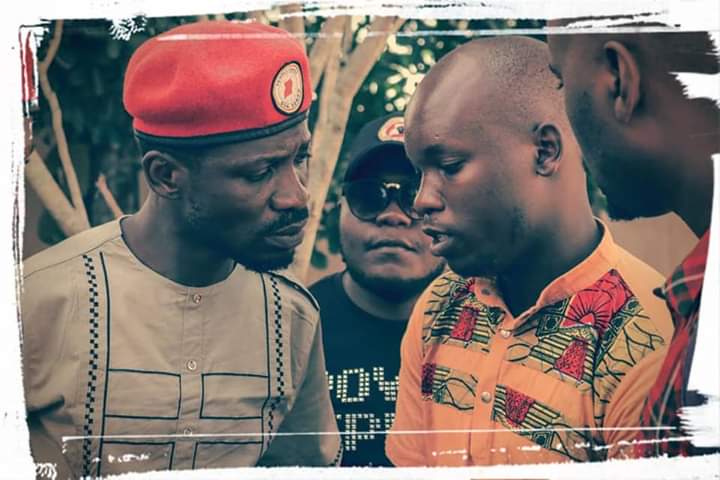 Ssemboga, a budding medical professional, led Makerere during the evening hours of the reign of former vice-chancellor Prof. John Ddumba-Ssentamu that was characterized by numerous student demonstrations and strikes, one of which led to the closure of the university by President Museveni in his capacity as "the Visitor."
"He is very calculative and I witnessed that first hand when the university was closed while he was Guild President and he had to make sure it was re-opened as soon as possible. He led demonstrations that led to his own arrest in that period, led delegations to meet the Speaker and Education Minister for diplomacy and openly supported a suit by some law students challenging the President's power close Makerere. At every battle front, he was there and it paid off" Andrew Ndyanabo, an alumnus of Makerere told Campus Bee.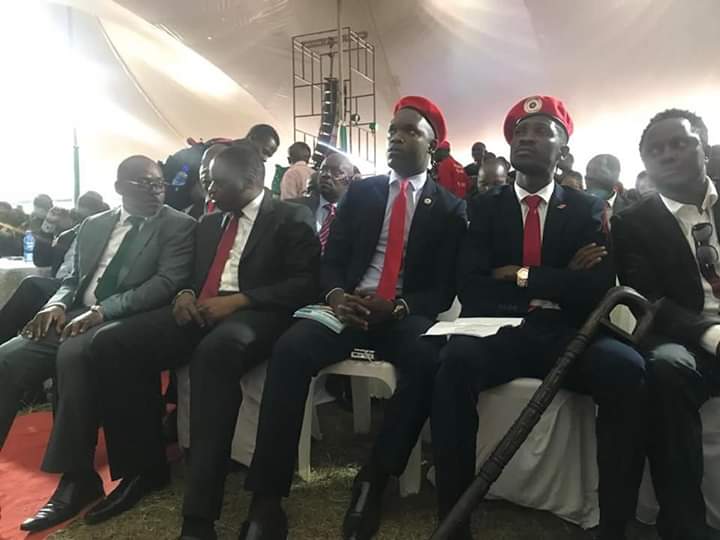 Now formally a blue-eyed boy of Kyadondo East legislator and People Power leader Hon Robert Kyagulanyi Ssentamu alias Bobi Wine, Ssemboga has announced that in the next general election, he will be tussling it out for Member of Parliament of Kawempe South, the constituency within which Makerere University lies.
The constituency is currently represented by former Kawempe Mayor and Public Accounts Committee (PAC) Chairman, Hon Mubarrack Munyagwa fondly known as Mugaati gwa Butter. Consequently, observers note that it may go down as another show of strength among the opposition leaders Bobi Wine and Dr. Besigye since the latter is a known confidant of the incumbent.