Exclusive reports reaching Campus Bee suggest that there are elements within the ruling National Resistance Movement (NRM) that are not happy with the fact that People Power swept most of the guild elections earlier this year.
Consequently, they are fueling student leaders in institutions that are led by People Power Guild Presidents to impeach them after financially facilitating them.
"They started with Kyambogo and almost impeached Jonathan Tundulu, but the students fought for their leader and had him reinstated. Now they've targeted Byron Luswata Expedito of Nkumba University." A source that preferred anonymity told Campus Bee.
We made an effort to reach out to the embattled Nkumba guild president who said he is still bewildered that his fellow student leaders could bring up such unfounded allegations against him.
"They claim I have embezzled over 50M in guild fees and that is really funny. It doesn't add up because guild fees are only extracted off a student's account after full payment. Guild fees is just Shs 32,000. At the moment, less than 300 students have paid fully, do the maths! Only about 10M has been collected in guild fees, how then did I embezzle 50M?" Luswata told Campus Bee.
The fourth year student of law at the university added that there are so many legal irregularities that they're committing in his impeachment procedure and that he would seek court redress but what surprised him the most is the allegations of embezzlement that they brought up against him."There is also an authority cards issue which they claim I signed with the administration. In fact, it isn't operational at the moment because colleagues that believe in the truth and I negotiated for it's extension." Luswata said.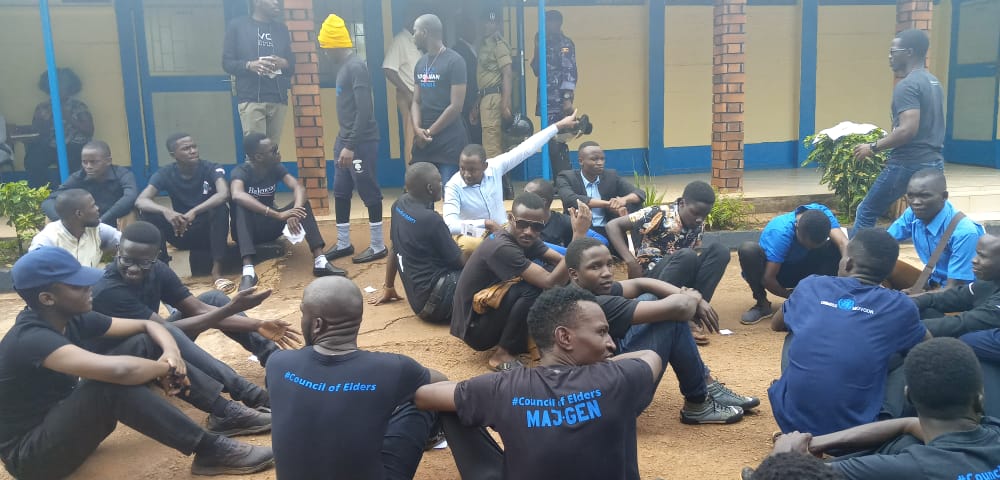 Nkumba has for long had a policy that restricts access to university learning resources for all students that haven't completed tuition at a certain point.
"It was only not functional before because the perimeter wall around the premises wasn't complete. When they completed it this year, they effected the policy immediately. I had no hand in it." A remorseful Luswata told our reporter in a phone interview.
Our source within the university further furnished us with details of a meeting in Kitinda which she says was chaired by a one Anderson, the Resident City Commissioner (RCC) of Nakawa. She says, it is the same Anderson who fueled impeachment of Tundulu in Kyambogo. "He gave those in attendance 500K each and shirts and instructed them to cause chaos and accuse Luswata. He also asked them to protect MPs who are leading the impeachment process." Said our source whom we have learned was also at Kitinda while the group was meeting.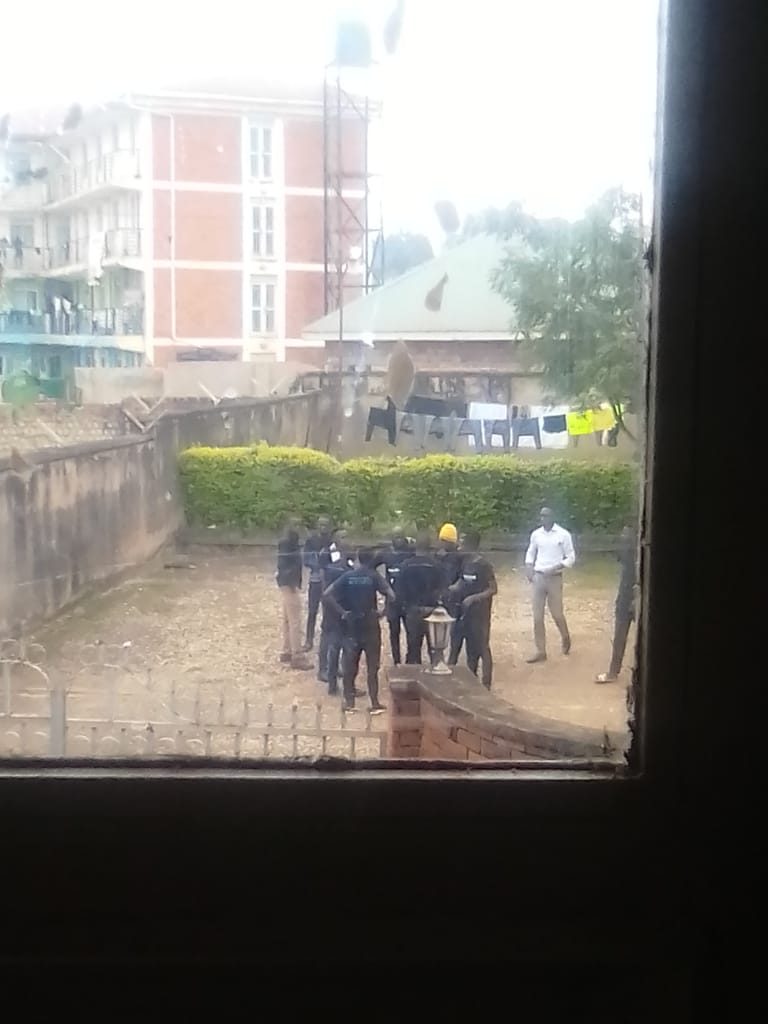 15 members of the Nkumba students' parliament are set to meet later today to determine the fate of the guild president. According to Luswata, if they don't accord him a fair hearing, they'll be moved by allegations brought in by the group fighting him to complete irregularities that will throw the university in a pool of legal compensations after he seeks court redress.