The latest exclusive coming from Makerere University indicates that a student identified as Lwanga Fisal is contesting for the position of LCI Chairman,  Lumumba Village, in University (Makerere) Parish, Kawempe Division.
While talking to Campus Bee, Lwanga revealed that he has already submitted his name for nominations slated for 15th and 16th November.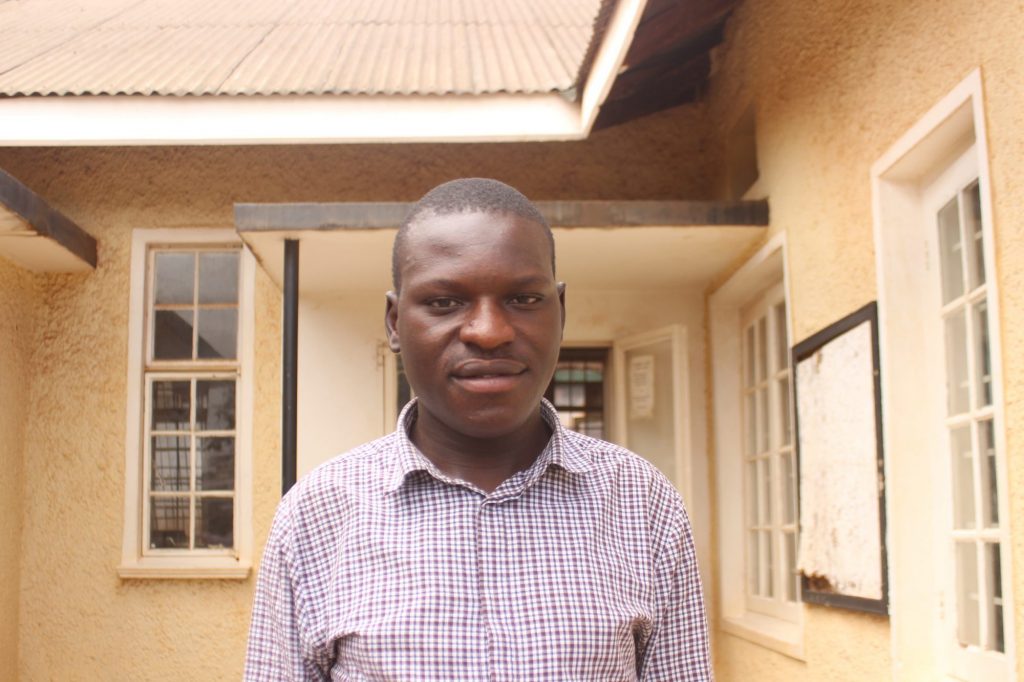 Lwanga also revealed that he is running as an Independent candidate who will be competing with three others vying for the same position. Lwanga has lived in Lumumba village for 4 years and believes that he knows the problems affecting his people. "I request people to vote for me because I can easily outsource for my fellow youth's problems like unemployment" Lwanga noted.
The voting day for LCI Chairmen is slated for November 21st  where voters will stand/line up behind their preferred candidates and the voting activity will only last for 30 minutes. Having the belief that he is the best among the three candidates, Lwanga reveals that he is planning to pursue politics as his future career.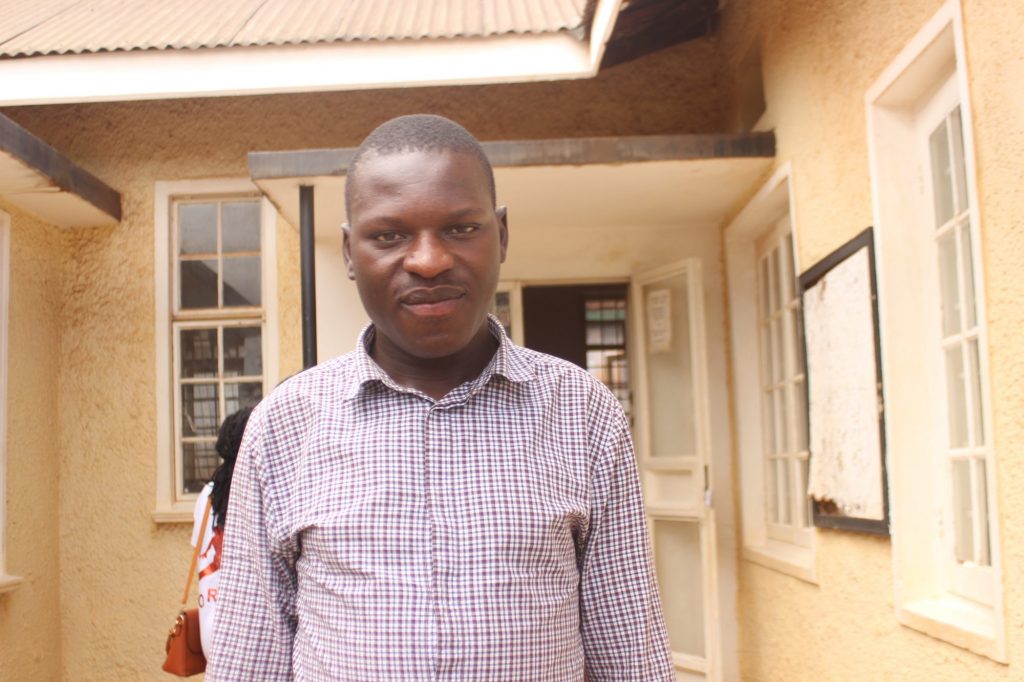 In case the name Lwanga Fisal does not ring a bell, well, he is the former Chief Fresher (Lumumba Hall) and former Culture Minister Lumumba 2015- 2016. Lwanga is currently in his third year pursuing a Bachelor's of Social Science majoring in Discipline of Political Science and Gender Studies.
Stay here for more exclusive information from Lwaga's camp tomorrow.