Mbarara University of Science and Technology (MUST) is set to receive first year students starting 5th January 2022.
As first year students are preparing for their way into MUST, several students find difficulties in acquiring hostels since many of them it's always their first time to step in Mbarara.
Campus Bee, through its reporters in Mbarara City has collected information about good hostels for students planning to study at MUST.
The list is as follows;
Tank Hill Hostels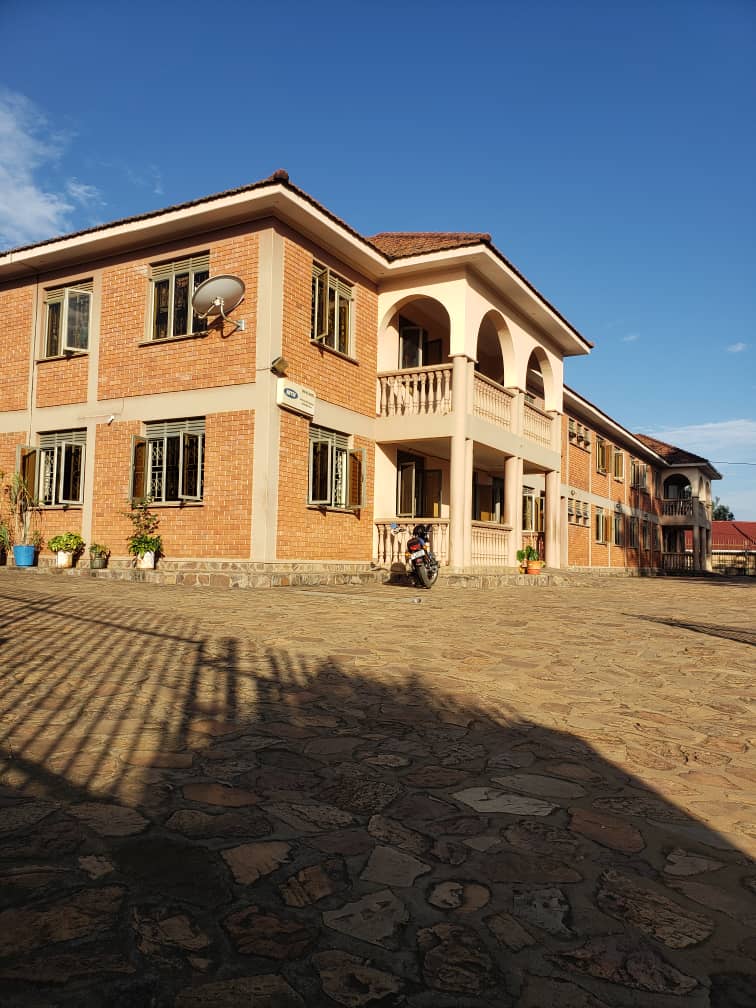 This is a mixed hostel located in Boma near Mbarara city golf course. It's a 5-minute walk from hostel to campus. The hostel has its own canteen where students can get food at affordable costs. Residents are not allowed to cook for themselves. In addition, residents are provided with entertainment on weekends and week days especially when there are champion league games. The hostel fees are UGX 600,000 and UGX 1.1 M for single and double rooms respectively per semester.
Beco Hostels Boma
BECO is located in BOMA within the golf course of Mbarara city. It's a mixed hostel within the proximity of 200 metres from university. These go for UGX 600,000 – UGX 800,000 per semester.
Golf Course Hostel
This is for girls only located within Mbarara City Golf Course with a walkable distance of 200 metres to the university. Residents pay UGX 600,000- UGX 900,000
Tripple B hostel
Located near Mbarara Regional Referal Hospital, it's suitable for medical students for easy accessibility to the hospital for practicals. Tripple B is a mixed hostel with self-contained rooms located in TASO village. Students pay between UGX 600,000 to UGX 1.2 M
Mark Hostels
Mark hostels is a single sex hostel for girls with self-contained rooms. It is located in TASO village with a walkable distance of about 8 minutes to campus. Ladies staying in Mark hostel pay between UGX 650,000 to UGX 800,000.
Corpus Christi Hostel
This is one closet hostels near the university. This accommodates girls only and they pay UGX 600,000 to UGX 800,000 depending on the nature of rooms. Corpus Christi has its own restaurant and it holds the Chapel for catholic students around MUST.
Gents' and Ladies' Flats (Town campus)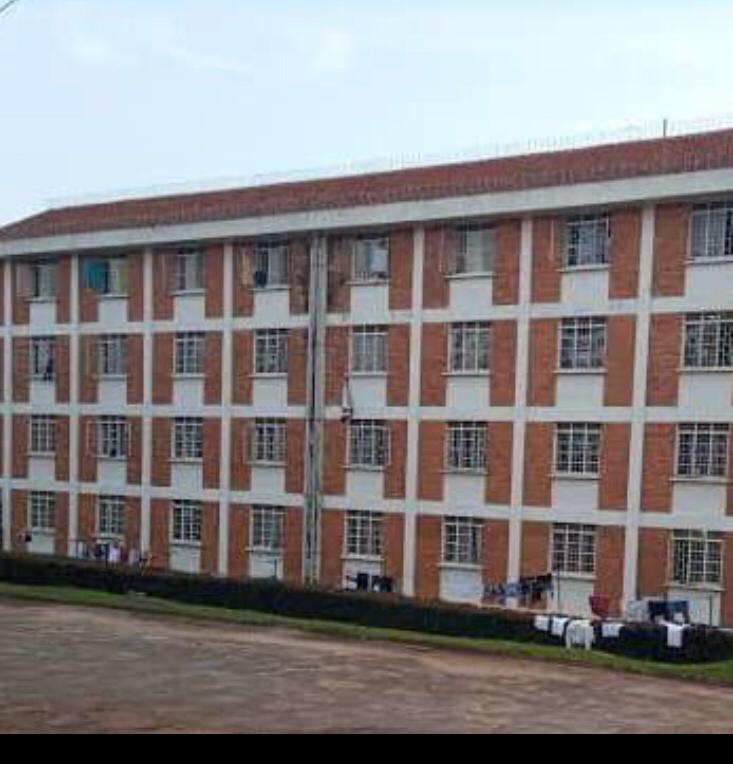 These are located at the town campus within the university premises and are owned by the University. These are the most affordable executive hostels around MUST. Students pay UGX 350,000 per semester however they are not allowed to cook within hostels.
Gents' and ladies' flats (Kihumuro Campus)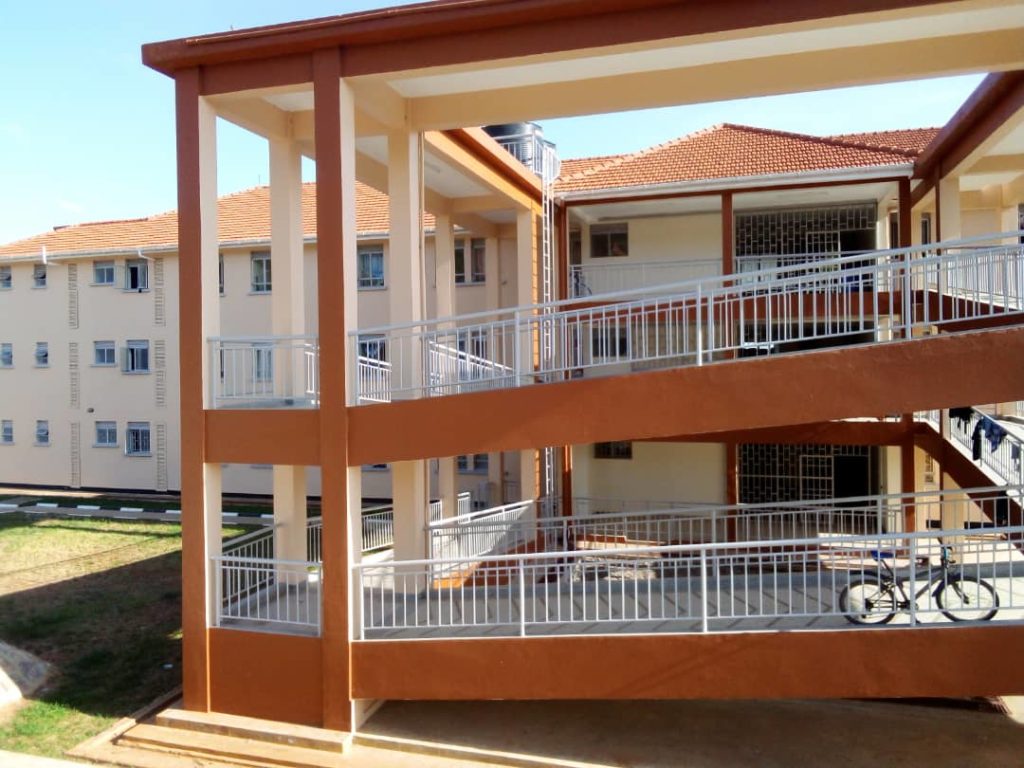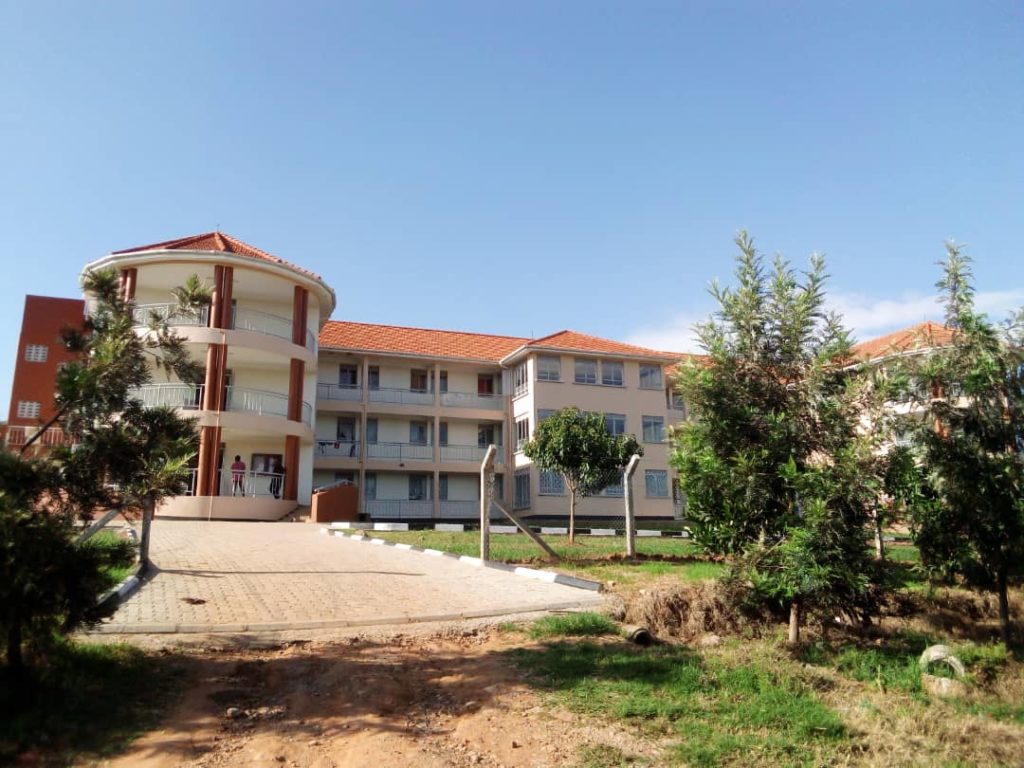 These are also owned by the university but they are specifically for engineering students studying from Kihumuro Campus. The campus is located 7km away from the town campus. Residents pay UGX 350,000 per semester.
Note: All the above prices are on a semester basis with water and electricity inclusive. Due to high demand from students, these hostels are always occupied first. Prior booking is required for one to get a slot.
Comments