10th August, 2019 was communicated as the official reporting date for Gulu University newly admitted students. Following this communication, the students have gone ahead to report and numbers have been on the rise since Saturday the 10th 2019. Students are expected to report even more during the course of the week till 17th August that will see lectures kick in to officially launch the newly admitted student's academic struggles with lectures.
The guild government has taken it upon themselves to offer transportation for newly admitted students from all drop-off points within Gulu town to the university using the guild van. This has been running since 10th and will run throughout the course of the week headed by the minister of Information, Communication and Transport, Hon Namayanja Rose Mary.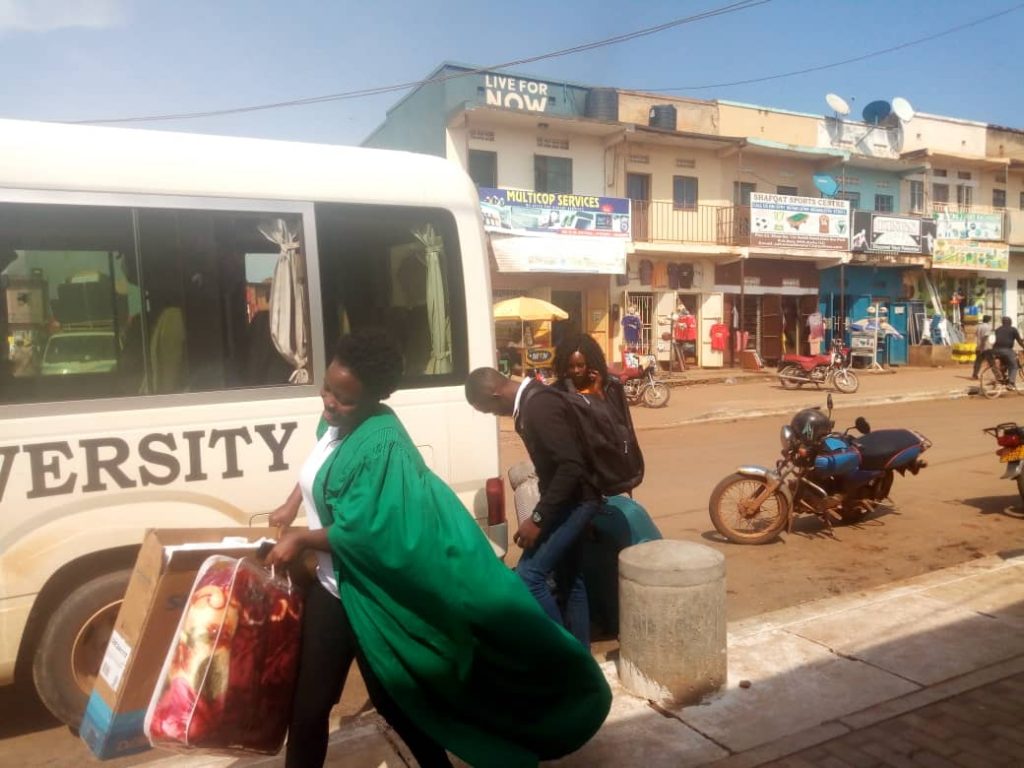 The continuing students are expected to report effective 19th August 2019 and lectures will kick off immediately. As the continuing students report, the various faculties will be required to publish last semester's results from the various faculties after approval by the academic committee.
On arrival at the university premises, the newly admitted have been tasked to register with the university admissions office, the guild office and numerous cultural, religious, faculty based, humanitarian, tribal based clubs that unite the diverse facets of Gulu University. These organisations include; The Rotaract Club of Gulu University, Red Cross Society – Gulu Chapter, United Nations – Gulu University Chapter, Prime Time, the Catholic Community of Gulu University, The Muslim Community of Gulu University, Gulu University Agriculture and Environment Society Association ( GUAESA) among others.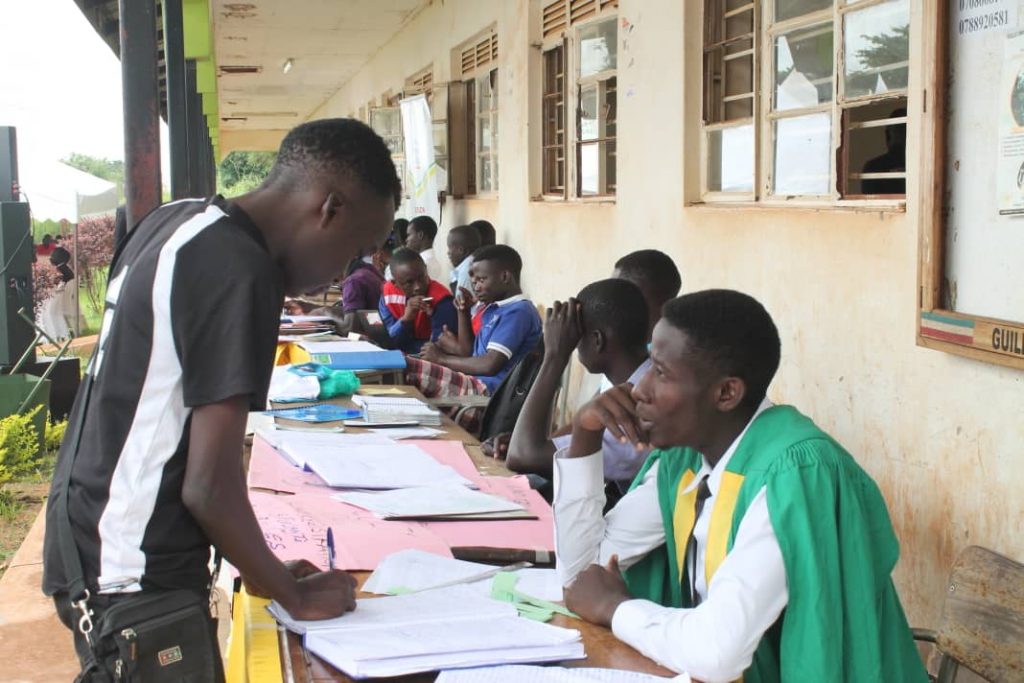 In response to the ongoing industrial action, H.E Noowe Johnson on 7th August 2019 addressed the Northern Uganda Media Centre team and promised to engage the university administration so as to have academic programs run smoothly and not cause any shire shift in pre-planned university activities less they fall victims of the student's wrath. Mr Noowe promised to mobilise the student's community for combined defiance alongside the teaching and non teaching staff against government to see that their grievances are met so as to resume the university to optimal performance.
Orientation kick started on 12th and is scheduled to run till 17th August 2019. The student turn up has been so far so good and attendance is anticipated to double during the course of the week.
Comments