It is that time of the year when young people warm up to "kill" their kalo-mates with cool outfits once they head home for the festive/Christmas season. However, it is not always easy for them to choose where to get cool suits but thanks to our sources, this year drip won't be among their problems.
A section of fashion gurus have landed on one of Kampala's coolest clothing stores with top notch fabrics, designs and colours. The store in question is Oscar Kampala Collection. The store is owned by Oscar Kampala, a young Makerere University student.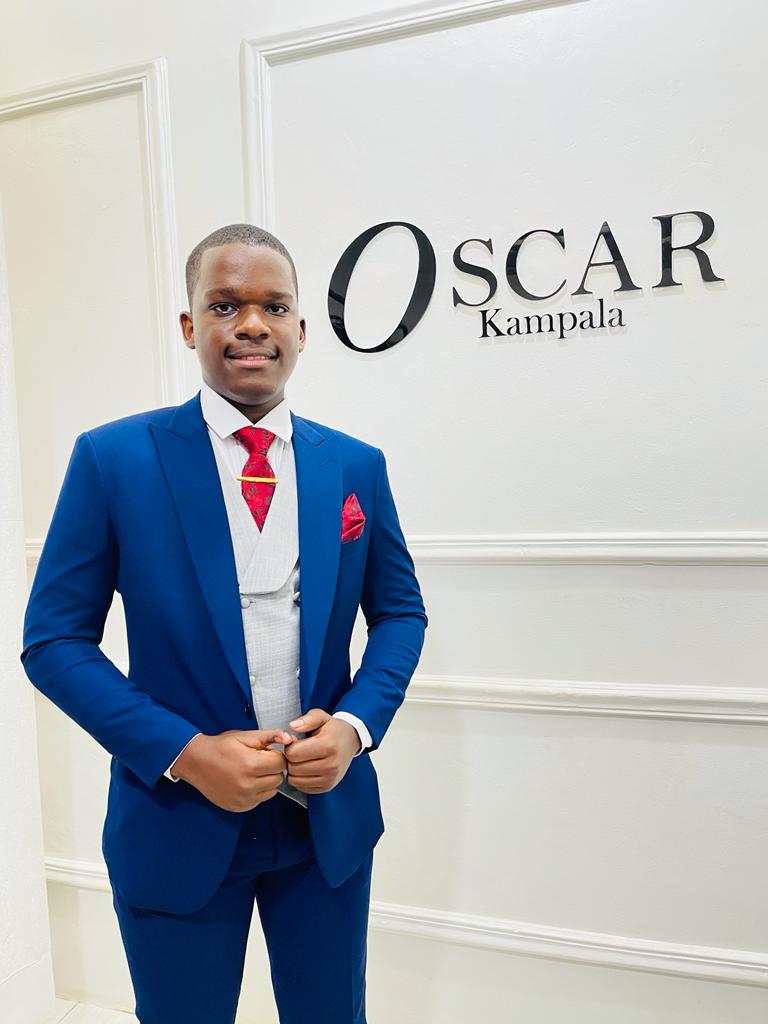 Several students have marked the mentioned store as their one stop center for trendy bespoke suits due Oscar Kampala's welcoming character. The store deals in selling classy suits for both men and women at affordable prices.
Some Makerere University finalists can't wait to place their orders, having witnessed top notch drip during the university's 71st graduation ceremony. Most stylish graduates purchased their suits from Oscar Kampala, a move that inspired current finalists to plan their fashion wisely ahead of the 72nd grad.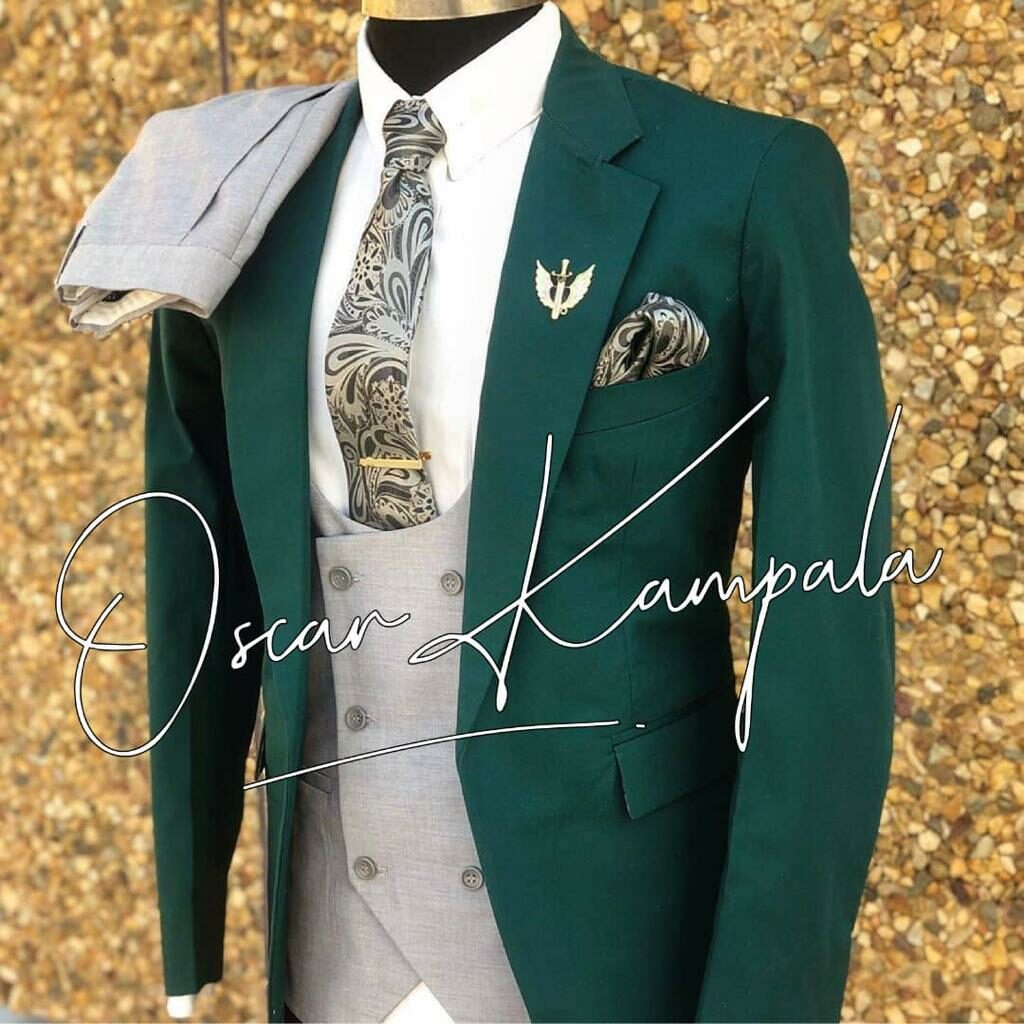 From affordable prices to cool suits, all campusers are advised to shop from Oscar Kampala during this festive season.
Oscar Kampala Collection is located at Universal House Luwum Street shop No. F12. You can also give him a call on +256759068961.
Comments