The Forum for Democratic Change (FDC) national president Patrick Amuriat has come out to express his views following the suspension of Makerere students in what the university administrationtermed as inciting violence and hooliganism.
While speaking at a press conference on Monday September 17th at the party headquarters in Najjanankumbi, Amuriat told journalists that university students must be given the freedom to speak.
"We are concerned about the continued suppression of civic space at Makerere University. If university leaders cannot guarantee free space for thought and debate, freedom of expression is at stake and where else can it begin if not from a university? We are going to engage with Prof Nawangwe, we believe a public university must give students the freedom to think, live and act differently within the law, they must be listened to and given the space to address issues as they may arise." Nawangwe revealed yesterday morning.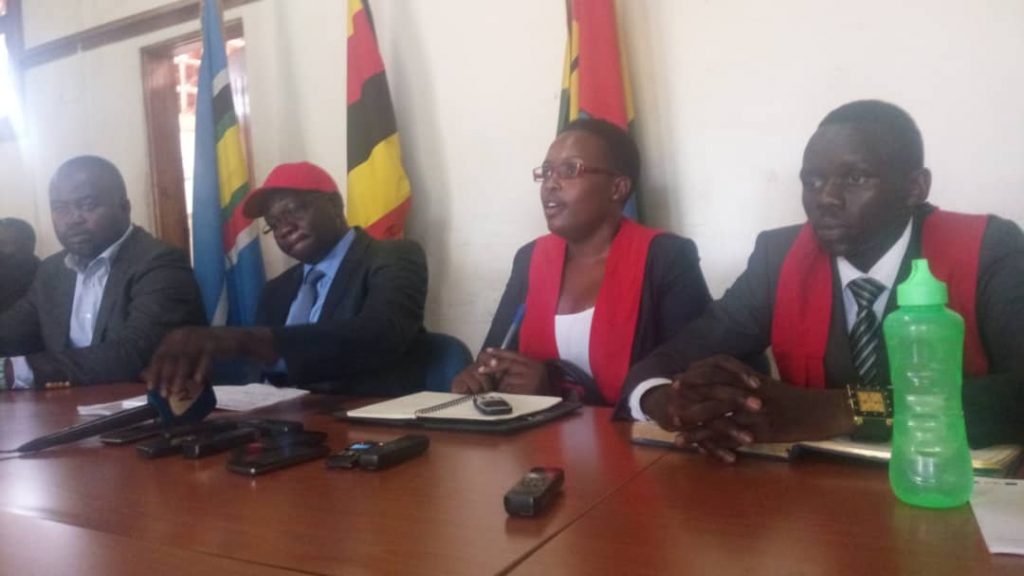 His comments have come few weeks after the Makerere University Vice Chancellor suspended several students for openly coming out to disagree with the just hiked tuition. Amuriat added that suspension of students just because they want things done differently is the real problem not a solution.
"We need to nurture our young people to learn how to engage and debate freely, it is within this free thinking society where we will get leaders that our country deserves. Suppression of divergent views will lead these young people in doing whatever is necessary to be heard," he added.
Amuriat also disagreed with the arrest of students for over 72 hours citing that the university administrators have the responsibility to nurture them instead of sending them to jail.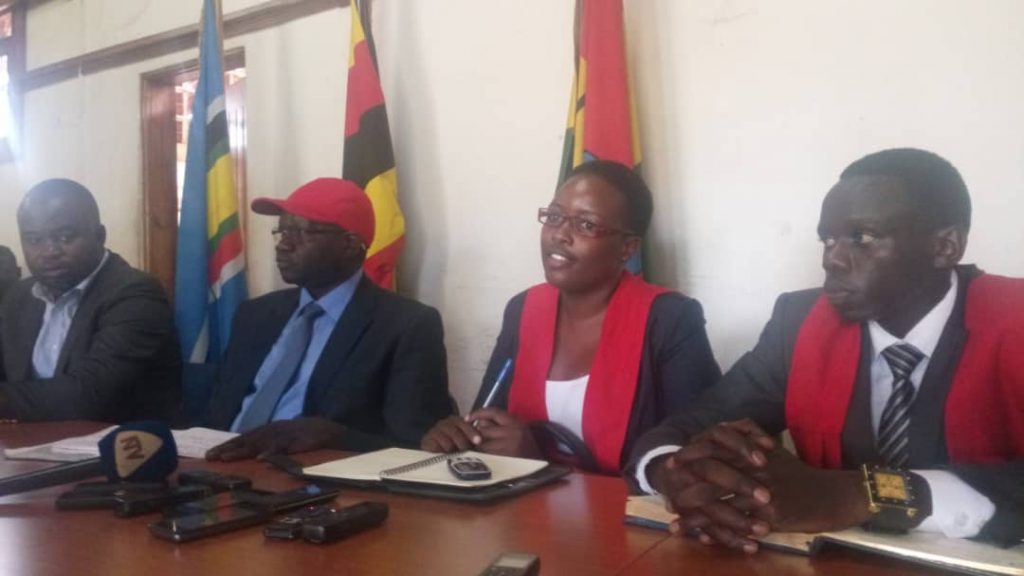 "No parent sends their son or daughter to be arrested and detained for more 72 hours. Those running the university must understand that they have a mandate to nurture these young people not to incarcerate them in police cells at Wandegeya. We have instructed our lawyers to study issues & the wrongs committed against these students for legal redress. For Wandegeya Police, we have a bad report against your conduct on suspects and their families. We will use legal means to go after errant officers in our force," The bitter Amuriat warned.