Former Campus Bee writer and journalist, Jonah Kirabo is set to represent Uganda in a Turkish annual leadership programme dubbed LOCALINTERNational.
The programme gathers recent university graduates and students across the globe every year in Turkey's capital city; Ankara and other cities in Turkey such as Istanbul, Gaziantep and Kahramanmaraş to provide them with local governance training through instructions, practical governance and field visits including social activities and trips within Turkey. All expenses are covered by Turkey's Union of Municipalities (TBB).
This year, (2019), will be the first time that a Ugandan is selected to attend this conference that has been happening annually since 2012 with Kirabo being the first and only Ugandan that was selected.
Other participants will include young journalists, researchers and young leaders from China, Chile, Brazil, Pakistan, Turkey, Azerbaijan, Kenya, Qatar, Malaysia among other countries, all totalling up to 46.
The excited Kirabo told Campus Bee that over ten Ugandans applied for the programme this year but it was only him to be accepted, something he doesn't hold so lightly.
"Over ten of Ugandans applied for the programme according to the data I got but it was only me to be selected. This is not easy and I want to thank God for the opportunity. This will also be the first time that a Ugandan is selected for this which makes me a pioneer," Kirabo said.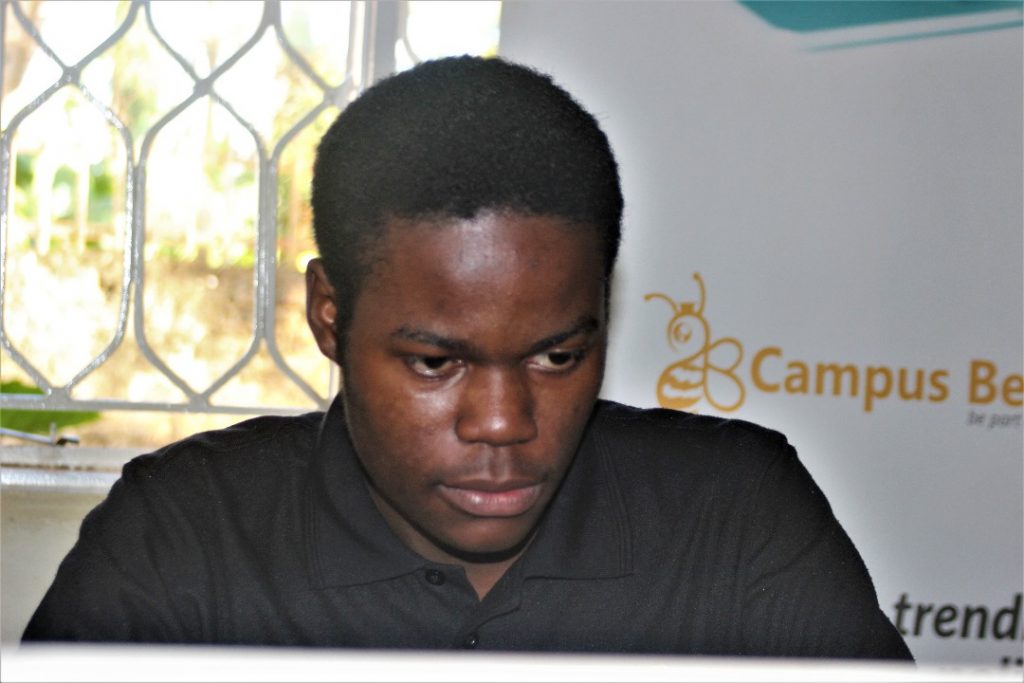 Kirabo further told this website that he hopes to use the skills from the conference to boost his journalism and leadership career after coming back. The conference is slated to take place in Turkey between 18th – 29th August 2019.
Kirabo is currently a student of journalism and media at the Kansanga based Media Challenge Initiative.