Passion, resilience, and hard work are the first words that came to my mind when I watched Lynda Ddane strut on NTV Dance Party on Saturday. Real names Lynda Uwamahoro, her story is of failure, some wins, more failure and now a major wins.
Lynda Ddane started off as model who stunned many of her social media followers with her well edited studio pictures. Back in 2013, a pull out lifestyle Magazine in the then popular RedPepper tabloid without Ddane's signature diastema smile would be a dull one.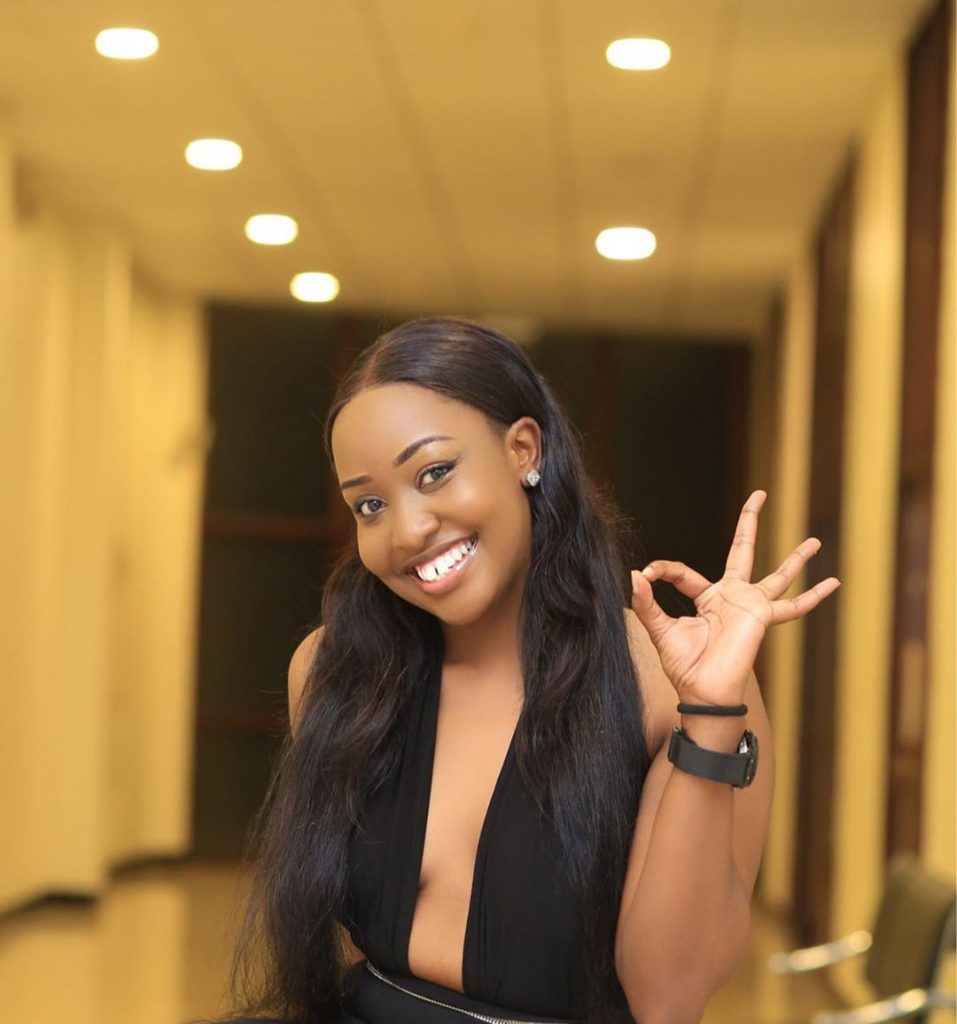 After gaining some traction, the then 23-year-old would later go on to try out her luck on TV Presenting by joining Urban TV's campus show dubbed Campus 101 as a guest host. With no pay, the then Makerere University student tried to master her craft but months later could not be able to sustain herself and threw in the towel. The grim future, brokeness, hopelessness and joblessness had Lynda Ddane slip into depression. The full-of-life, sexy and chubby Lynda Ddane who graced pullout covers every week lost weight tremendously. Lynda Ddane became a shadow of her former sexy self. Depression had eaten into her weight, health and hope but not her future.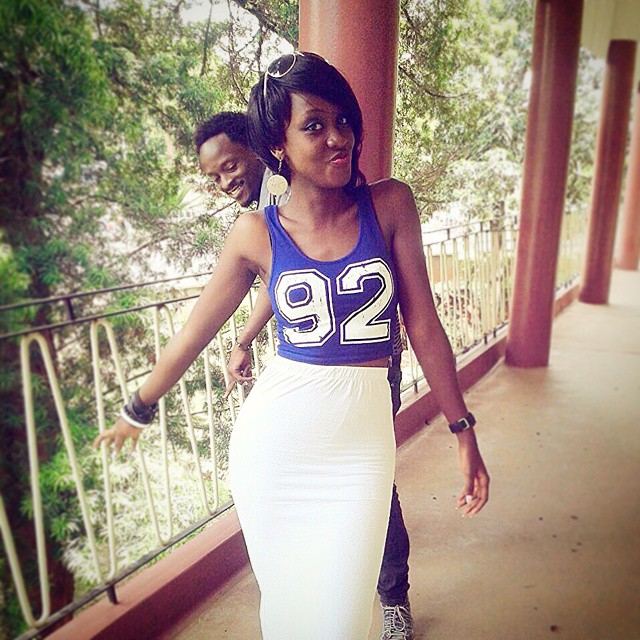 In 2015, Lynda Ddane went ahead to join UBC TV, cohosting the Jam with Calvin the Entertainer where she presented a music show from Monday to Friday. With little pay, Ddane bit by bit, regained her TV presenting craft- and gained some weight too. She seemed to have successfully won the depression battle.
She later quit UBC TV citing low pay and ventured into filming funny skits on her Instagram page that kept many entertained. while at it, the position of female cohost of NTV the Beat fell vacant. Tracy Kababiito had hang up her boots to concentrate on her studies at Uganda Christian University. Lynda Ddane tried her luck and she was hired, thanks to her current producer, Ann Nixon who truly believed (still does) in her.
Lynda Ddane right now is the face of NTV the Beat and has caught the attention of many strutting and changing outfits during the Saturday Dance Party that has kept many, young and old, glued to the Serena Based station during this lockdown.
Ddane recently landed another job at Radio City, cohosting "Break Fast in the city", the station's morning show.
"Things aren't always easy, but you just have to keep going and don't let the small stuff bog you down."– Stella Maeve. Keep on keeping on Lynda Ddane.