Fun Factory, one of Uganda's most prominent comedy groups, will be celebrating 20 years of weekly comedy shows with the Big Sunday comedy show happening on 1st October 2023 at the Kampala Serena Hotel, sponsored by Uganda Waragi.
The announcement was made during a press conference held at the National Theatre, addressed by Fun Factory and representatives from Uganda Breweries Limited – the makers of Uganda Waragi.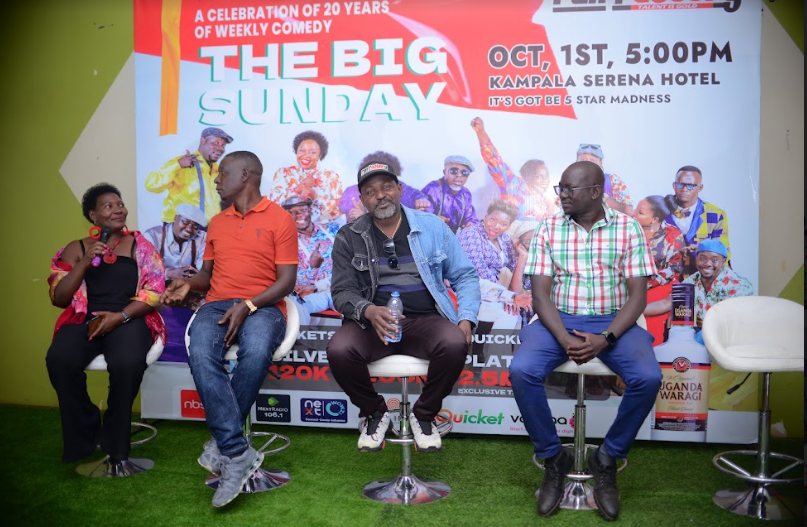 The show will bring together lovers of comedy to celebrate the laughs they have shared with the comedy group from their origins at TLC in 2003 to their weekly 'Comedicine' show that happens every Thursday at the National Theatre.
The show will feature performances from some of Uganda's kings and queens of comedy including, Richard Tuwangye, Isaac Kuddzu, Frobisher Lwanga, Veronica Kiwanuka, Dickson Zizinga and others.
Richard Tuwangye, one of the founding members of Fun Factory, said, "Big Sunday is going to be a one-of-a-kind grand comedy show to celebrate 20 years of weekly comedy. Our journey has been filled with both ups and downs, but above all, we have delivered laughter to millions of Ugandans, and this is the biggest point of pride for us."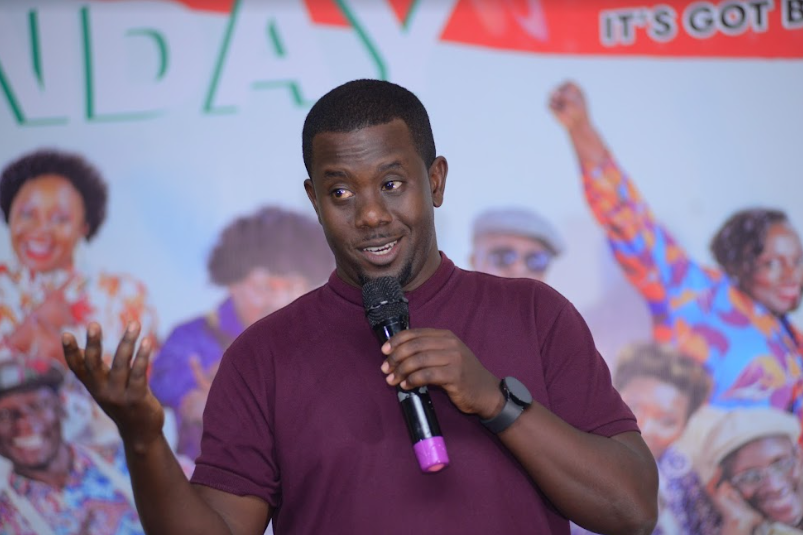 According to Fun Factory, weekly sketch comedy shows were birthed in October 2003 under the stewardship of University Lecturer and theatre maestro – Philip Luswata. After four years of slow growth in audiences and losing talent, they received their big breakthrough in 2007 as the only sketch comedy show on TV – with NTV's "BarbedWire", which ran every Sunday at 7:30 pm.
Tuwangye added, "It was from this point that the comedy scene entered the fast lane and has been growing since, and after 20 years of weekly comedy, we feel that celebrations are in order. This is a dream come true for us, to see just how far we've come and how much we've grown as artists, and I appreciate all those who have stood with us through the years."
While addressing the media, Denis Wokorach, a representative from Uganda Breweries Limited, said, "Uganda Waragi is the spirit of Uganda that boldly celebrates everything that is uniquely and authentically Ugandan. This is the main reason behind our coming forward as the biggest supporter of Ugandan comedy thanks to the industry's ability to bring Ugandans together under the spirit of laughter and togetherness while providing a platform for talented Ugandan comedians to share their talents with the world."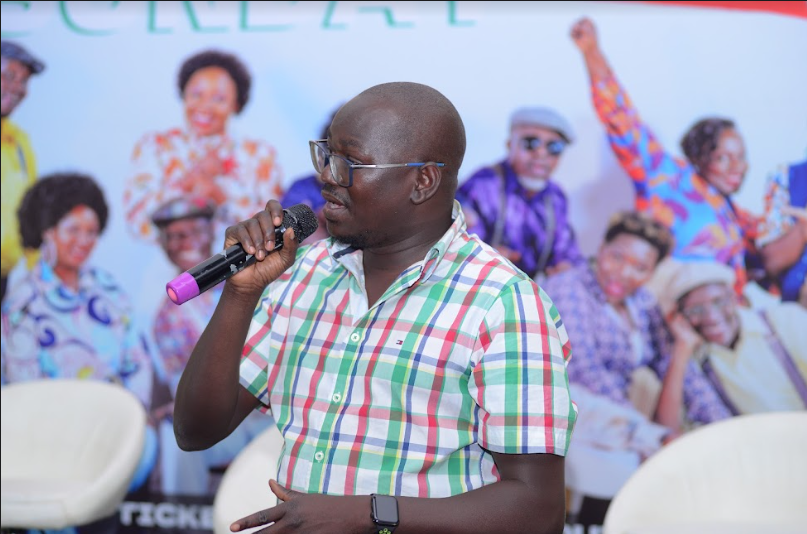 The brand has supported several comedy shows, including Fun Factory's 'Comedicine', Alex Muhangi's Comedy Store UG, Salavado's Africa Laughs, Madrat and Chiko's Nseko Buseko, MC Kash's 'Laugh with Owakabi' and others.
He added that as part of the show, Uganda Waragi will deliver a top-of-the-line cocktail experience curated by the brand's world-class team of mixologists.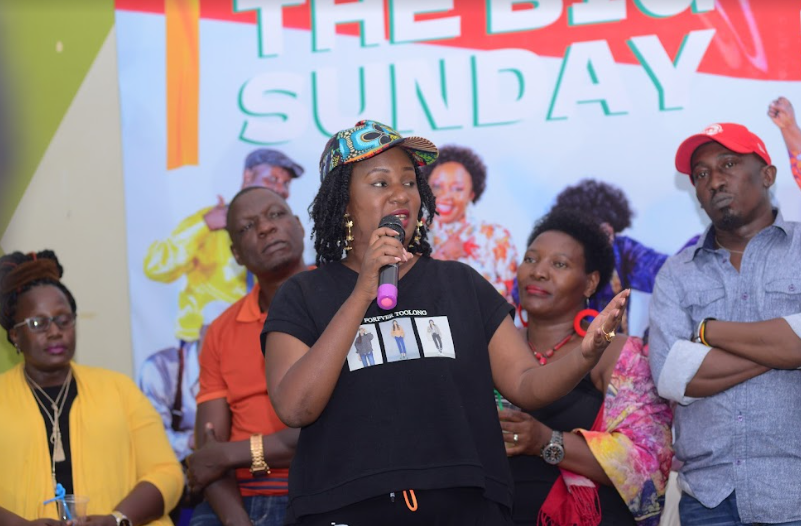 The show is co-sponsored by Next Media, Serena Hotels, Quicket and Vanvaa, and tickets are available at www.quicket.co.ug in packages ranging from UGX 120k for silver, UGX 200k for gold and UGX 2.5m for a platinum table.
Comments