The January sun is seemingly hotter for a Makerere University student who has broken the internet with a video of him kneeling before his girlfriend.
The female student has been identified as Immy, a resident of Mary Stuart Hall and her images have sparked mixed reactions from the viewers.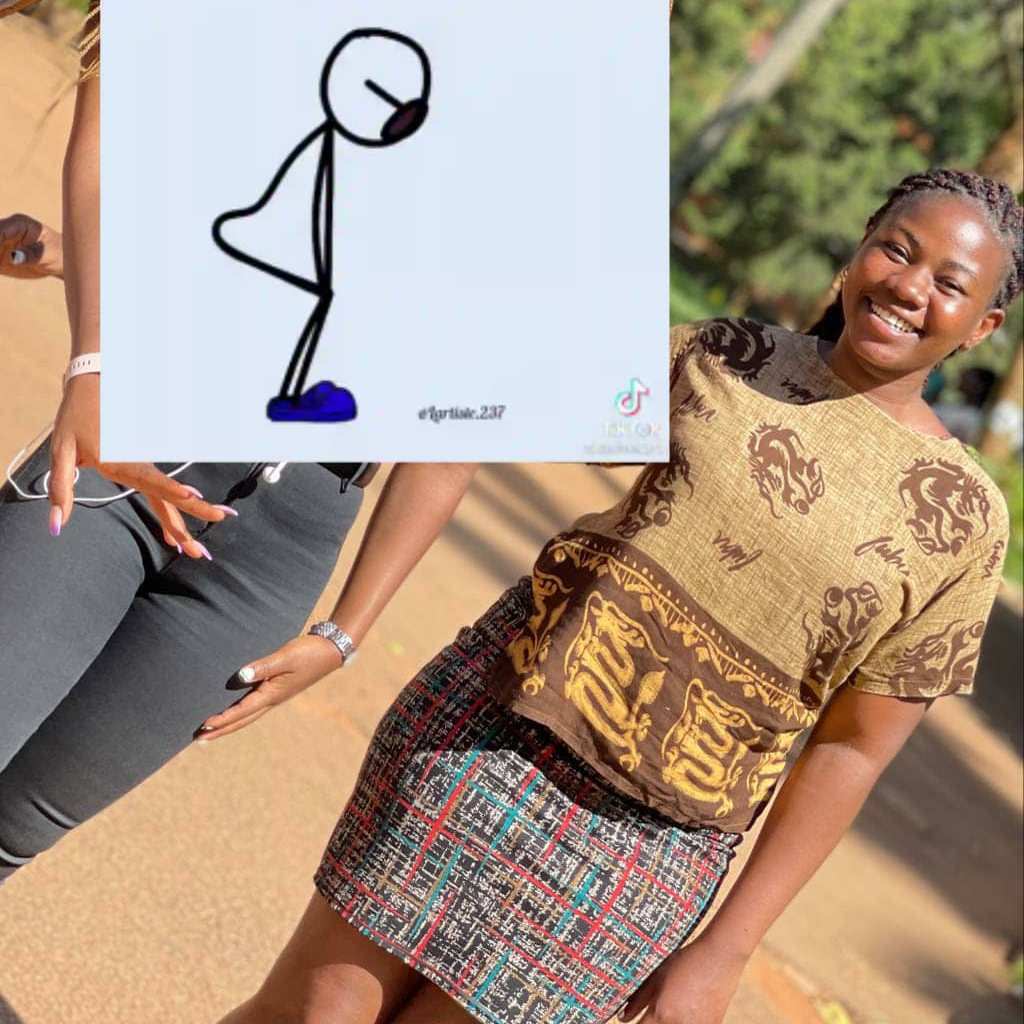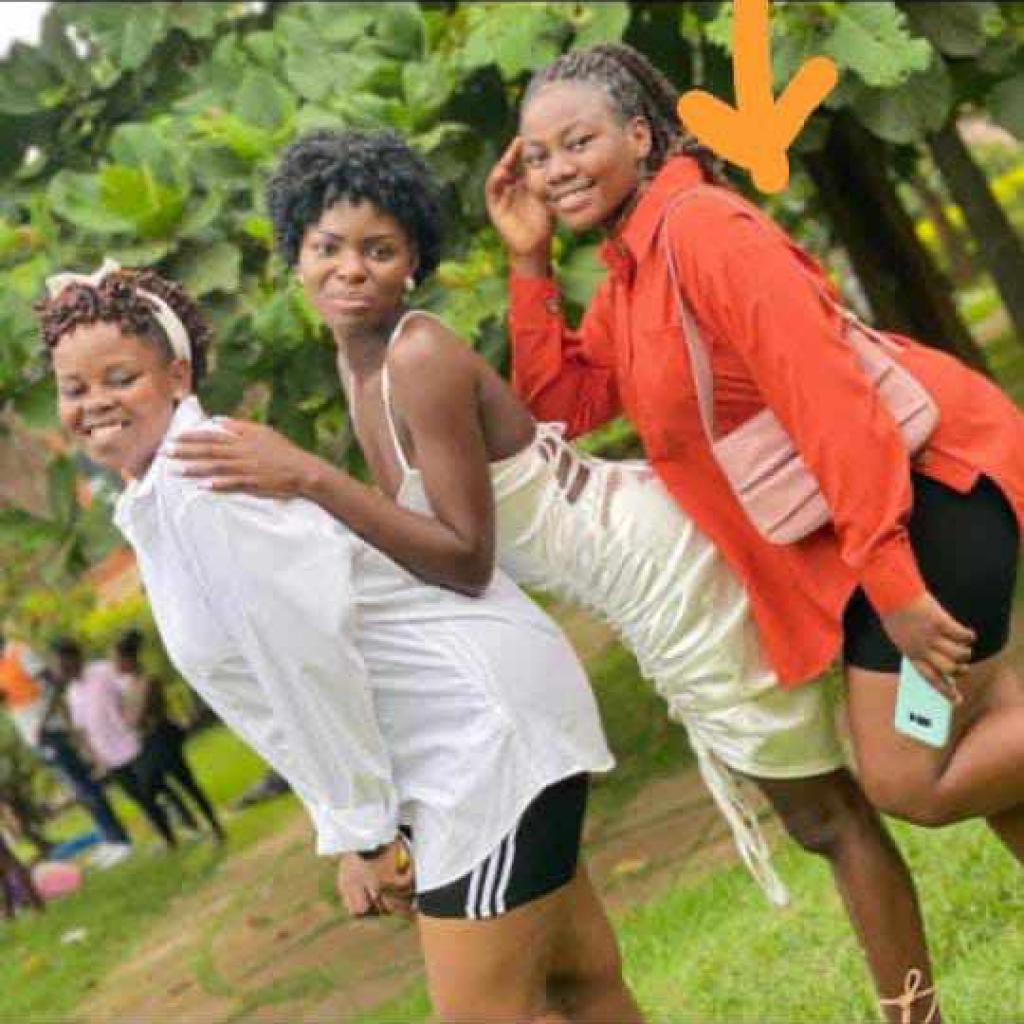 The protagonist herself, Immy, cares less about what other people about the entire saga as she came out with the last laugh saying; "Let me keep glowing as they kneel down."
An anonymous source whispered to this publication that the duo was trying to settle a standoff whose origin dates further back than first imagined.
Follow the unscripted conversation attached in the screenshot below;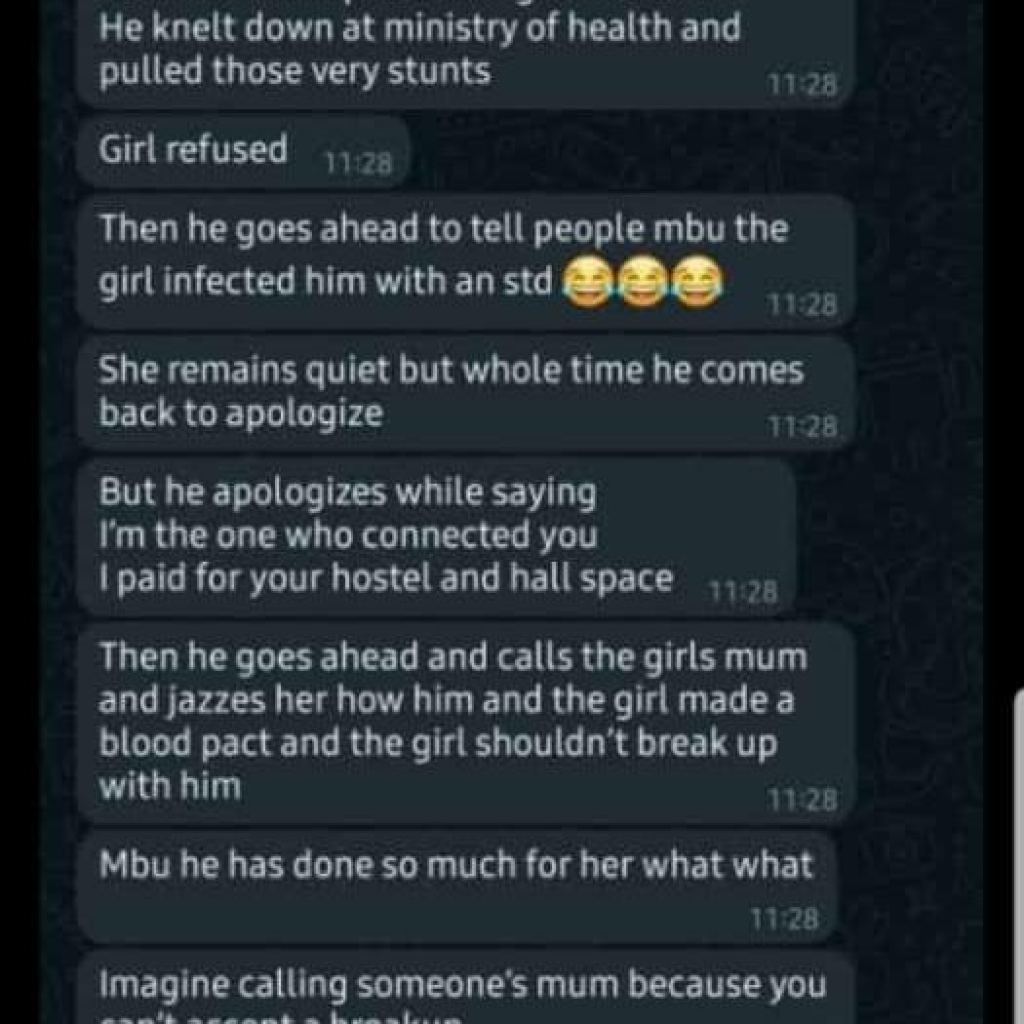 Comments