Our Reporter
Tragedy has befallen the prestigious Havard of Africa. Bed bugs have invaded Makerere University, including the Guild President's chambers in the notorious Lumumba hall.
Like vampires, the bed bugs come to life in the night, tormenting unsuspecting campusers, including HE Ivan Bwowe. No amount of fumigation, has been efficient in dealing with these evolved species of bugs, they can hide, in the smallest of air spaces and have adapted to the kikomando filled blood of Makerere University students.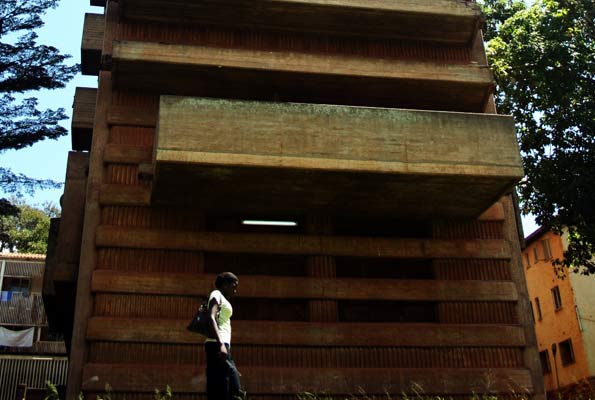 Marvin, a resident of Livingstone, claims he woke up one night and switched on the lights ,the sight of determined looking Lumumbists (as the bugs are fondly referred to) feasting on his roomie scared him stiff .It's a common sight around campus to see beddings sun drying as an anti-lumumbist remedy.
Only divine intervention can save MUK hall students. Marystuart Hall has similar cries, a tale is told of one Grace, a medicine student who pulled out a crisp note, at the canteen and behold, a satisfied looking bug was seen strolling over the note lazily.
Beware of bedbugs when you visit MUK and kindly buy a can of doom for a friend…for now the bugs are here to stay, kindly ask a Pastor to pray for MUK… ebintu bizibu!