`Ooooooooooooooooooooh! Aaaaaaaaaaaah! Yeeeeeeeeeeah!'
Residents of Naivasha Hostel in Nakawa awoke to the sound of a girl screaming her lungs out. This was at about 12-1am. It is widely believed that the girl was lost the throes of passion.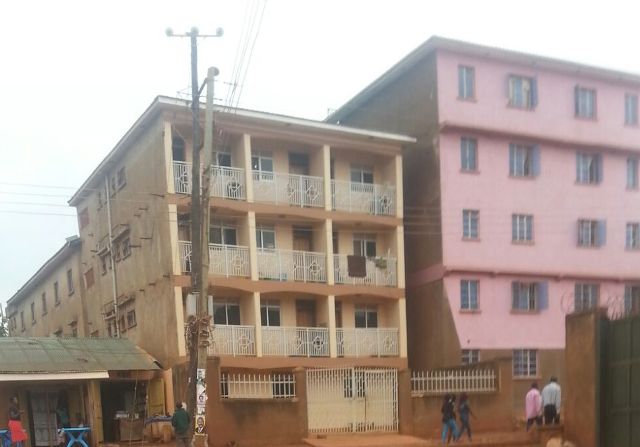 Many say she was enjoying the moment. Students within the hostel were forced to get out of their rooms to try and find out what was going on. However, as they listened critically in order to figure out which exact room the sound was emerging from, it dawned unto them that the couple, especially the girl was screaming her lungs out with a sound of sweetness. It was that 'coitus moment'.
With noisy frazes like….ohh yeah, you're hitting it right, pliizzz don't stoooop……you're killing me….it was so loud that you'd think students in the neighboring hostels would here this girl moaning and groaning to the sweetness of the guy's joystick.
Whoever was with this girl made her lose her head! The identity of the duo is soon to be found out!
Her highness,
The Temper.
Campus Gossip Girl
Comments