Covid-19 came with a few perks like this young hot and sexy model, a one Bridget Namanya. The light skin lass is sending shockwaves down social media users' pants (especially tweeps)- who she claims are really thirsting in her DMs….well we could all blame the thirst on the current lockdown- but that does not take away the heat that this commercial model emits.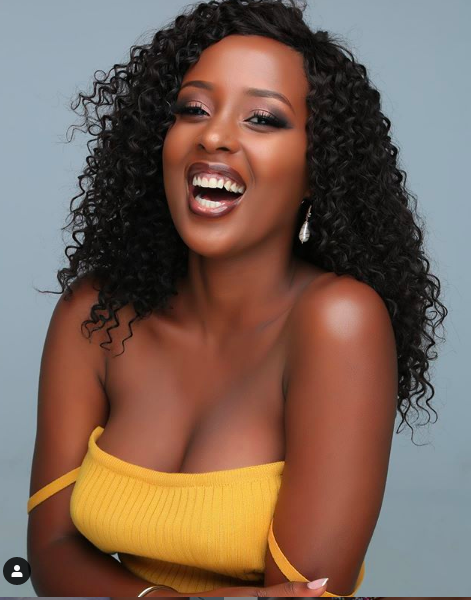 A lover of all forms of art and photography, Namanya is the chic that featured in the new cocktail drink dubbed Pearl commercials. She's rumoured to have bagged millions of shillings from the modelling gig.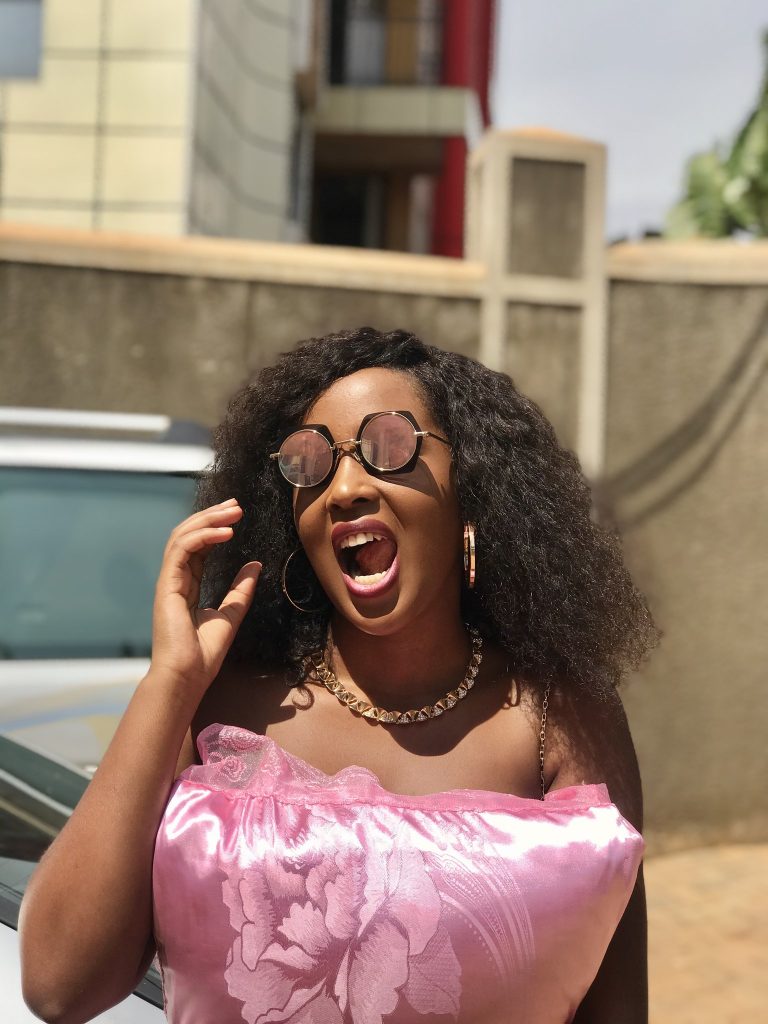 She likes to be cheeky and teases her followers. "I need a meeting in my bed….does anybody feel the same way? Namanya tweeted, attaching her jaw-dropping pics.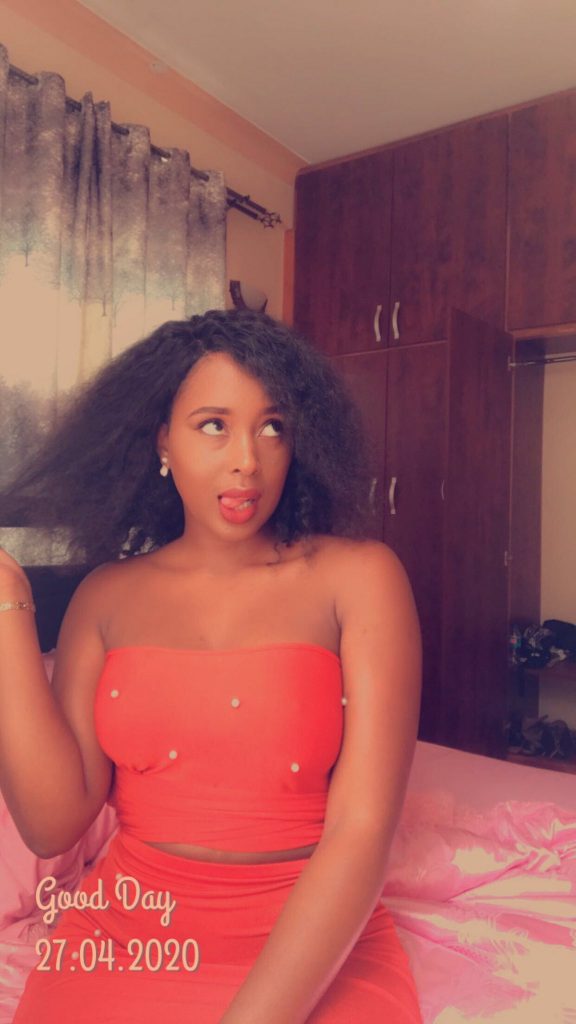 For those that want to stalk more, follow her on Twitter @NamanyaBridget and Instagram @namanyabrdget….enjoy your quarantine with this hot flame!