Charlie Denzel Mwiyeretsi is a living testimony to the adage "Education has no age limits." The 'Back Stage Pass' show (on Urban TV) presenter has decided to enroll in Makerere University under the mature entry scheme.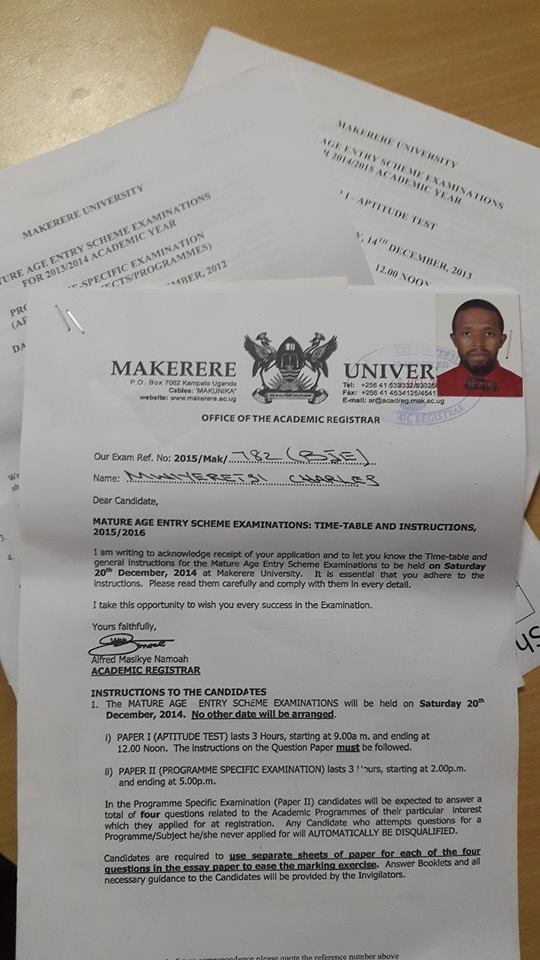 Denzel enrolled for a bachelor's degree in Media and Journalism after landing another a slot in the Kampala Sun as a writer. Denzel, who is also a presenter of the Shuffle, a mid morning show on 94.8X-FM thought it necessary to go back to school to acquire journalism skills to perhaps initiate a coup to topple the editor of the struggling tabloid.
Denzel has been welcomed with an examination time table for mature entry exams and close sources tip that Denzel is consulting with his media friends about what sort of questions to expect in the exam. Others have simply advised him to try Google. Welcome to to the fraternity Denzel, the Bee is buzzing!