Guess what Lynda Ddane Uwamahoro's motto is?…..Life is too much, YOLO…The Makerere University third year student is away from campus for a 'mini tour' with Urban TV and XFM presenter, Denzel Charles Mwiyetesi. The two are seen enjoying each other's company in Kasese.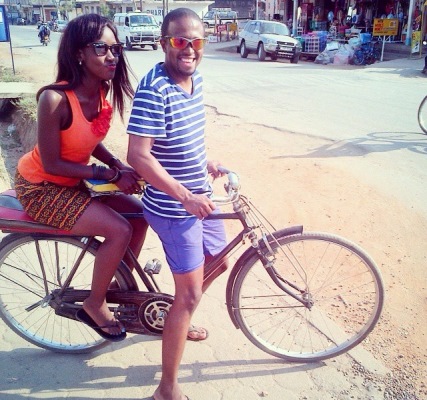 Ddane posts pics of her and Denzel having a blast and turning it up!….. seemingly letting her followers know that she's 'taken'. This posts have been coming for the past one week as the couple gets away from the work and school stress. Denzel recently enrolled at Makerere University under mature entry pursuing a bachelor's in Mass Communication.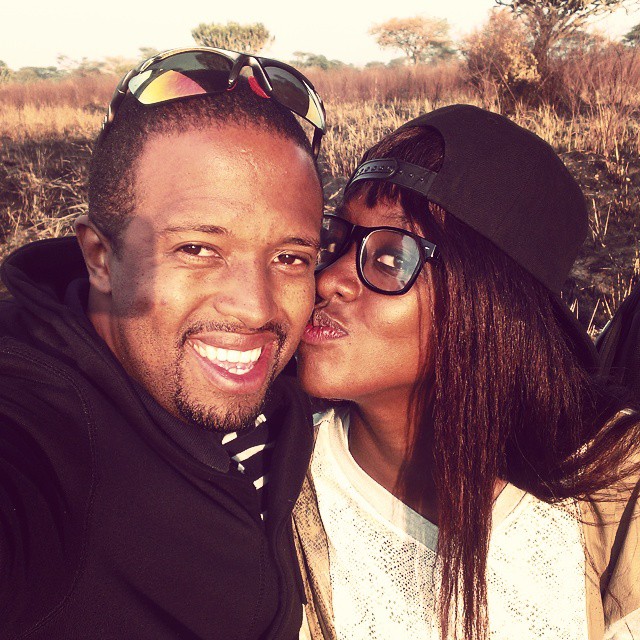 Lynda Ddane has dated a bevy of guys including Klear Kut rapper, The Mith Mayanja, Dzyre (Urban TV Presenter) and other city dudes.