Uganda Christian University (UCU) petite and cute former NTV The Beat presenter Tracy Kababiito resigned from her position at Nation Media TV Station to concentrate on her books and leave the university. The slim sexy presenter is a Journalism and Mass Communication student at UCU who should have graduated by now but has been having academic challenges.
A source at the Mukono based university that sought anonymity disclosed to Campus Bee that Kababiito accumulated so many retakes that shocked her guardians who compelled her to give up her job and first finish her university education. According to her parents, it was ironic how she was practicing mass communication at NTV while the theory was practicing her in class.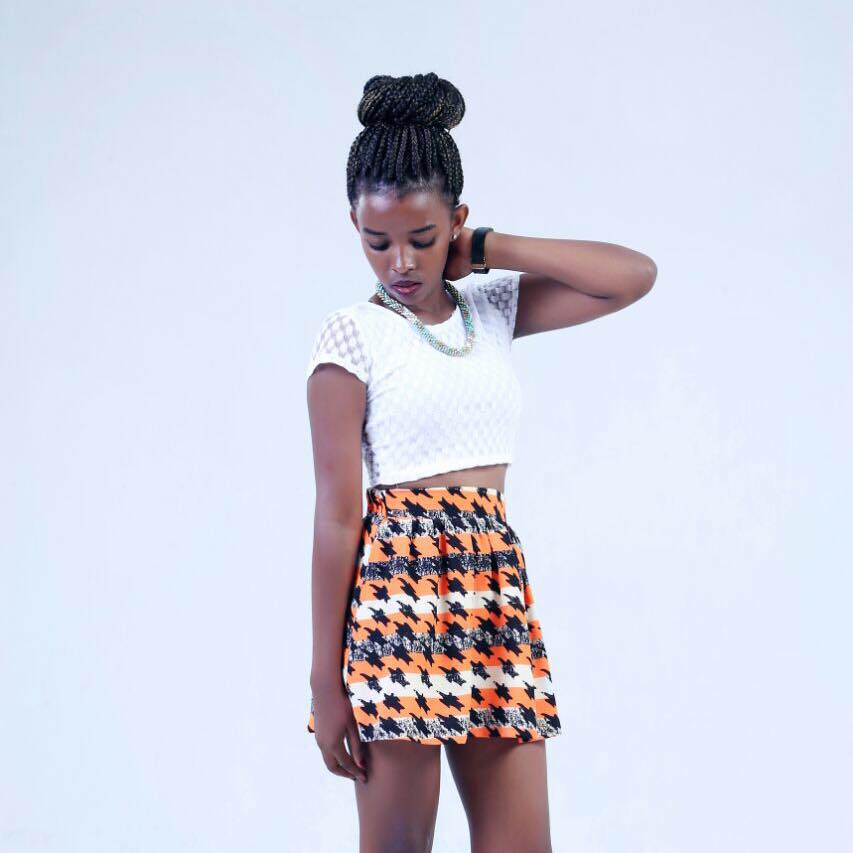 Our source reminded us that by the time NTV carried out auditions for the show after Douglas Lwanga had left for NBS, Kababiito was in her third year going to fourth year but has since stalled and she hasn't made any academic strides since then.
In an emotional tweet, Kababiito bid farewell to NTV and her fans and promised that she would be back as soon as she clears her heap of retakes that she accumulated for the time she was on air.
"@ntvuganda thank you for granting me the opportunity to work with you since last year, I'm truly humbled. For the fans and family who believe in me, this is not goodbye. I'll be back shortly. This is just to say that I resigned from NTV last week and won't be doing @NTVTheBeat" Kababiito said in a statement on her Twitter.
We will all miss her on air but are looking forward to seeing her again.