But are we suprised? For long, MUBS has been privately considered a haven for cute sexy chics that will not take you for rides before you finally get them to your home. Among the boys, the term they use to refer to them is "Sures" from the betting term "Sure Wins."
Over the last week, our Snoops have unearthed hot intel that a group of about 60 boys from Facebook sat down and listed down (with contacts) 230 girls that fall in the category of sures and have been feasting on them recurringly until one of them leaked the list to the general public.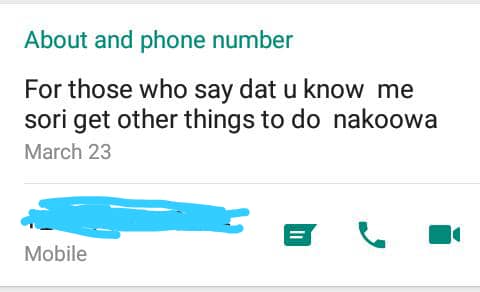 It was until the girls started receiving numerous messages from different unknown contacts in a short time that they smelt a rat only to discover that they had been listed among 230 Sures for boys to approach and feast on.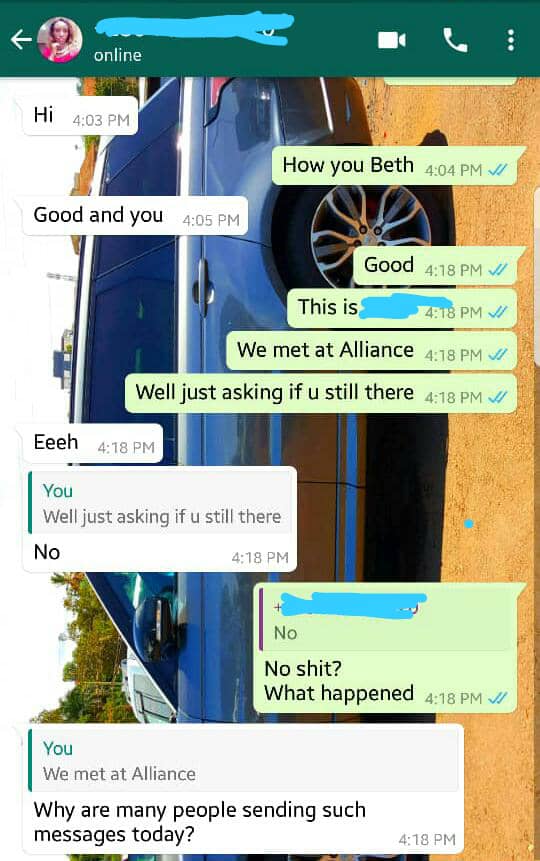 In screenshots that we got, MUBS girls are seen exhibiting their known hunger for money when our snoops offered to exploit their nether regions. One of our snoops intimated to us that he was so sure it was "Hellen" from MUBS and when she asked for food before she could give him, it was enough for him to conclude beyond reasonable doubt.
Of the 230 contacts, our Snoops have identified exactly 103 contacts that are students at Nakawa based Makerere University Business School (MUBS). The girls are said to be notorious sures around the Makerere University affiliate constantly being feasted on by students, teaching staff and non-teaching staff alike.