Bee Writer
Your comfort our pride. A lavish veranda, outside bathroom and a (5 x 6) double bed mazongoto for each room at Alinomukisa rental services commonly known as Orange hostel, is what any couple from Uganda Christian University Mukono could adore for the start.
Unlike for the other hostels with strict rules forbidding students cohabiting as husband and wife, Orange hostel under the custodianship of mighty drunkard Anthony, (he too a student at the Christian university) continues to offer room for those wishing to cohabit. Dormant and silent as it may seem, this hostel, garners gridlock of vehicles mostly on Friday evenings, the wacky ludicrous rhythms from the woofers and droll orgasmic moans from the females throughout the nights (Saturday till Sunday) is what gives this Mukono hostel its alter uniqueness.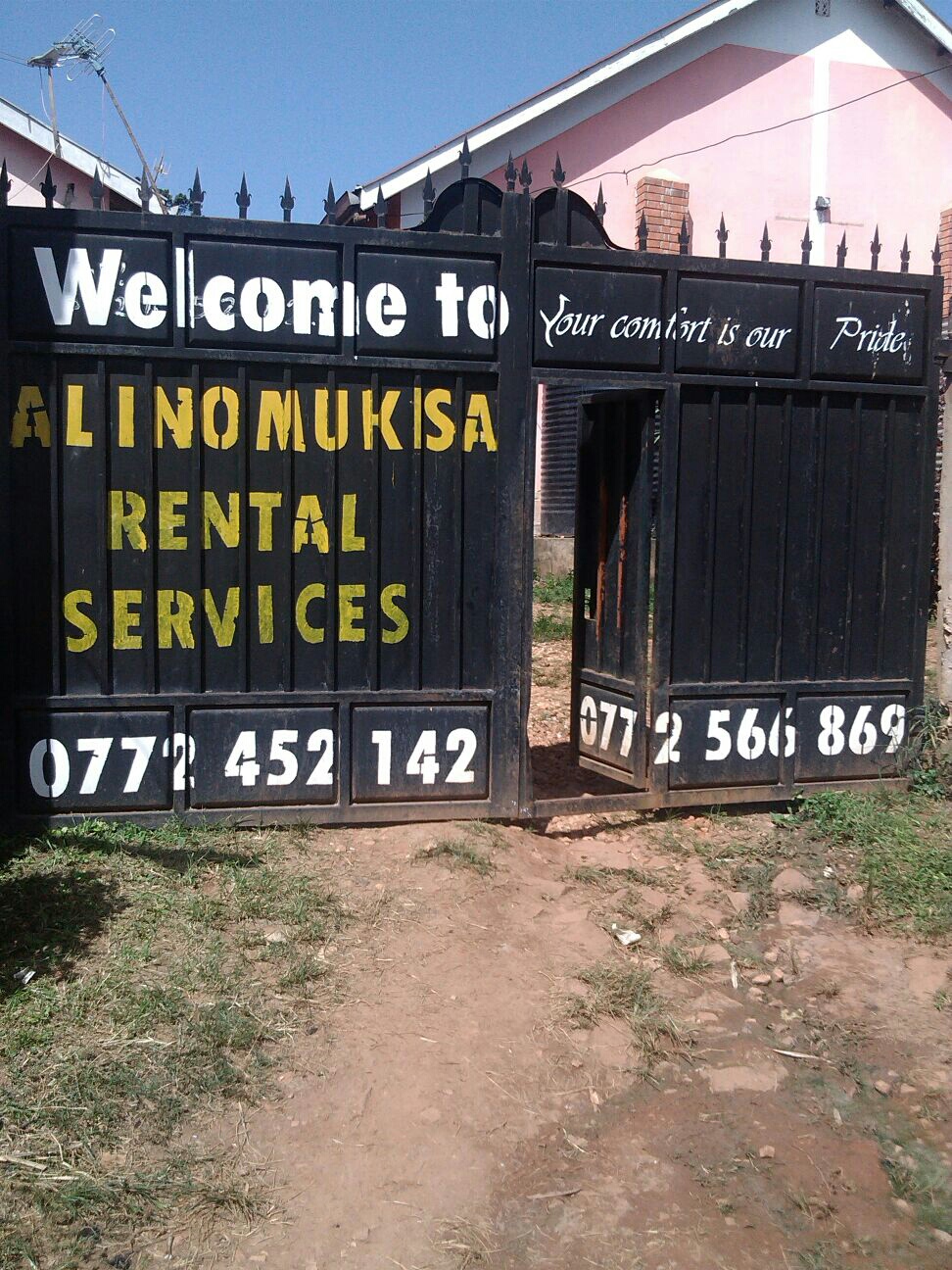 Girls sheltering under the roof of this lovers lounge non with a campuser suitor have normally been sported preparing steamed matooke or luwombos by their verandas while others seen around Bugujju shopping for food supplies on loan all in a bid to try and impress their expectant husbands. "You're single and residing in these quarters, you'll be seen as a threat," one fella retorted.
Lonely bachelor Anthony the custodian has on several instances been sighted trying out his chances with his new female tenants but all in vain as all the females here are already 'bookitie' (read booked). Many couples love this hostel for its cheap rent charges as it leaves them with just enough to save for household accessories.