Forever upcoming model and Makerere University student, Lynda Ddane Uwamahoro is losing weight at a fast rate- it's become worrying.
We've known Lynda Ddane to be a curvy, succulent and mouth-watering student but she's no longer close to any of the above. Her curves have sunk in, she's become slim and bony compared to the well endowed Lynda we knew back then.  When asked about her worrying state of weight loss, she said: "I got an asthmatic attack, I have been really sick so yeah, that's why I have lost a lot of weight."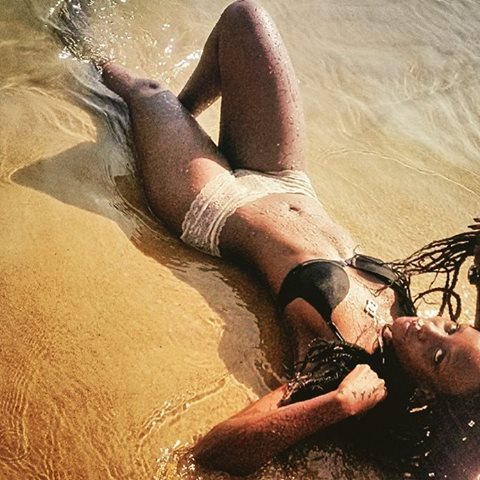 According to Simon Kizito, a general doctor at Mulago Referral Hospital, some of the causes of weight loss include, but are not limited to, cancer, viral infection (such as CMV or HIV), gastroenteritis, parasite infection, depression, bowel diseases, and overactive thyroid (hyperthyroidism).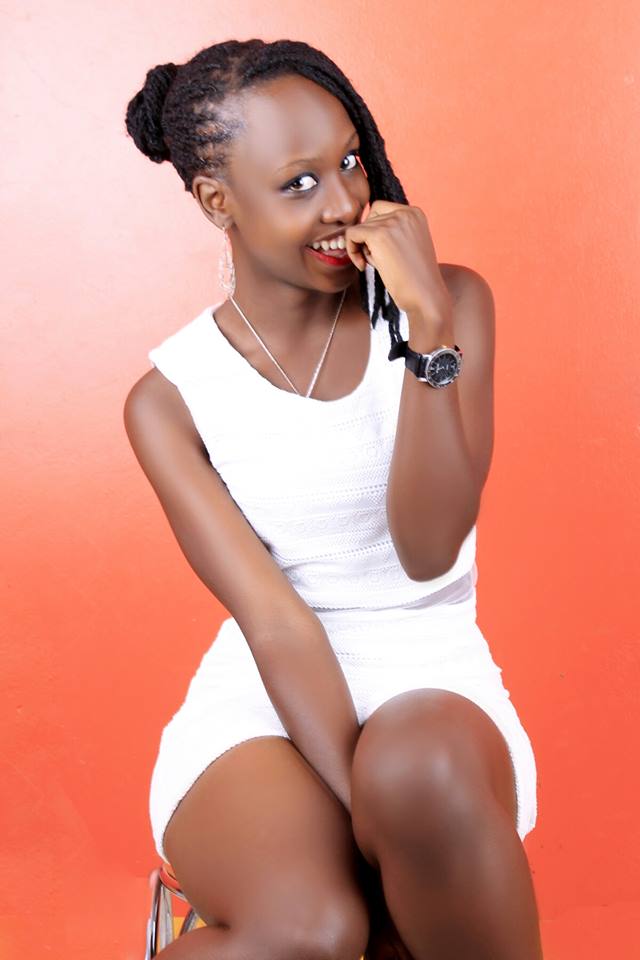 The UBC TV presenter has in the past rumoured to have bedded a bevy of city dudes including Tom the Myth Mayanja, Maurice Kirya, Nince Henry, Maro among others before giving up 'sausage' for 'bean'.