Shocking things never cease to happen in this Pearl of Africa! Sharon Nakalona, a third year finalist pursuing a diploma in Clinical Medicine and Community Health at Gulu College of Health Sciences, was suspended from school after deciding to call her parents first to inform them about a rape attempt she had just survived before contacting the college authorities.
College authorities insist that she should have called them first before alarming her parents! About a month ago when Nakalona went to Awach Health Center IV for community clerkship, she never imagined that she would narrowly survive getting raped. However, what she could not even have dared to imagine further was that after surviving such a harrowing experience and calling her parents for comfort and reassurance, she would have her community clerkship cancelled and get suspended from school with just a few days to her final exams.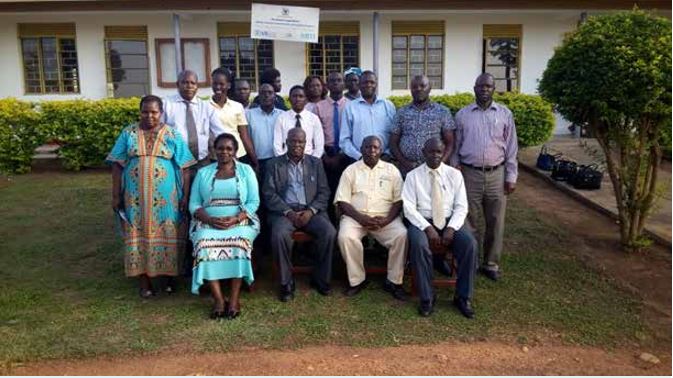 Information from our sources intimates that one of the top college administrators described Nakalona's act of calling her parents before informing college authorities as a gross act of indiscipline, a breach of protocol and an attempt to soil the good name of the college.
And as such, to inculcate discipline in her, she was recalled back from her village placement which had two weeks to elapse; given a fine of 300,000 shillings and added a bonus of two weeks suspension.
Students who preferred anonymity when interviewed expressed clear dissatisfaction with the decision taken against their colleague and wondered how on earth a student who needed psycho-social support after that nightmare experience got showered with more canes instead of hugs and words of counsel!
When Nakalona was contacted for comments concerning this occurrence, her phone was unavailable. As things stand, she has to re-do community clerkship and will not graduate with her cohort.