Yesterday 11th December 2019, the 16th graduation ceremony Of Kyambogo University was commissioned by the president of H.E Y. K Museveni and is going to run up to tomorrow 13th December 2019.
Over 8,000 students are going to graduate from different programs at diploma, bachelor, masters and PhD level for the first time.
Among the first batch of students who graduated yesterday, there is this young musically talented lady with a sweet voice know as Vivian Tendo Ntubiro.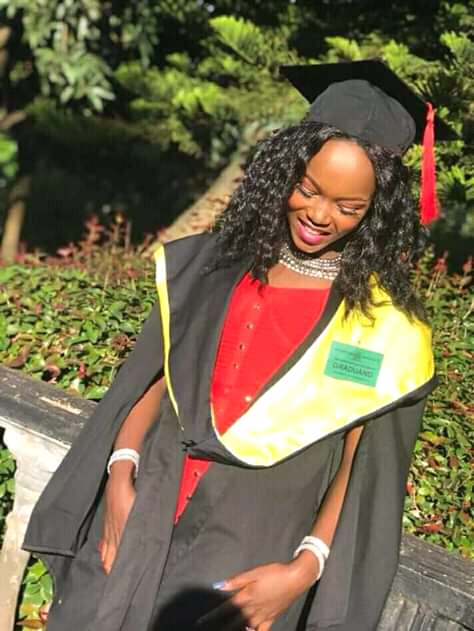 Vivian became popular in the music industry when she released her first song titled Hajjat wa Hajji (Hajji's Hajjat).
She has finished her Bachelors degree of Arts in Arts with Music and Literature from Kyambogo University.
Although she was in the music industry, surprisingly Tendo graduated without a retake and with a good CGPA!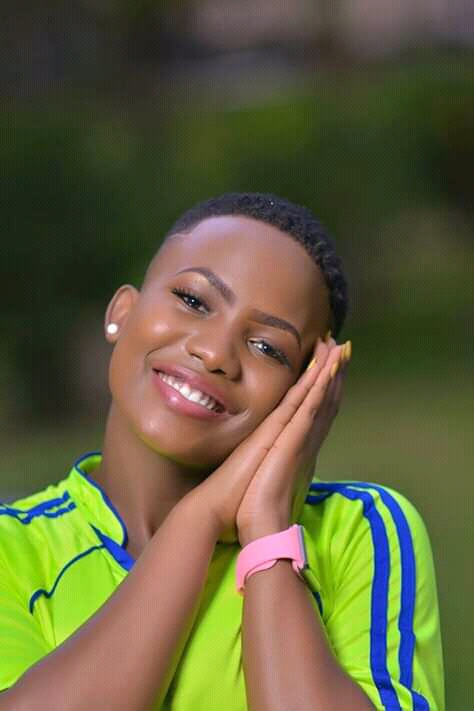 "I would like to thank my parents for supporting me all along, the Almighty God for having enabled me to reach this far and my music fans. I used to concentrate a lot in lectures and that's what has enabled me to pass with flying colors." Tendo narrated with happiness.
Comments