Every girl loves being in the spotlight every once in a while. The glamour, photo shoots and the breath taking outfits are some of the luxuries that models get to to be apart of.
Since she was a little girl, Dorothy always yearned to rock the runways. The young blood is a MUBS student pursuing a bachelor's degree in office and information management, currently in her second year. She is a part time model for kikaPu clothing and anta couture, an opportunity that totally changed her life. She saysthat at first it was difficult to convince her parents to accept the idea pf her modeling. This is because in Uganda modeling is something society has not yet fully embraced. However they later on realized she was earning money from something that she's passionate about and supported her.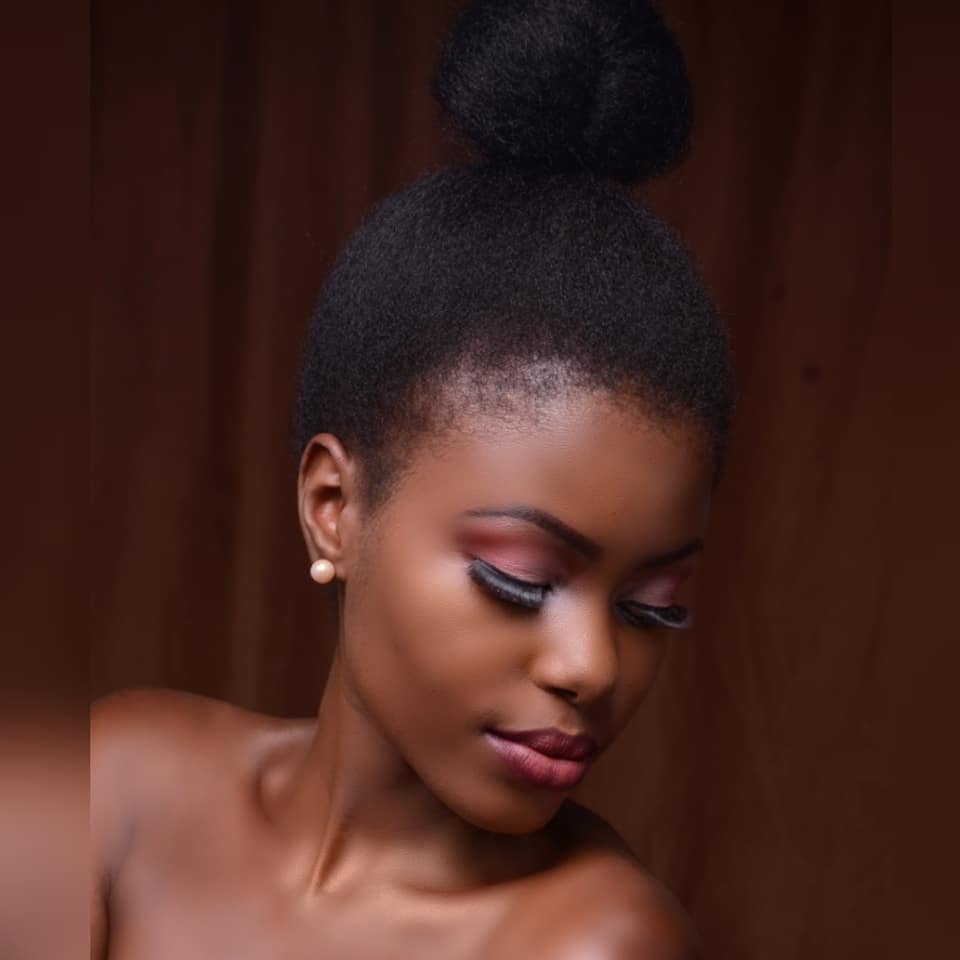 One thing she cannot do without is eating. As opposed to many other models who need to starve themselves to maintain their size, Dorothy is naturally small so she loves to taste anything and everything.
She looks up to  Kendall Jenner and Gigi Hadi; both models who have made it in the industry. She believes that if you are doing it the right way then there's nothing wrong with being a model.
Dorothy started modelling in August 2018 after she approached Ronnie, the manager of Crystal Models Africa. He agreed to nurture and train her since she showed overwhelming interest. From then, she has not looked back and has walked on run ways, modelled for some stores and also some websites.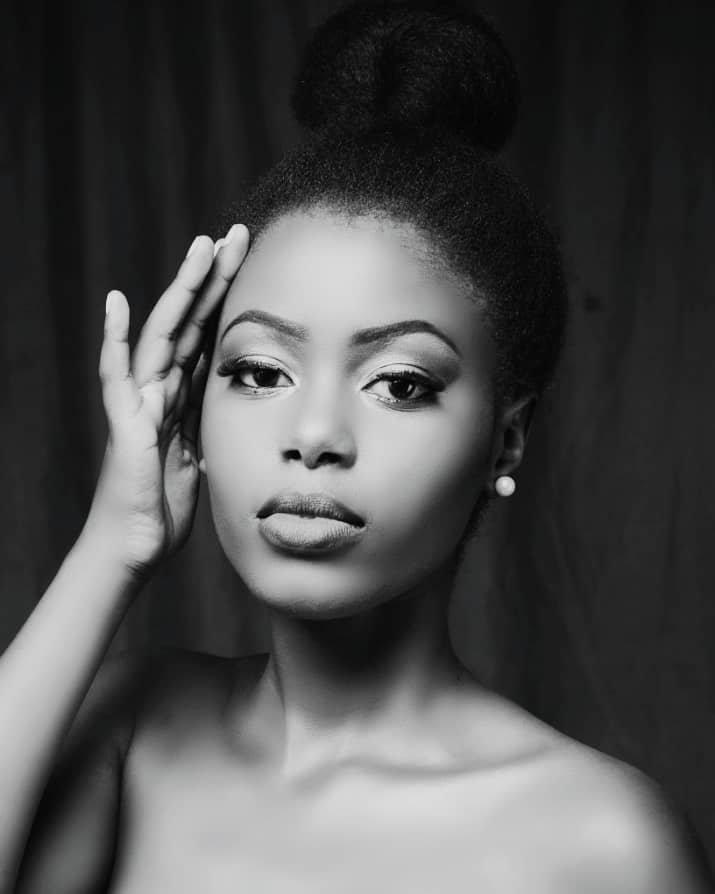 Aside from the money, she has gained exposure, made new friends, good models like Lalam Teddy and of course, the spotlight.Her only hope is that one day people will not be too quick to judge models because at the end of the day we are looking for a living.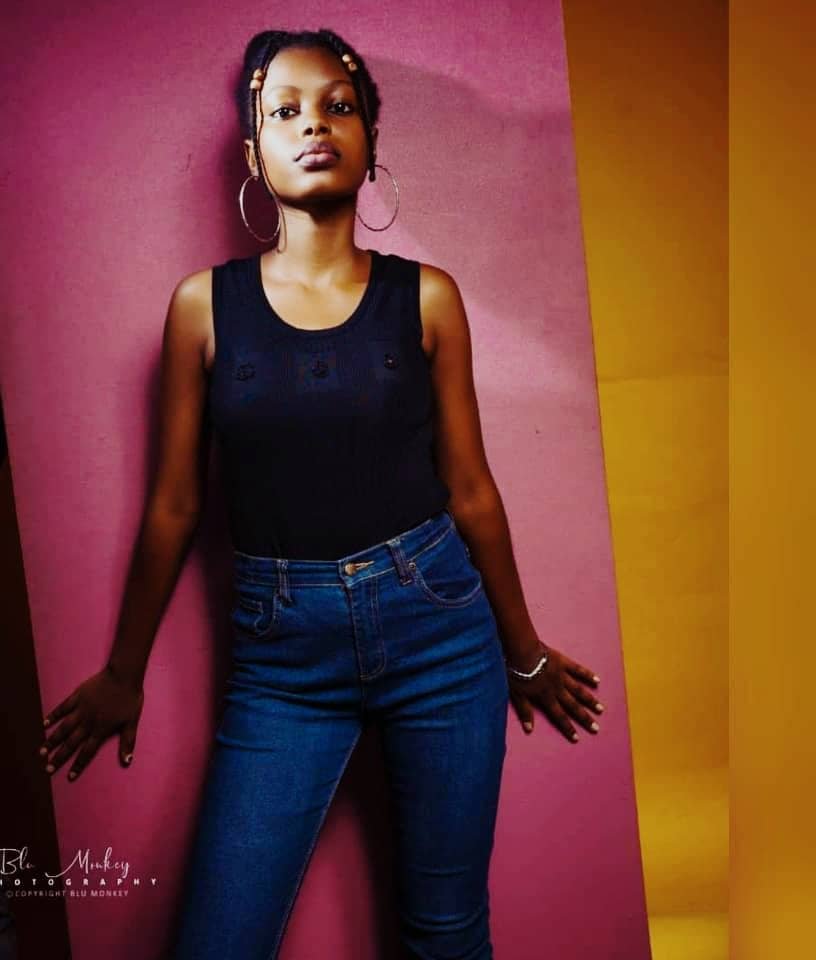 Comments