Valley courts hostel is located at Nakawa, just opposite the famous Akamwesi hostel at the back. It is not really the best hostel to opt for if you are looking for something really cheap because the single rooms go for 1,500,000shs and the double rooms go for 1,200,000 shillings or 1,100,000 shillings. It is not so much of a fancy place especially if you're into fancy rooms, for the beds in this hostel are way much of a shorter inch than usual. Don't even bother carrying a mosquito net because the beds don't support that, they are plain and short.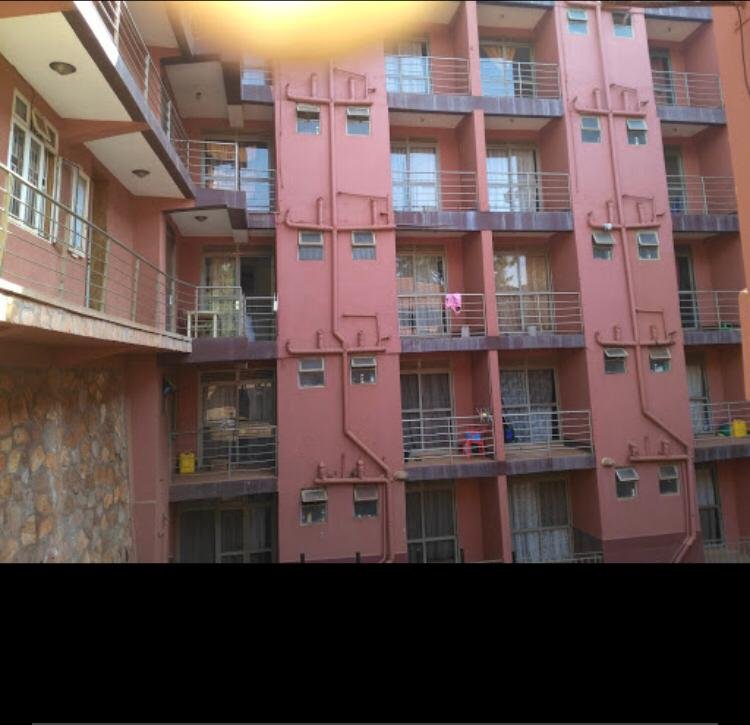 Booking fee at valley courts is 300,000shs and above which is non refundable.You'll get kicked out in ten days of your stay if you don't finish your balance. Valley courts has no restaurant and you have to buy food from outside.It is near school and a boda can cost you 1000shs but walking is also okay because it is in the proximity of MUBS.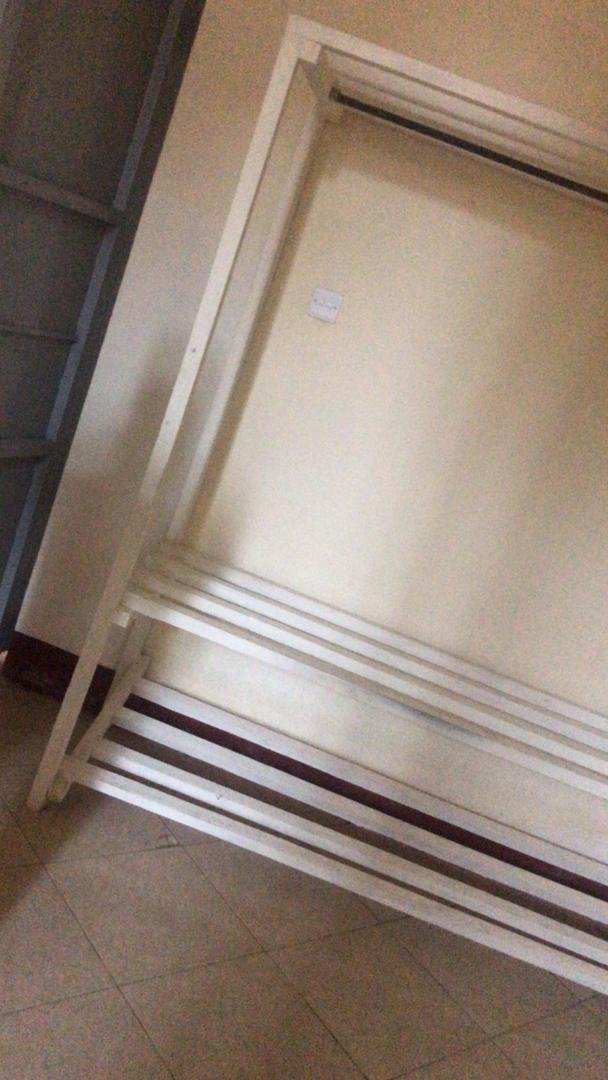 The area around valley courts is not so safe at night and there have been cases of theft around.Thieves snatch phones and other valuables then run and jump into a nearby garden just across the street, so if you are a gadget flasher, make sure you have enough money to replace your lost item. Signing into the premises is not so much of an issue as long as you have a valid identification card and the time for visitors to leave is 10pm sharp.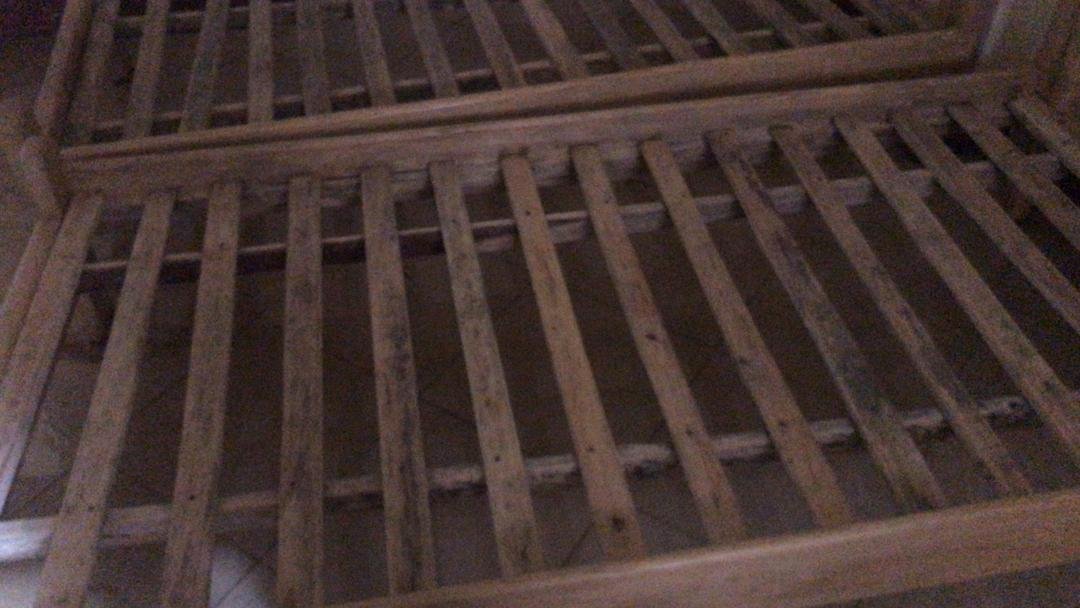 The askaris are not so bribable unless your fluent in runyankole.