Chris Tumutegerize, 39, a Ugandan currently working in Abu Dhabi, UAE has narrated how his life has changed in just one year. Tumutegerize who has a wife and three children was externalized to Abu Dhabi in May 2018 by Middle East Consultants Limited, a labour export agency based in Muyenga.
Through Uganda Association of External Recruitment Agencies (UAERA ), Tumutegerize was able to tell the real story on how the situation on ground (in UAE) is.
Professionally, Tumutegerize pursued a Diploma in Education and majored in Vocational Studies who however decided to leave the country after teaching in a few schools. "I tried to go into my profession, I went and taught in some schools but all things dint go well as I wanted so that's why I decided to go and look for good pasture," Tumutegerize said.
"As you know our Uganda today, you study but looking for the jobs is a tug of war. To get where to work is a tug of war, so as I was in Uganda I tried to look for where to work to get good standards of living but I failed. So that's why I decided to go to Abu Dhabi to look for the greener pasture so that I can also be the one who can be talked about in future and I was trying to fight for my future and my family's too." He said while explaining why he chose to leave Uganda.
According to Tumutegerize, 70% of his life has changed in just one year of working in Abu Dhabi. He revealed that among other things, he has managed to set up a retail shop as well as building a house, things he never owned before going to UAE.
"I thank the management of Middle East because ever since I went to Abu Dhabi to work, my life has changed. I think 70% has changed so far for one year because I have tried to put some businesses with my wife, we have a retail shop which we didn't have before, and we have started constructing a house." Tumutegerize further narrates.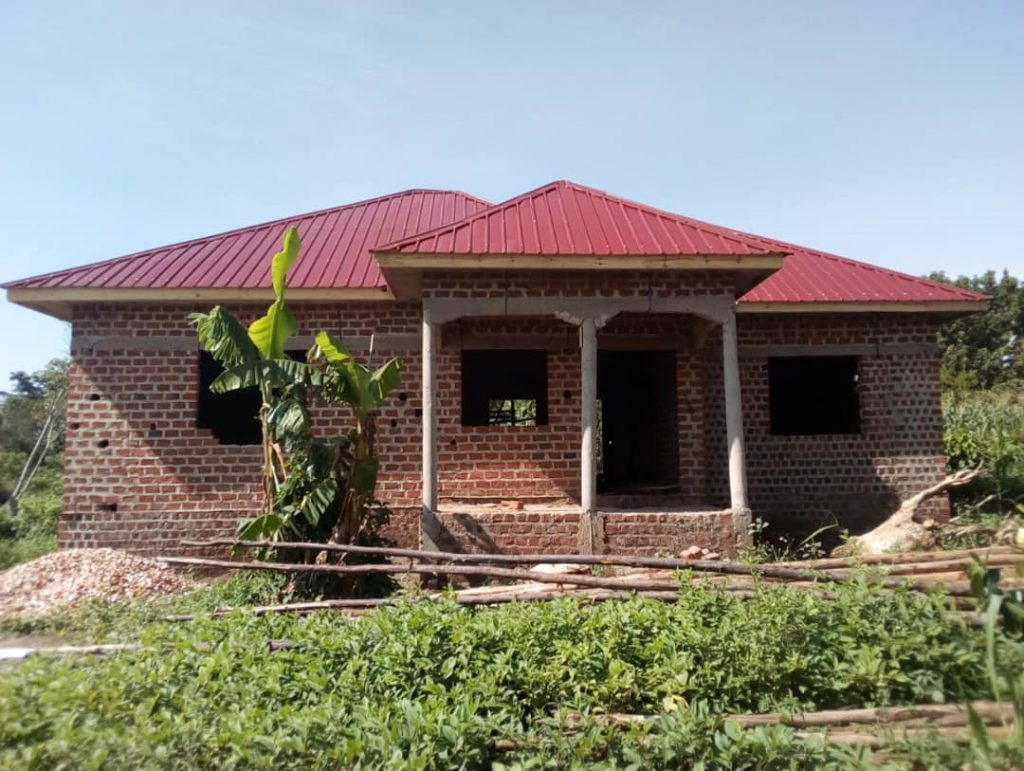 While commenting on rumors that working abroad is not good, Tumutegerize disagreed that he has never faced any problem. He further explained that life in UAE is not bad because they are loved and doing well.
"According to me, the time I have spent in Abu Dhabi and the team I went with, we have never faced a problem. We are in good conditions, we work very well, we are loved, everything is fine. So I think these people who say that working abroad is not good and saying that people are being killed from there, some of those things I hear, see them on social media but according to me if it is your time to die you do because it will be the time that God has made for you. Because even if you are in Uganda you can also die." He said.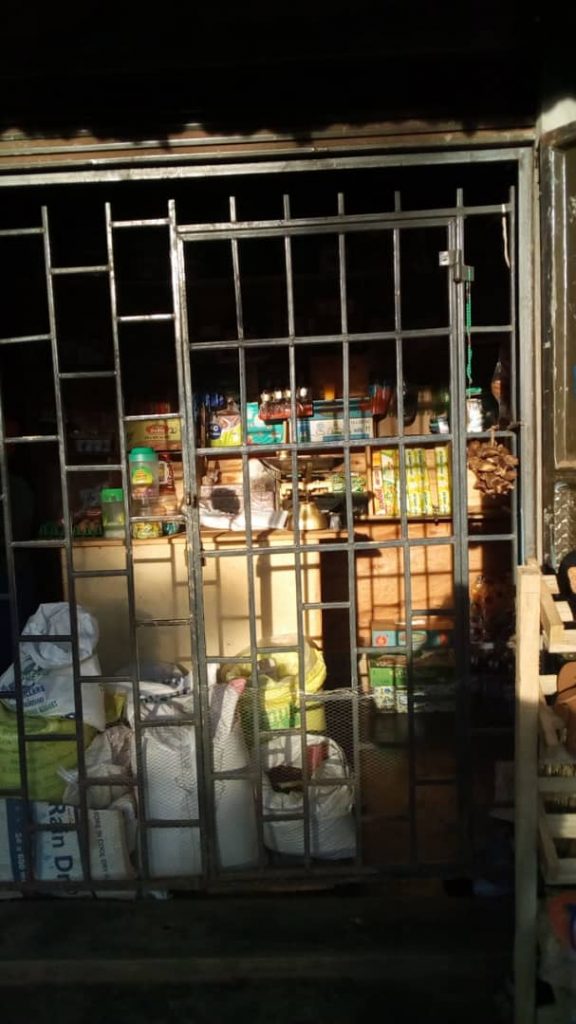 Tumutegerize, who signed a two-year contract to work in Abu Dhabi also said that he plans to renew it for a maximum of six years if all goes well.
In his advice to the youth and other unemployed people, he encouraged them never to give up because life does not stop when they are unemployed.
"The advice I'm giving to the youth and unemployed people, I only say that they should never give up at any time you can get a job, you can be as other people because life doesn't stop there. I encourage the people that if you have someone or you have a way how you can go and look for jobs please don't relax." He advised.