In an exclusive interview with Campus Bee, Evelyn Byakuleka Asiimwe, 23, a fresh Makerere University Business School (MUBS) graduate who is currently running several muti-million businesses including Douglas Villa Hostels and Evelyn Apartments disclosed that she used to earn shs10,000 per day at the age of 13.
Despite being a rich kid, Asiimwe was raised a hustler and she used to tag along when her mother went to Douglas Villa Hostels in Kikoni. She could help her out to take new students who wanted to check out the rooms.
"From the age of 13, my mom needed help at the hostel, so she would take me to the hostel to learn what goes on there. So my very first job she used to pay me ten thousand per day. I would take around freshers to look at the rooms." Asiimwe revealed.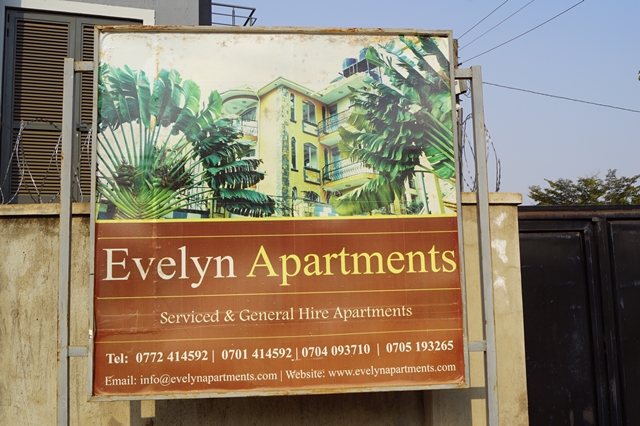 Asiimwe, who also doubles an as accountant has also ventured into farming and she is currently growing tomatoes as well as other vegetables.
Young as she is, Asiimwe lives a purposeful life and she puts God first in every activity she does. She normally kicks off the day with a prayer, something she believes has helped her turn everything she touches into gold.
Comments