Last week, we brought to you a story about a man who was murdered in one of the hostels at Kyambogo University in Banda. That man came to be identified as Brother Emmanuel Mugarura, a clergyman in the Catholic Church.
The man of God was killed by a one Robert Asiimwe, a Kyambogo university student. According to fresh reports, Asiimwe has revealed to police that he killed his former teacher because he was tired of being used by him, "I was tired of being his girlfriend."
It has also been revealed that Robert has been Mugarura's secret lover ever since the days he was his student in senior two at St Charles Lwanga SSS in Kitabi. And that as it turns out, Asiimwe was not the only one.
Asiimwe told detectives that the the Brother sexually abused him for years. "Right from secondary up to now at university, he has been abusing me constantly because he pays my school fees" the student said.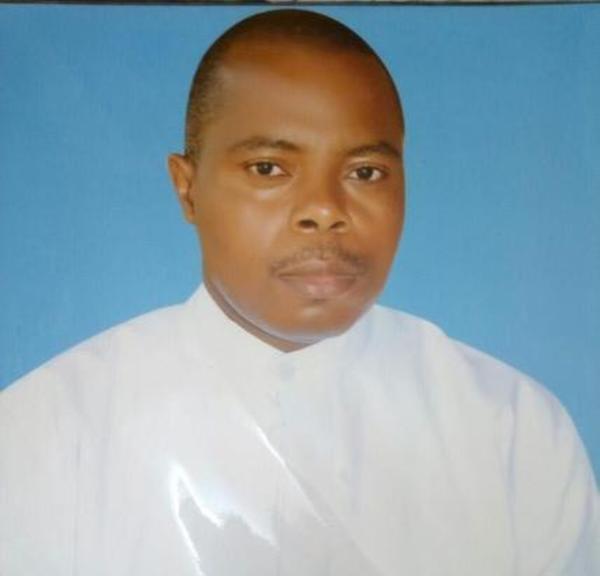 According to the detectives, Asiimwe has confessed that he killed the priest. "A time came and the situation was unbearable. He refused to let me go and we fought. That is how he died", he said.
The deceased's mother, while at his funeral in Rukungiri was quoted by the media albeit unknowingly confirming the murderer's accusations and confession. Jenerose Bakeshisha, 77, told mourners that when his deceased son last visited on Easter and he came with Asiimwe.
"They were very close. He was like his brother. When I tried to make separate beds for them, he refused and said Asiimwe is like a brother to him and so they would share the same bedroom" Bakeshisha said.
The Catholic Church has for years been riddled with unending allegations of sexual abuse for young boys with the Pope himself acknowledging the fault and setting up structures to investigate and put an end to the vice.
Comments