Thousands of Uganda Christian University Mbale Campus students are in the middle of confusion following the continued lockdown on universities. It should be recalled that the UCU Mbale Campus was slated to hold their 22nd Graduation Ceremony Part 2 today July 24th but due to the outbreak of COVID-19 it wasn't possible.
The Mbale-based campus students took to their social media platforms to wish how things would have been, a post that was followed by mixed reactions. The post attracted a one Regi Nova (Facebook name) who is apparently one of the students that were supposed to graduate today.
While commenting on the post, she confessed that she is crying and feeling sad and she doesn't know when she will finally graduate.
"I'm crying and feeling too sad because this day would be my graduation day." She commented.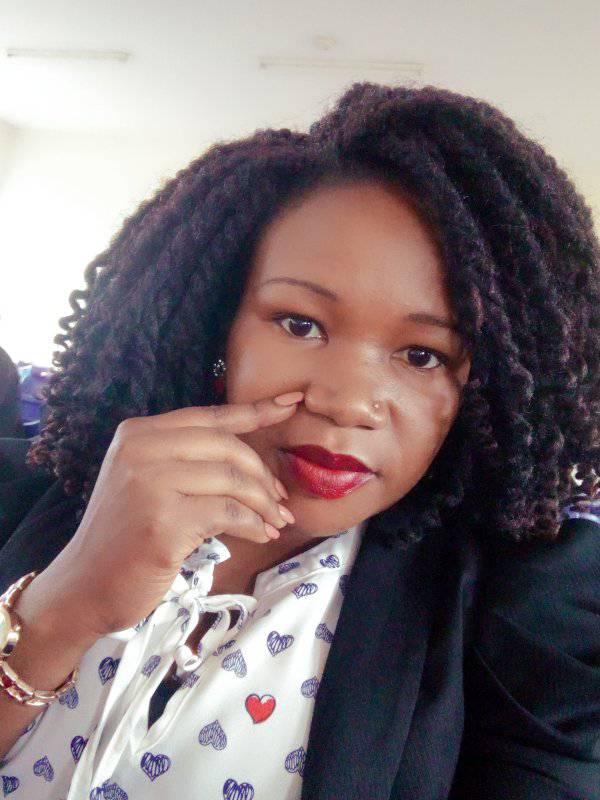 Another Masa Charles wondered whether the university will hold a scientific graduation in December.
"So when shall we have a scientific graduation is it December," Masa commented.
Regarding the graduation ceremony, the university is as confused as its students and the post in question indicated that the graduation dates are unknown for now.
"Today would have been our 22nd Graduation Ceremony Part 2 Ceremony here at the Agape grounds. We are hopeful that someday we shall congregate and share great memories together. Stay safe. God Bless You." The post reads.