International University of East Africa, Kansanga marvels with a queen so sophisticated but down to earth. Shamsa Isa, a second year student is a plus size model (boy oh boy! who doesn't love thick girls?) and the Brand Ambassador of Hijab World.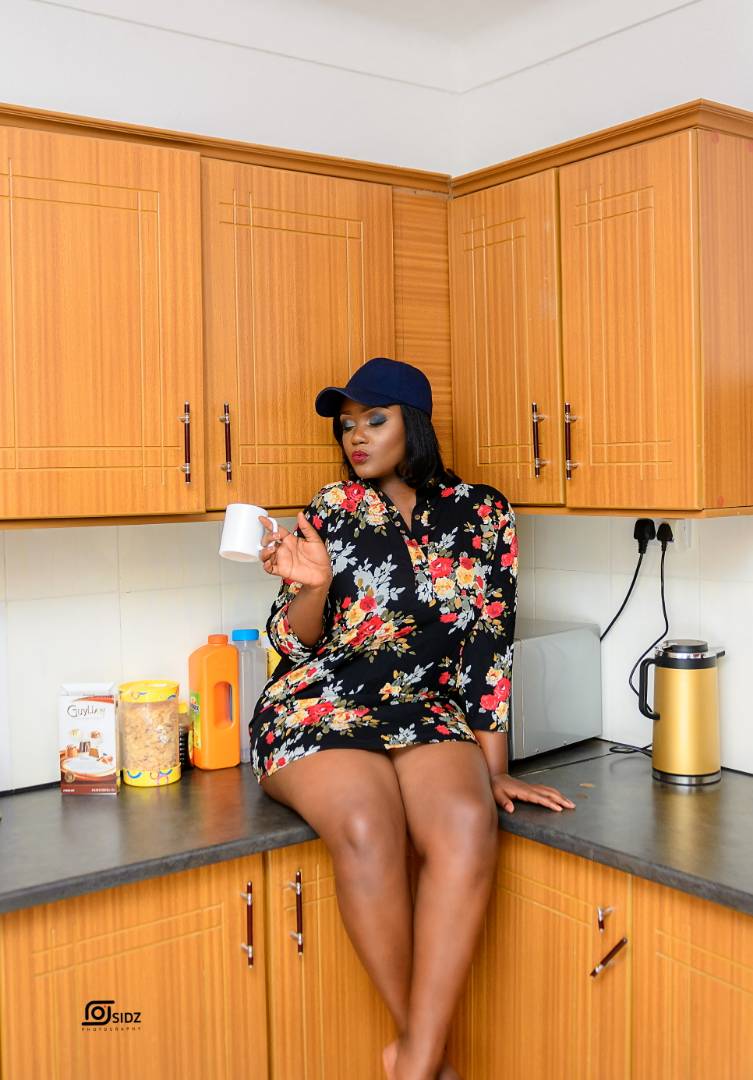 A bootylicious sleek figure with the look that craves many gents attention, this lady is a fine piece of work from above.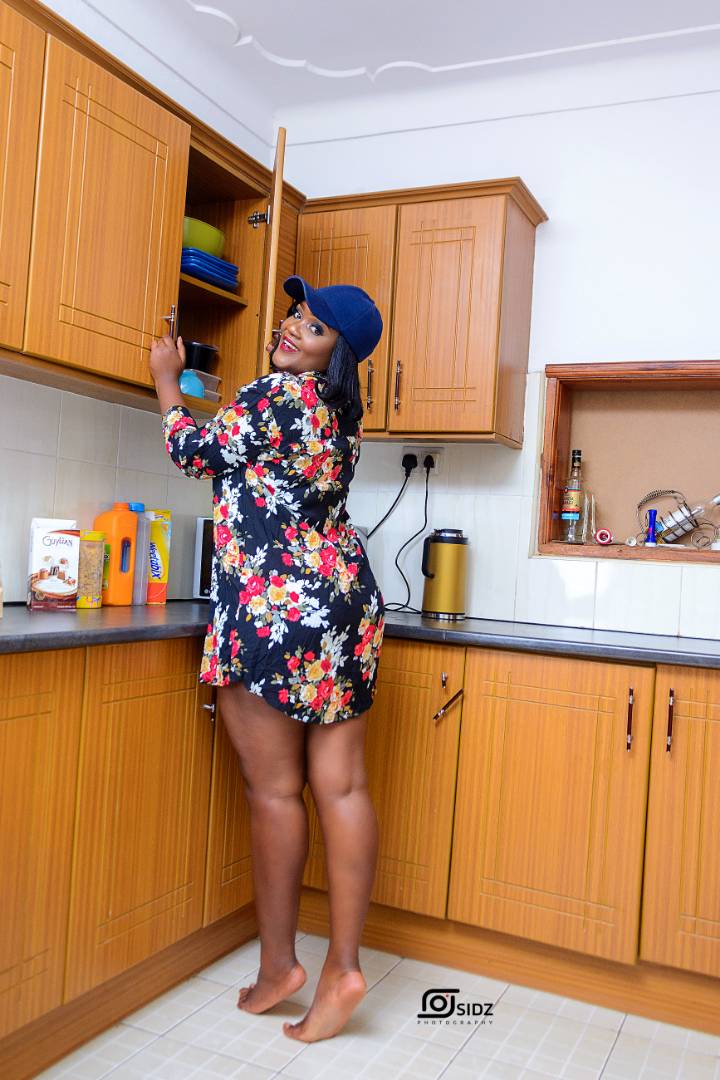 With the curvaceous buxom and the elegance in her eyes, this is living proof that God spent a little extra time moulding her. If wishes were horses, many men's dream would be to have such a lady beside him.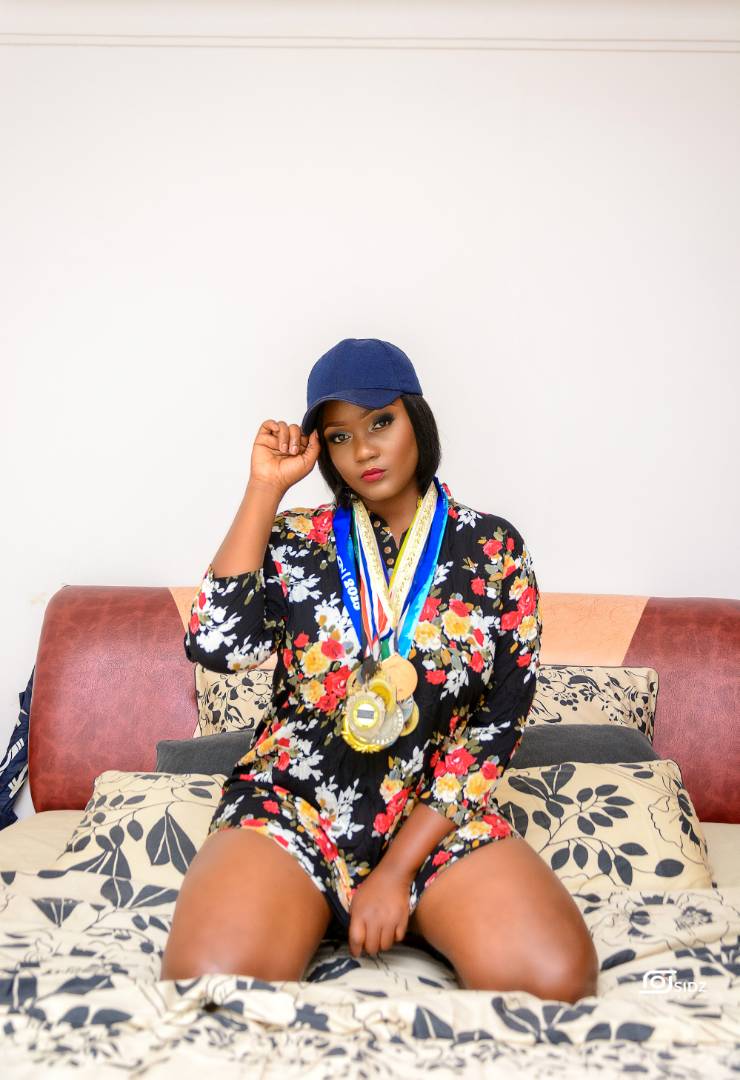 This boobilicious queen likes to travel around game parks be it Queen Elizabeth, Kidepo…name it, road trips and nature walks are her kind of thing…Her chill out gwas are Mweya, Para Safari Lodge, Kyaninga Lodge among others. She's not a fan of clubs as serenity and tranquility is what she seeks for in an outing.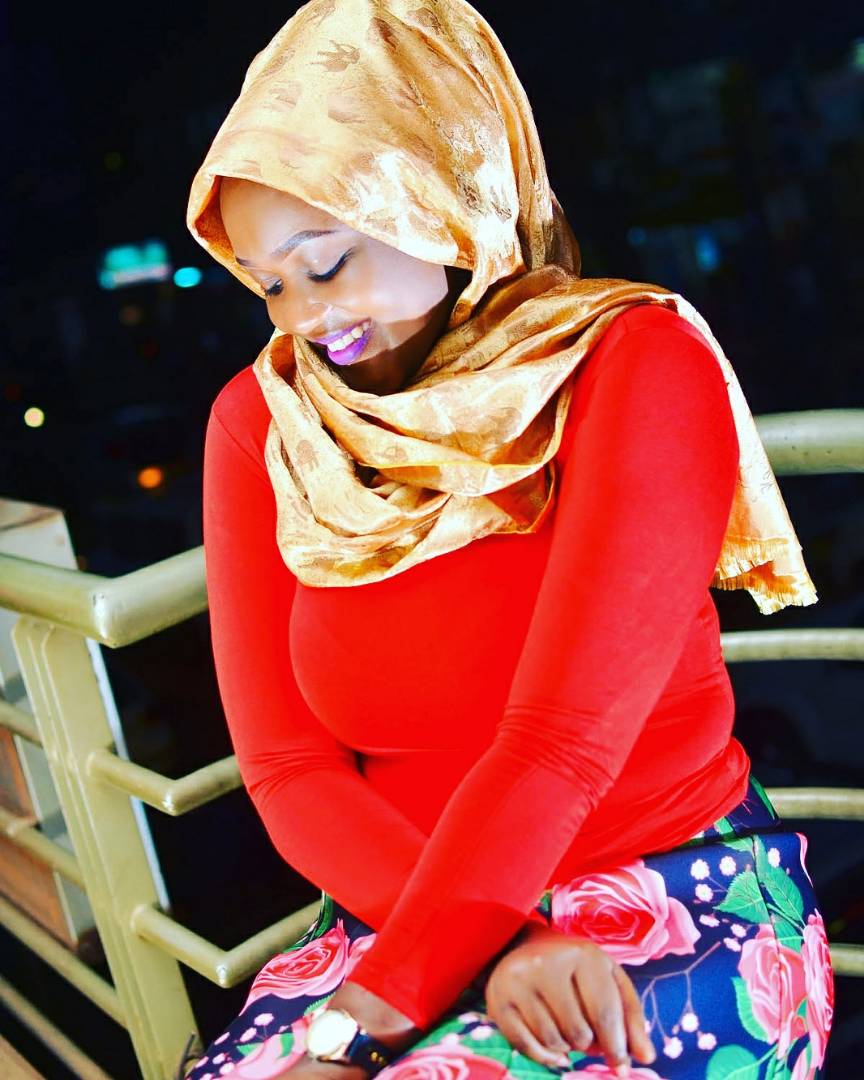 A lady of few words, leaving the beau' to say it all, Shamsa as she is famously known, is a stuttering figure in the streets on IUEA. Her curvaceous body leaves the gents drooling in outmost fashion, with some dudes claiming stiff necks thereafter.