Wamozo Timothy is a second year student at Makerere University undertaking a Bachelor's of Adult and community Education.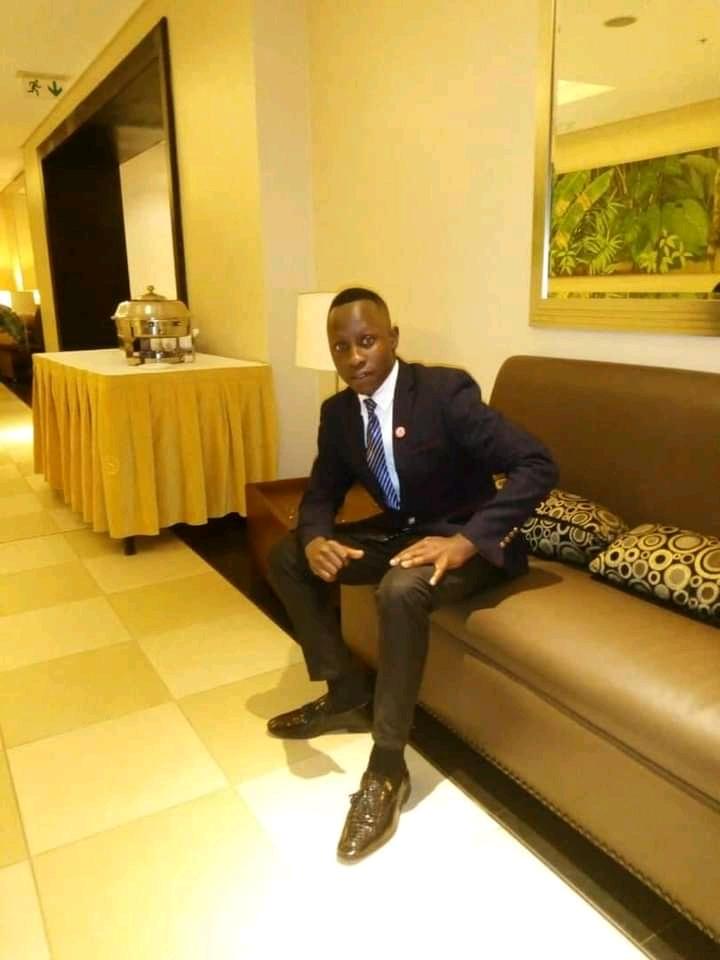 Wamozo has established himself as the CEO Mr Delivery, a subsidiary of Wamozo Logistics Company Limited, a fully registered entity that started its operations last year in January.
Wamozo's company is located in Mbuya and apparently deals in clearing & forwarding, furniture, transportation and many more operations.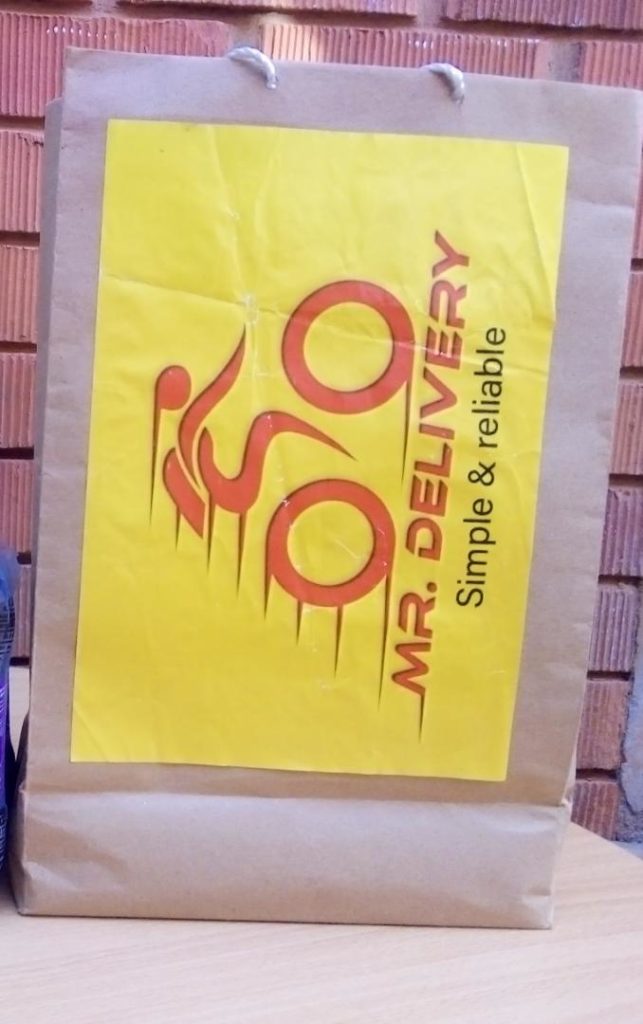 "Mr Delivery has made it easier for our clients especially campus students who purchase their furniture easily through the online platforms and our customers have included Hostels like Olympia, New Nana, Nalika , Ideal Platinum at MUBS and many more that are coming on board," Wamozo Timothy narrated.
Quizzed about the use of MR Delivery, Wamozo had this to say;
"How to order on Mr delivery is easy, just go on our Facebook page at Mr delivery, then select any item you want and send on our WhatsApp number for your delivery. Payments are made after receiving your item."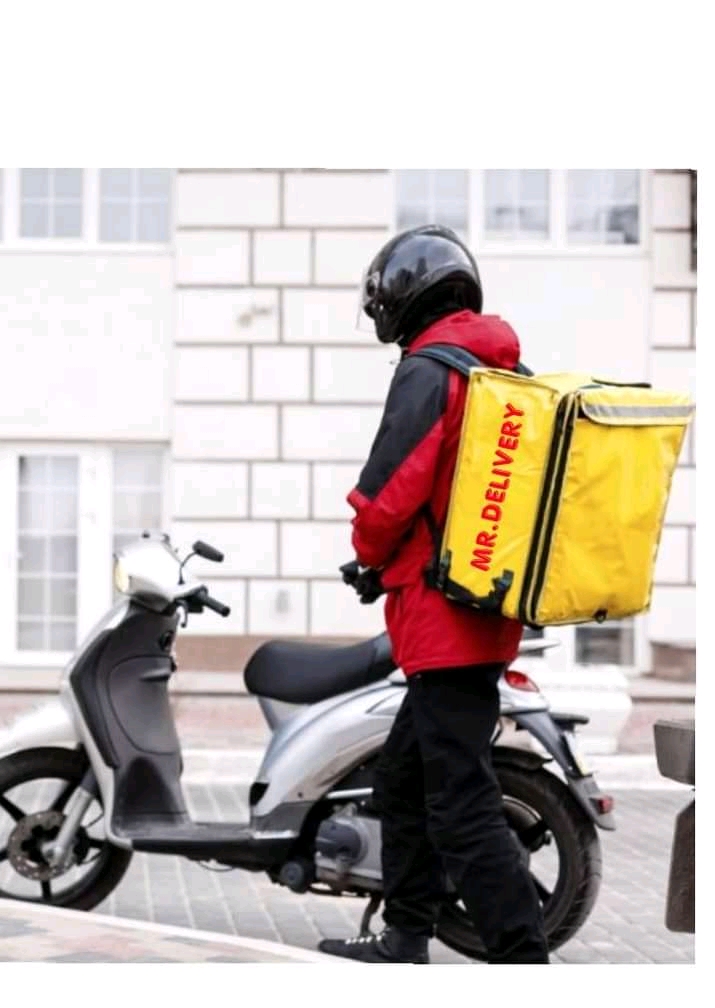 Like any other business, Wamozo is perturbed by challenges like traffic jam during deliveries, damages during transportation and accidents at times.
On a positive note, the innovative youth's project has employed university students with over twenty five from different courses already a part of Wamozo Logistics Company Limited.
Comments