Self-proclaimed lil' stunner, Sheilah Gashumba is yet again a hot topic of discussion on social media after her private videos leaked.
Gaining tract on twitter, the leaked videos were taped during one of the cozy moments in which Sheilah Gashumba was on a vacation with current boyfriend Rickman Manrick, who doubles as an artiste.
The videos surfaced earlier on Friday (today)
Still from the same week, Sheilah was criticized on twitter when she made public, extremely revealing bikini photos of one of her chilly days.
At press time, no person had come out to claim responsibility of the leak or the motive but one thing we can go by is drawn from the previous incidences where Sheilah has lost her phones with no sign of recovery.
Sheilah is yet to comment about the occurrence.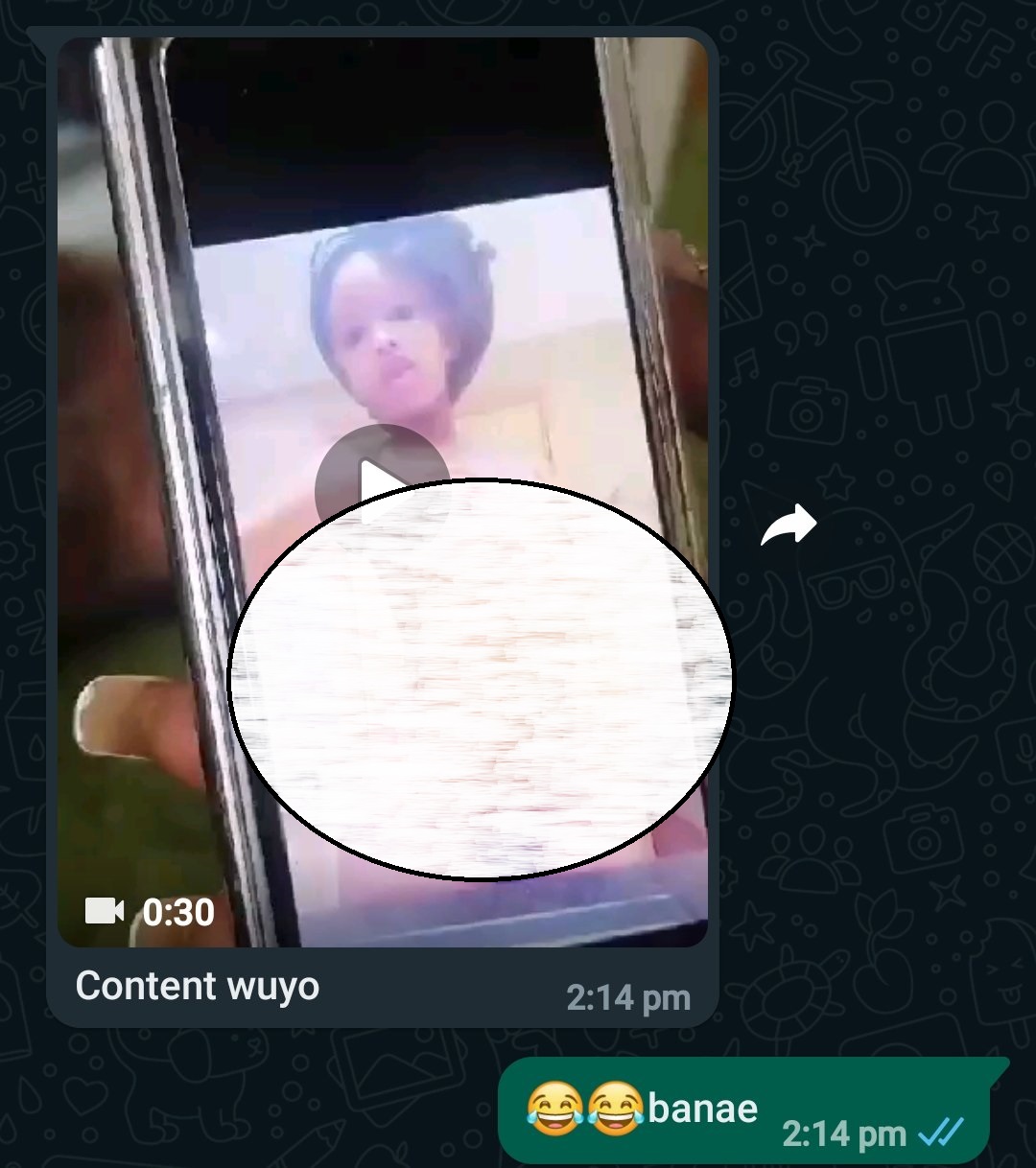 We'll keep you posted.
Comments