The female students at the Islamic University in Uganda (IUIU) Main Campus in Mbale have been trained on how to handle relationship issues.
Speaking during the session, IUIU Female Warden Hawa Ahmad advised the students to create good relationships to enjoy their academic journey and social life on the campus.
Campus Bee caught up with one student, Hafsa Hussein who commended the training session.
Hafsa told Campus Bee that the session covered the whole sense of relationships.
"It was just all about girls sharing their opinions and the challenges they faced as girl-children on campus and their relationship with their partners or with the staff. In short, the session was about how to improve relationship issues," she said.
The training session that took place brought together over 500 students. The event was organized by IUIU administration to enlighten the female students on the issues surrounding relationships.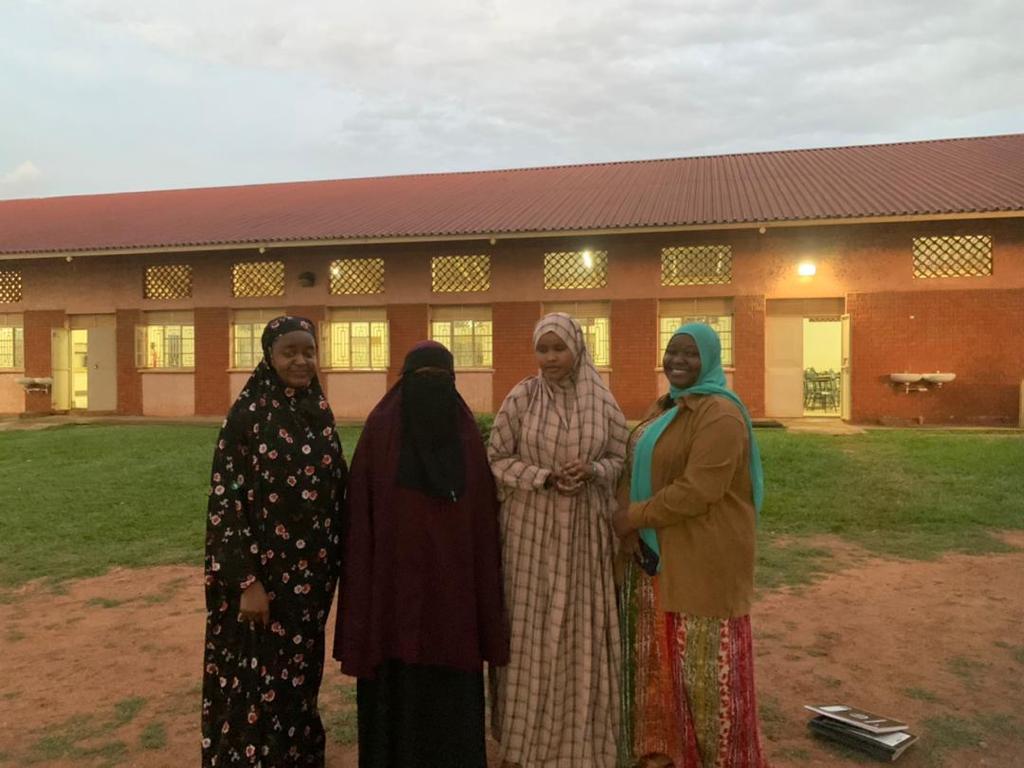 Comments