At the Islamic University In Uganda (IUIU), wonders shall never end. The latest from the university is that a lecturer has threatened to cane whoever of his students turns up late for lectures.
This was after students turned up late for his course unit and he locked them outside in anger. Dr. Kasozi, the lecturer of Islamic Studies said he shall not tolerated late coming this semester.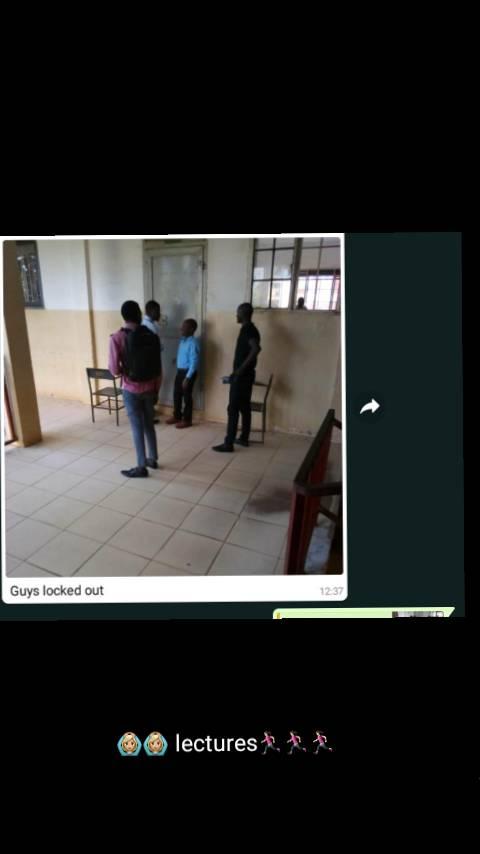 While issuing the warning to the lucky students that made it to his lecture room, he also promised to cane all late comers to his lecture beginning with the next class.
"Some of you think because you're at campus, we cannot cane you. In the next lecture, I will carry sticks to cane whoever comes late for the lecture." Dr. Kasozi reportedly told his students.