BUKURI KAKOOZA
IUIU: Female students in Sumayah Hall at Islamic University in Uganda ( IUIU) main campus, Mbale were yesterday surprised with an impromptu checking they left in high school years back. The custodian moved from room to room of their hall from level 1 to 3 confiscating percolators, flat irons, coils and heaters, hair dryers and many others.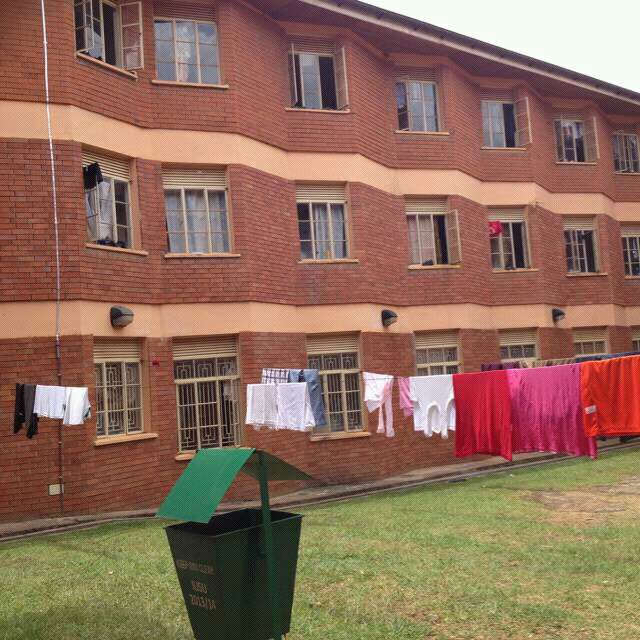 The custodian while doing the check up said despite the fact that you are allowed to cook , charcoal is not allowed in the hostels.
"She i saddened by the fact that she isn't getting customers in her saloon, so she is more like bringing the frustration up to us," One of the aggrieved students is heard saying. Many beautiful girls were left crying like primary kids because of their confiscated property.
The university banned the use of any electric appliances in the halls as away of cutting costs.