Islamic University in Uganda (IUIU) held its 31st graduation ceremony on January 21, 2023.
A total of 1989 students were awarded academic awards in various programs pursued at the institution's main campus in Mbale.
Notably amongst the graduands was State Minister for Housing Hon. Persis Namuganza.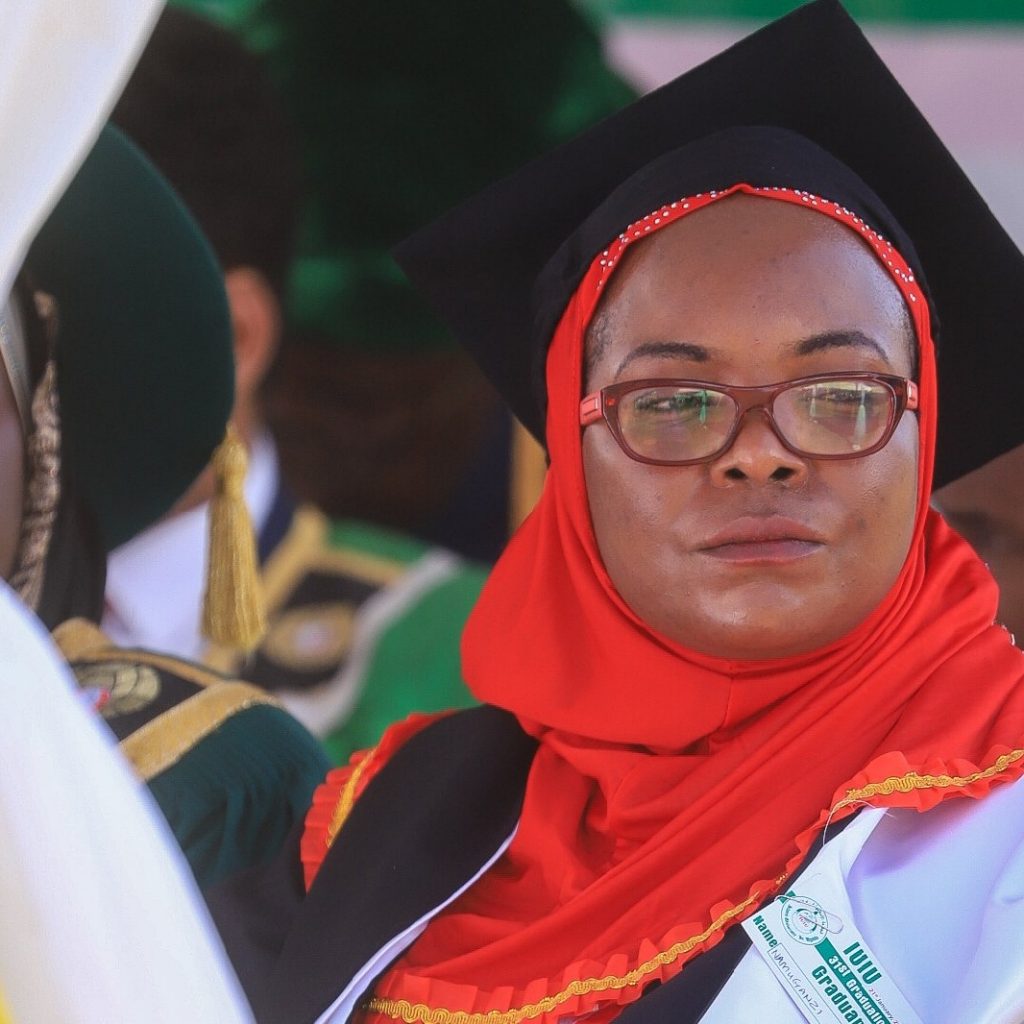 Concurrently serving as the elected representative of Bukono County in Namutumba District, Minister Namuganza graduated with a Diploma in Law.
IUIU's eventful ceremony was presided over by the Rector Dr. Ismail Simbwa Gyagenda who applauded the successful candidates for the resilience exhibited during their academic journey.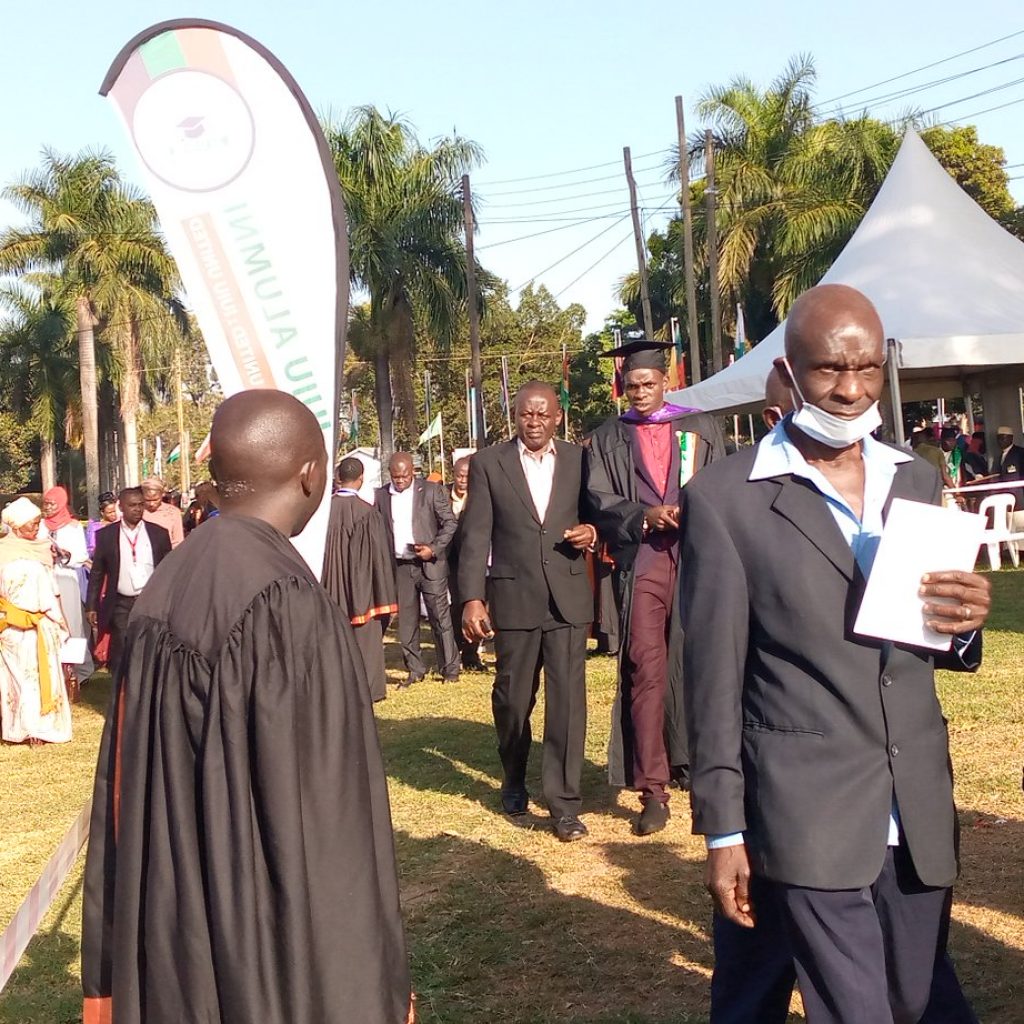 The Rector commended IUIU for championing girl-child education with a higher percentage of females making it to the blissful day.
Most of the graduands were undergraduate students (1564), Diploma – 240, Masters – 109, Post Graduate – 45 and Certificate – 31.
Comments