This will go down in history as one of the greatest battles of intellectuals the country has ever witnessed. The Universities' Accountability Debate Tournament whose theme was "Accountability, a shared responsibility for effective service delivery" was conducted on Monday, 27th August 2018 with Makerere University emerging as the best in a competition between 8 of Uganda's Top Universities. The participants included MAK, MUBS, Kyambogo University, Nkumba University, Ndejje University, Uganda Martyrs' University, Islamic University In Uganda & Uganda Christian University, Mukono. Each Institution only had a provision of submitting two of their best debaters to participate in this heated up verbal and intellect contest.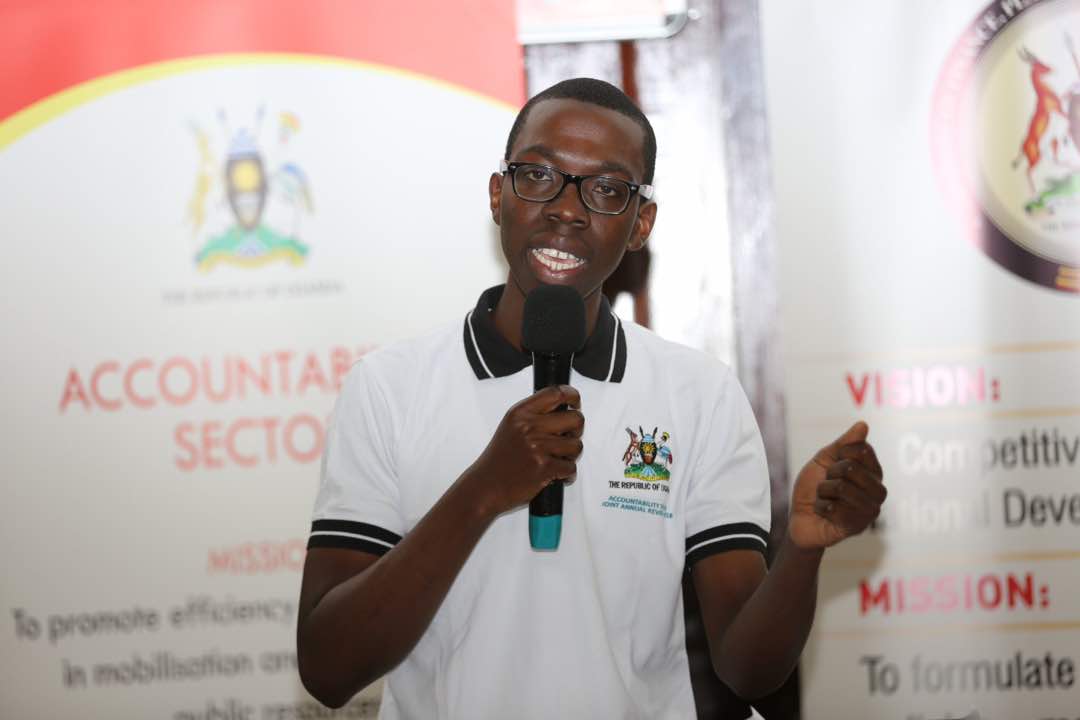 Key amongst the objectives of this debate was the creation of awareness among the youth on government accountability initiatives, the creation of a networking platform among youth to share information on the theme for this year's ASJAR & finally to gather views from the youth on how accountability can be enhanced.
The Basic guidelines of this debate tournament were Each participating university is allowed 30 students, although only 2 would debate, the debate would be based on the theme of the Accountability Week, the participants were expected to have good analytical and communication skills, and a good command of the English language & finally three judges with expertise in the subject area and the Accountability sector were appointed to evaluate the debate on agreed criteria.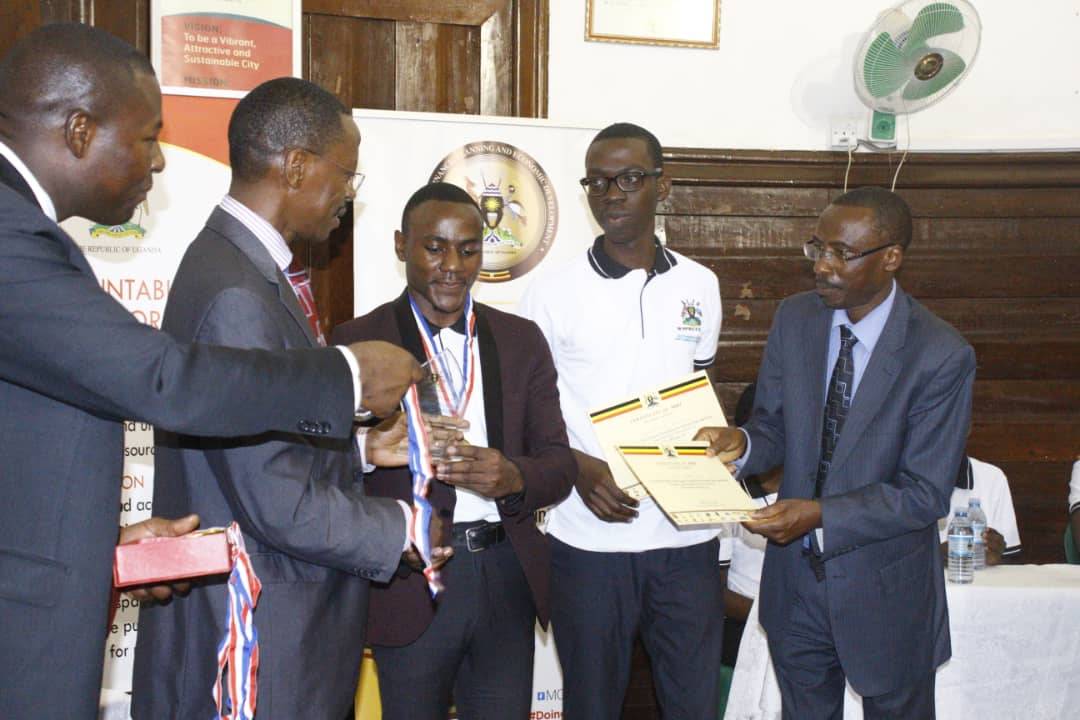 This debate started at 9 am with NTV's Brian Mulondo as the moderator at the KCCA City Hall as the venue. First, we entertained to two rounds of debate & four of the best teams namely MUBS, UCU, IUIU & Makerere University Kampala immediately qualified for the final round that would be presided over by adjudicators from the most competent debate organisation, Uganda Debate Society each with a minimum experience of 7 years of adjudicating the English Parliamentary Format.
To sum this up, Makerere University's Luyombo Abbas & Awino Mercy emerged as the winners of this debate while IUIU's Ntambi Blair, a 3rd-year law student scooped the Best Overall Speaker award for his command of the Queen's language. Ntambi Blair can also be remembered for dragging IUIU before the Equal Opportunities Commission for its discriminatory tendencies in their politics. He is indeed a force to reckon.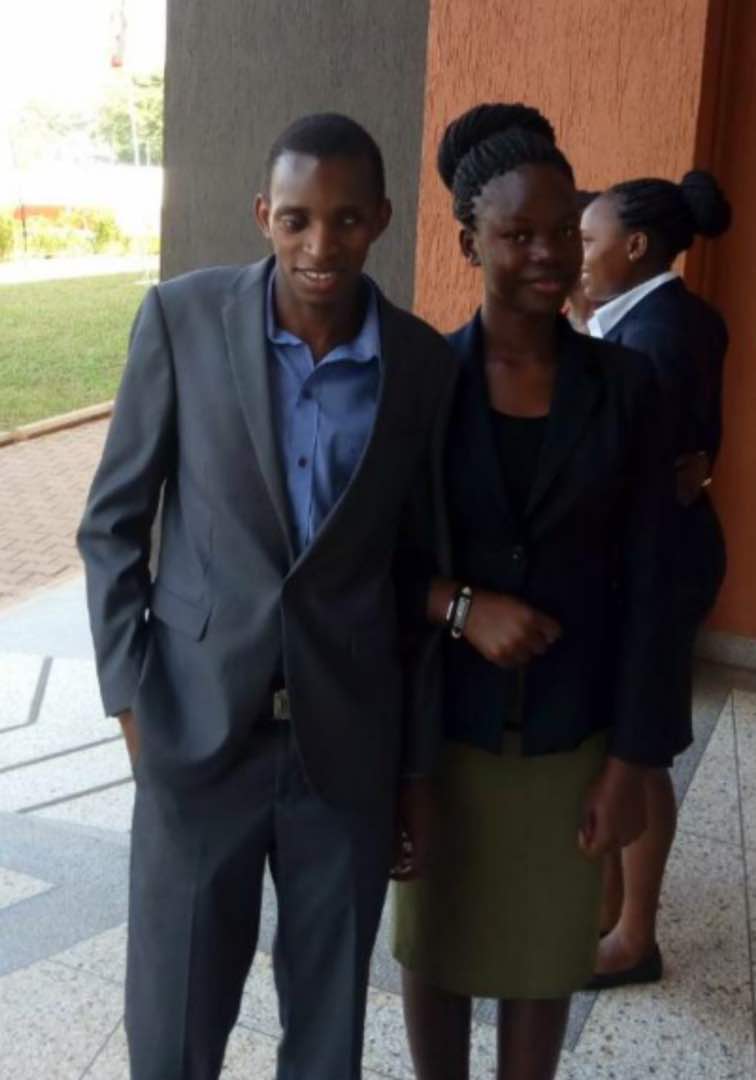 This Debate was organised by the Secretariat of the Ministry of Finance. The Deputy Auditor General and several dignitaries from KCCA and the Ministry of Finance, Planning & Economic development were present.