The year 2022 has been one filled with enjoyments back to back and why not close the year on that very note? The big flexa and girlfriend hitmakers will be coming back to Ug on 31st December to mesmerize Ugandan revelers one more time under Kash Events management.
In the spirit of December the season of giving, early bird tickets will be at a major discount beginning 2nd Dec – 18th Dec going for a sweet 80k on Jumia, Quicket and from Shell stations. "As Jumia we want to party and have fun with you. When you purchase a ticket from Jumia, you will get a free whistle to match the amapiano vibes." Said Ssesanga Faisal, digital Manager Jumia Ug.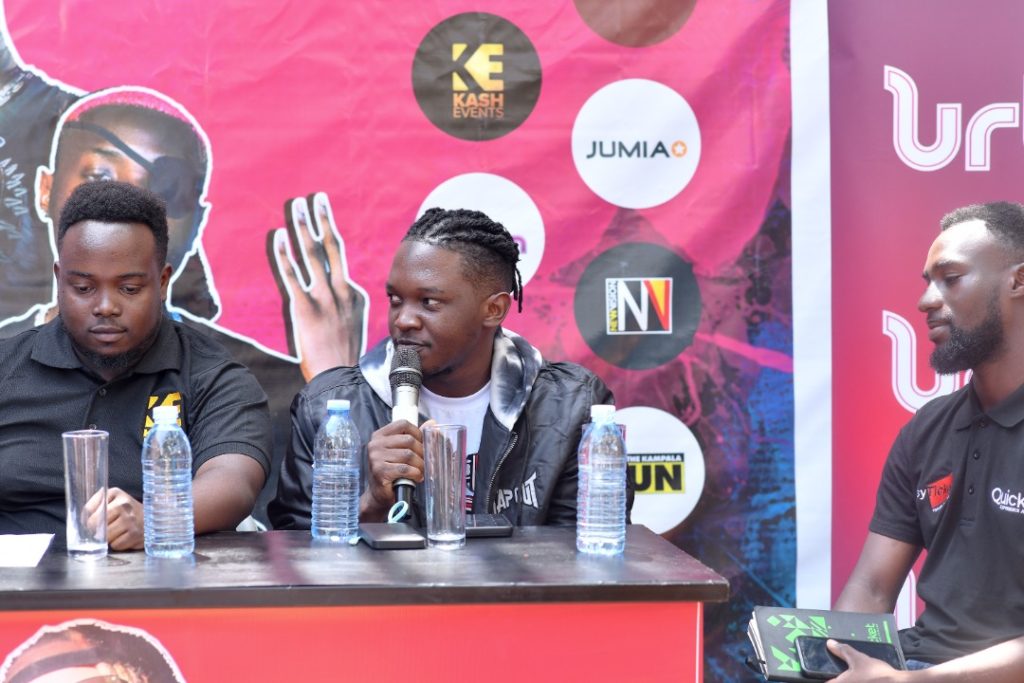 During the official unveiling, Mr. Christian Lumanya, the head of live events at Kash Events said that in their quest to redefine live events, they will be holding a massive live event every 31st of December.
Is the level of security a concern of yours? Worry not! Security has been tightened on all fronts. "You and your property will be well protected. Party with peace of mind." Said Mr Lugobi Isaac, from Decoy services LTD.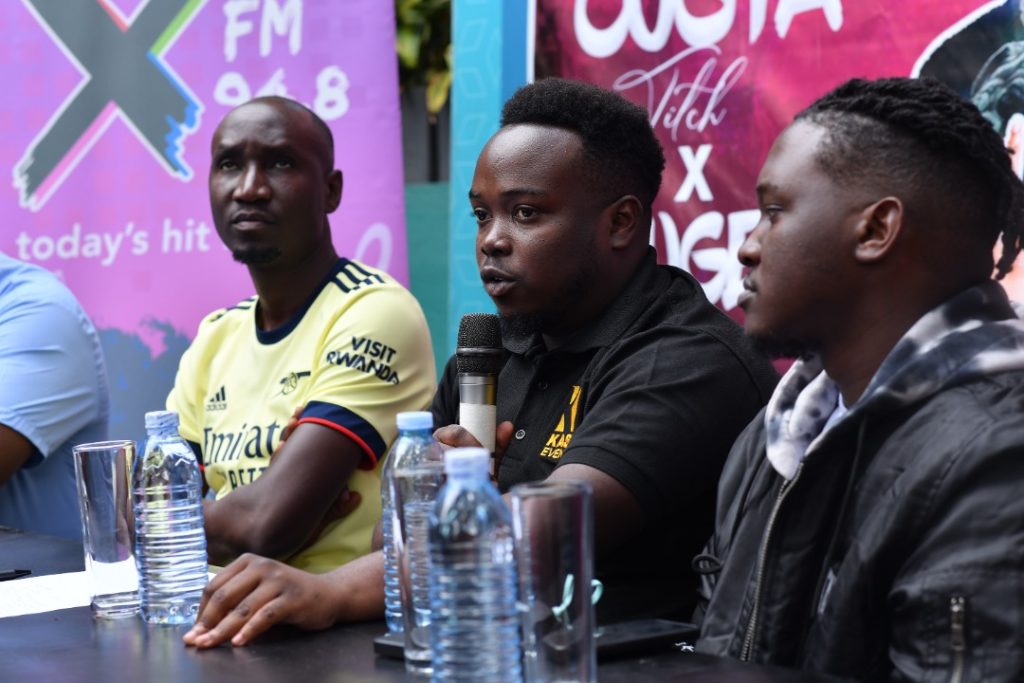 Costa Titch the event headliner together with Ruger will mash it up at Garden city rooftop. They will perform alongside Ugandan stars like Vinka, Kataleya and Kandle, Mun*G among others. Prepare your most comfortable shoes and outfits as you prepare to enter the new year in what promises to be an electric night.
Make a date and don't be late, else you'll regret!
Comments