You've probably heard the phrase "keep your eyes on the road." However, many of us take its significance for granted. Did you know that our eyes provide 90% of the information we need in order to drive safely? Strong eyesight keeps you, your passengers, and other users of the road safe.
Taking your eyes off the road even briefly, such as texting while driving, changing the radio station, turning your head to talk to a passenger are dangerous enough. Numerous factors contribute to the innumerable traffic accidents that occur every year in Uganda and across the world, while the most frequent and widespread causes of traffic accidents in Uganda include: human error, excessive speeding, reckless and irresponsible driving, old, small roads, untrained drivers, and mechanically unsound cars, among many more.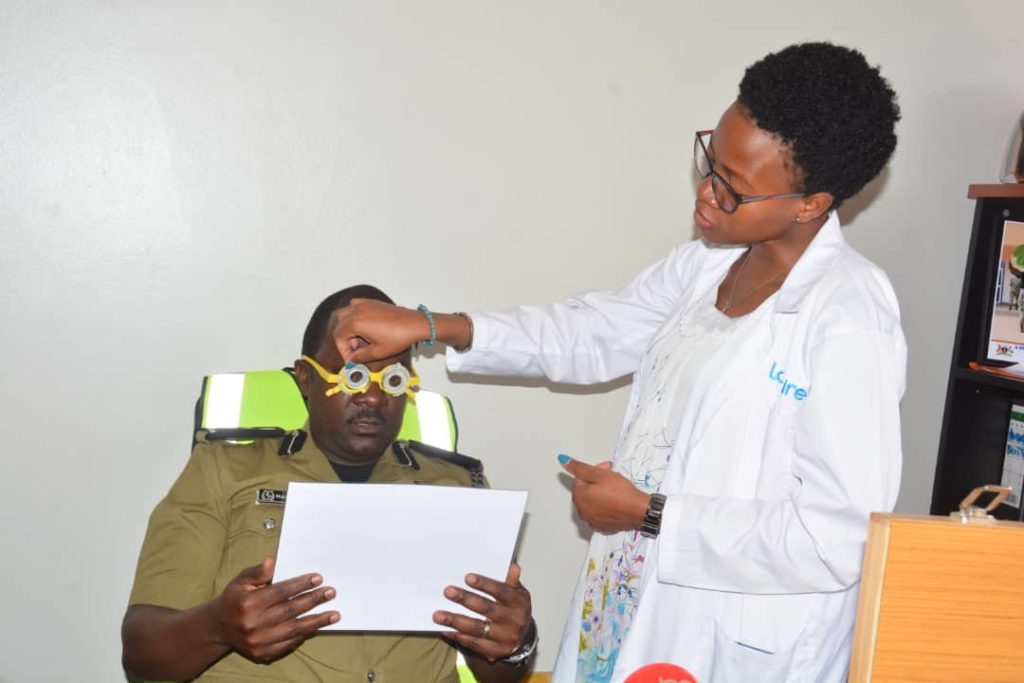 However, 23% of drivers, or almost one-quarter, have trouble seeing effectively owing to eyesight issues. This statistic is even more startling when you consider that 80% of these visual problems are either preventable or treatable with simple corrective glasses or contact lenses.
Three of the most frequent vision problems for drivers are: nearsightedness (myopia), farsightedness (hyperopia), and cataracts.
Every day, at least 10 people die on Uganda's roads, according to the most recent WHO data published in 2020. Road traffic accidents killed 13,012 people in Uganda, accounting for 6.27% of all fatalities. The age-adjusted death rate in Uganda is 53.60 per 100,000 people, placing it sixth in the world.
During the launch of the annual Road Safety Week in December 2021, the Deputy Director, Traffic and Road Safety in the Uganda Police, Assistant Superintendent of Police, Phillip Acaye, told participants that over the last five years, at least 3,500 people have died on Ugandan roads every year, while close to 10,000 have narrowly escaped with severe injuries.
Difficulties seeing things in the distance might cause delays in reading traffic signs or highway exits. Vision problems with adjacent objects might make reading your dashboard and understanding how quickly you're driving and how much petrol you have difficult. This may sound insignificant, but consider that driving at 30 mph with uncorrected vision can take an additional 3 seconds to notice and read traffic signs. That is enough time spent inattentive driving to miss approaching vehicles or a person crossing the street.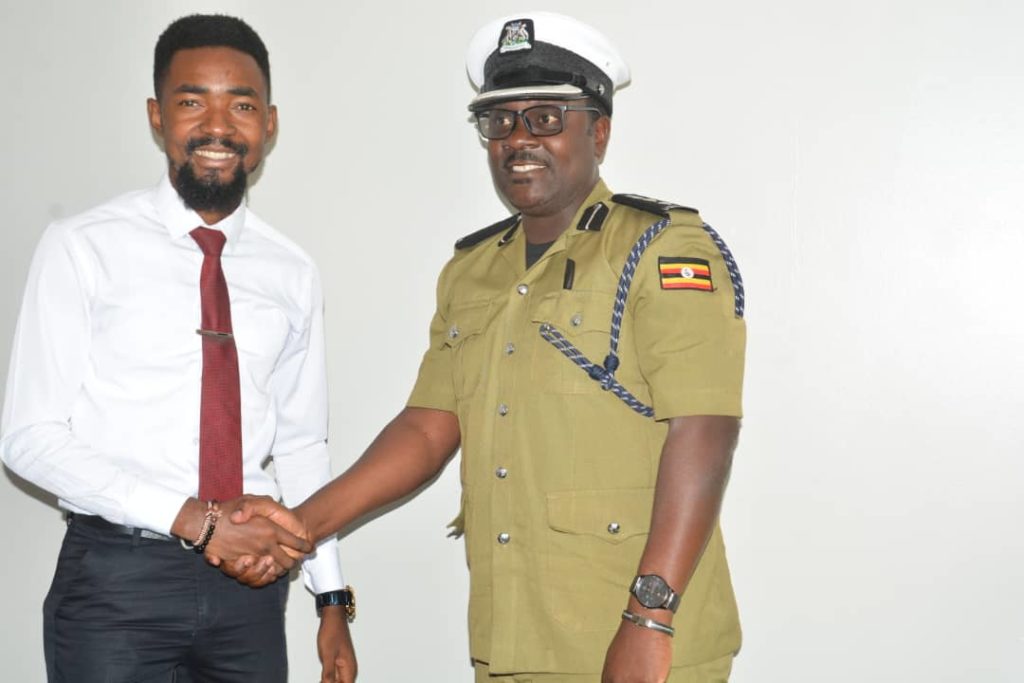 And, in the case of cataracts, the sooner you address the issue and let others drive in the interim the better. Drivers with cataracts are 2.5 times more likely to get in an accident! Drivers' vision difficulties are a big concern. Regular annual eye exams with your eye doctor are the most important approach to ensure your eyes are safe for driving. In addition to monitoring for eye illness, your eye doctor can guarantee that your vision prescription is always up to date and delivers the clearest vision possible with frequent checkups.
Through Lapaire, The Pan African Optician, everyone has access to a wonderful Vision Plan that allows them to see well and better without breaking the bank. Lapaire provides free vision examinations and low-cost spectacles to citizens in seven African countries, including Uganda, Kenya, the Ivory Coast, Togo, Mali, Benin, and Burkina Faso.
Comments