In a race consisting of 11 beauty queens from Makerere University, Keishura Aimy emerged as the winner of 2017 face of MUK beauty pageant. Keishura is 21-year-old social science student currently in her third year at Makerere University. In addition to her sizzling beauty, Keishura is a church girl from UCF Kikoni and she happens to be their lead singer.
On her way to winning the face of MUK title, Keishura is remembered for performing Adele's "Hello" last Friday which left most Makerere students yearning for more of her soft voice. The newly crowned face of MUK is not only a singer but a dancer and poet as well. Despite being a big-time Kikoni UCF singer, Keishura sleeps in Complex Hall at Uganda's biggest public University.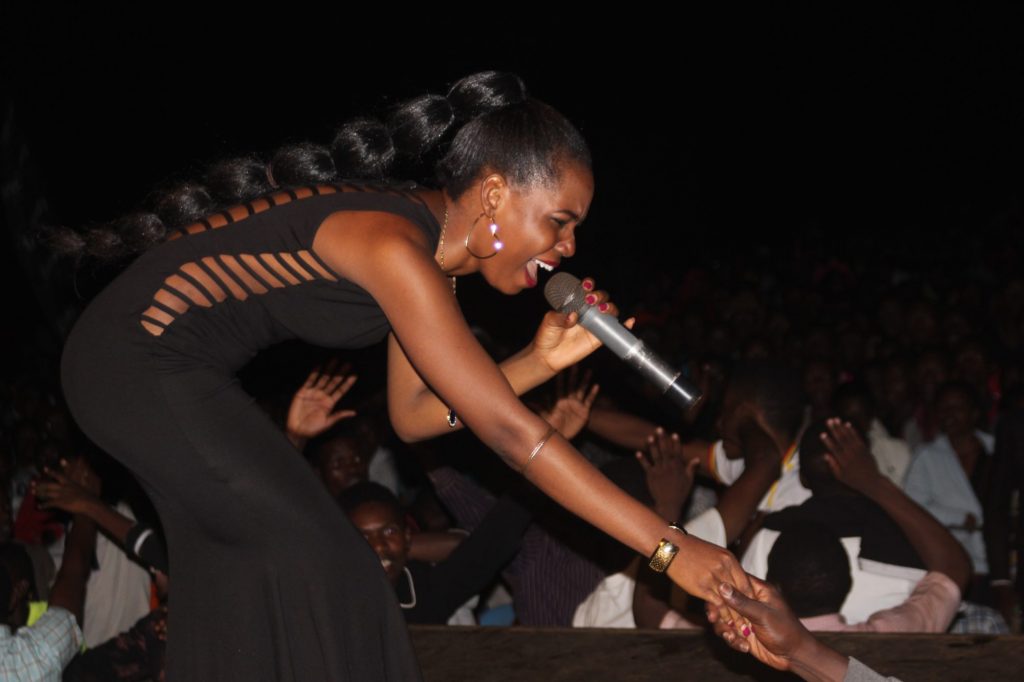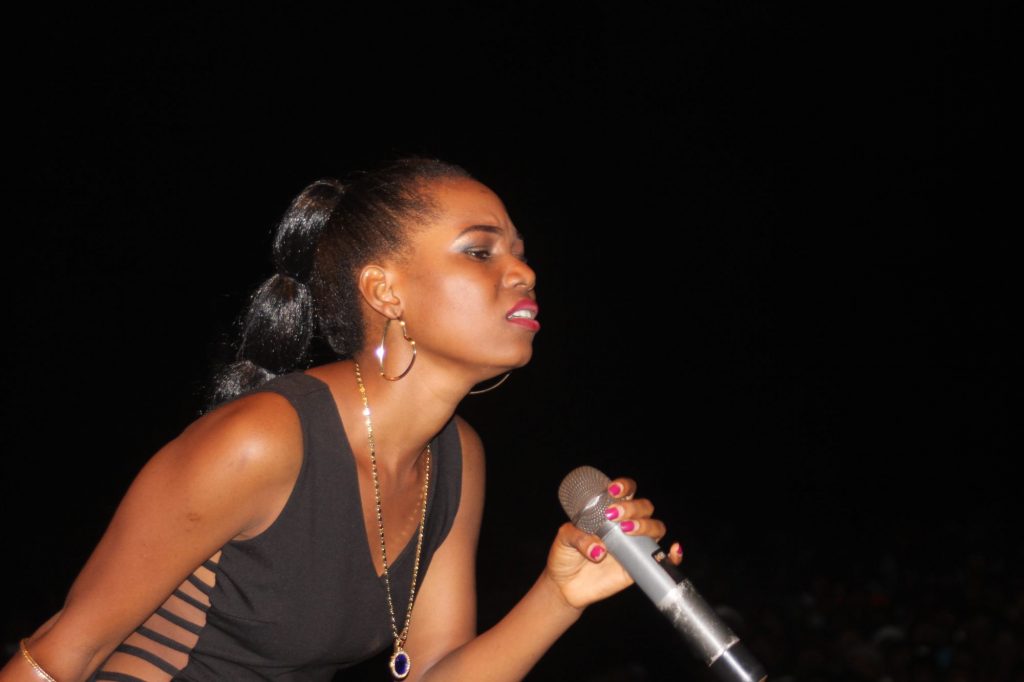 In her early times, Keishura's dream was to break the string of faces by becoming a model and opening a seat for other talents. The 21-year-old student is officially the brand ambassador for breast cancer awareness and she is set to travel across various nations preaching awareness messages about breast cancer.
The crowning event went down last Friday at Makerere's freedom square where hundreds of students flocked the venue to witness this year's face of MUK. At the venue also happened the thrilling Black Bell beer Olympics where Makerere faced off with MUBS in various beer games.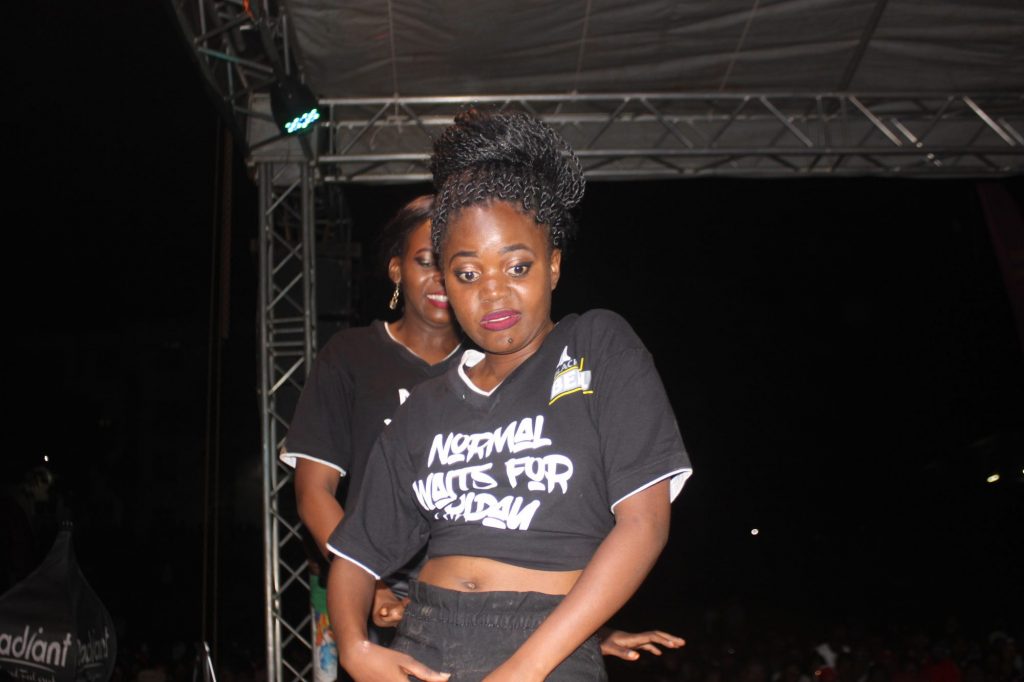 This is how the event went down is pictures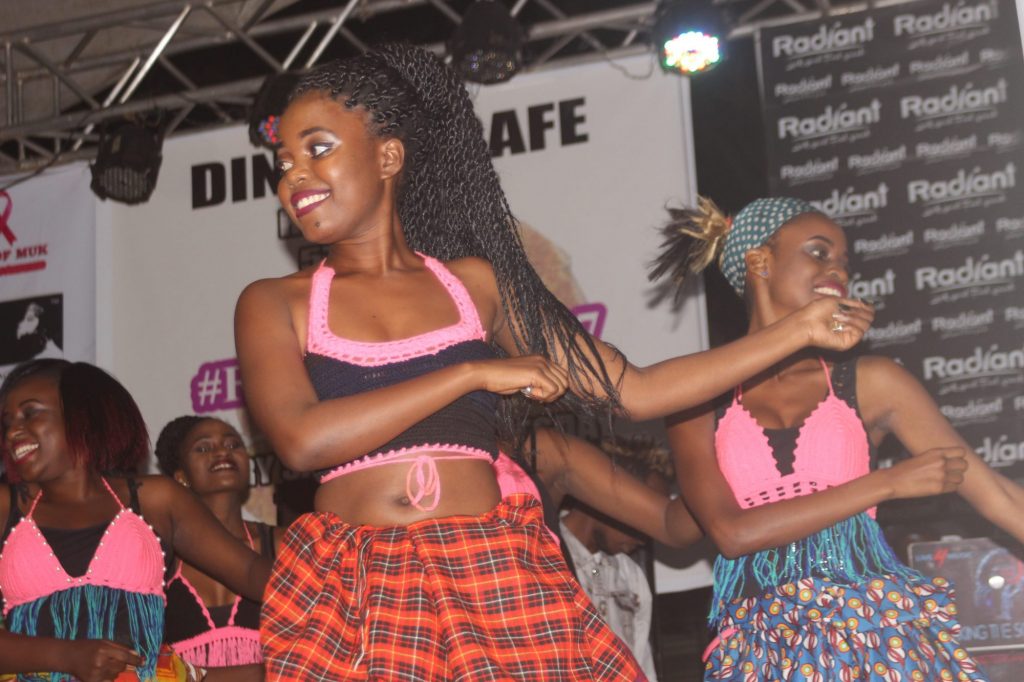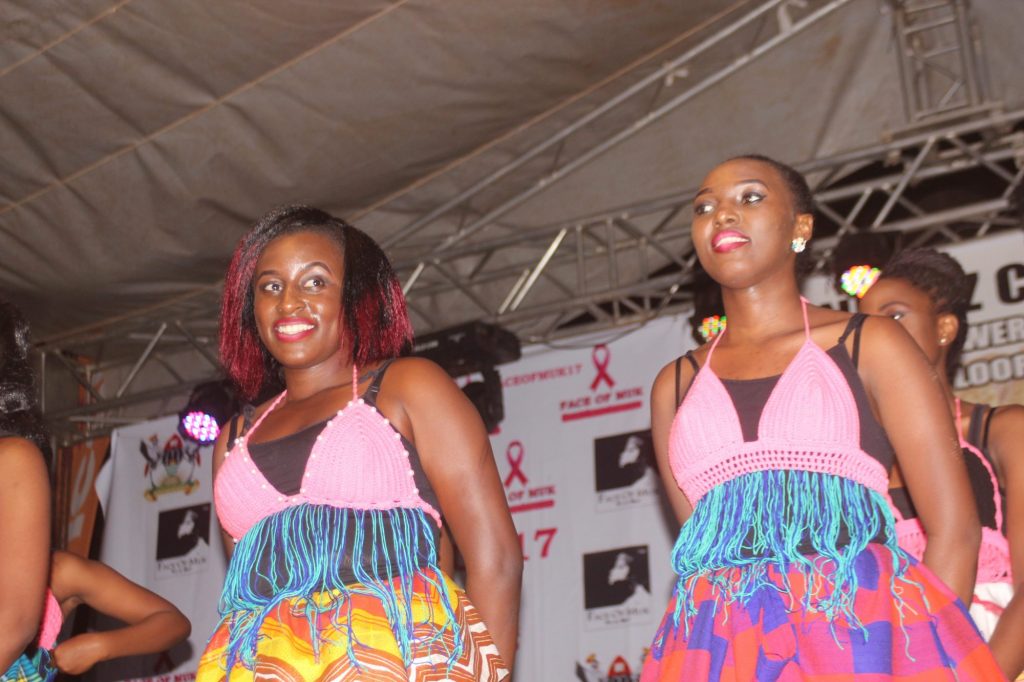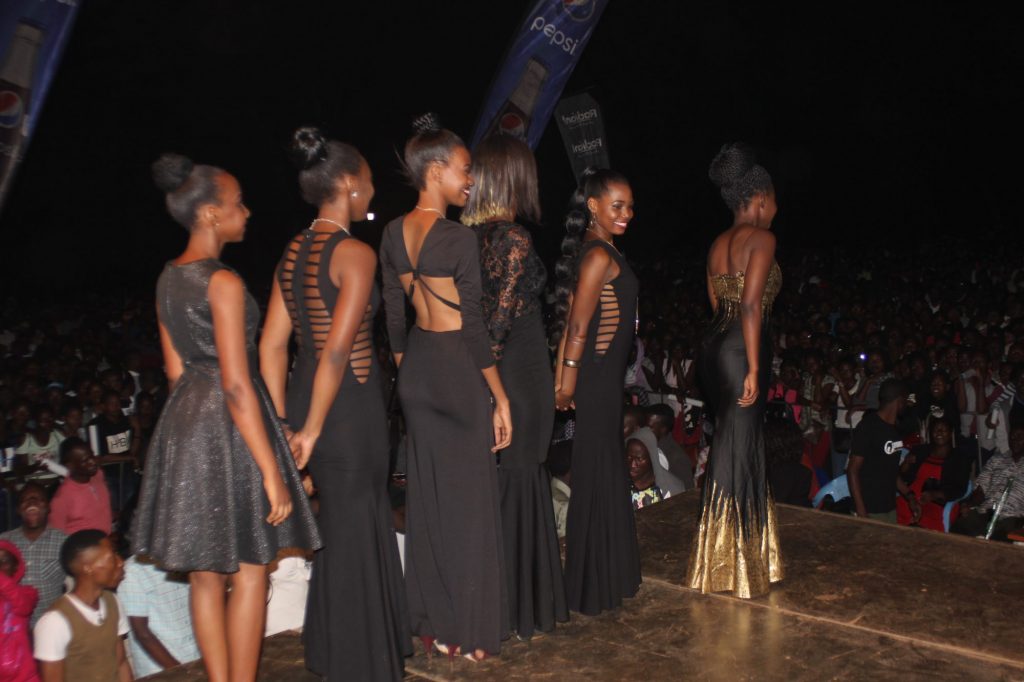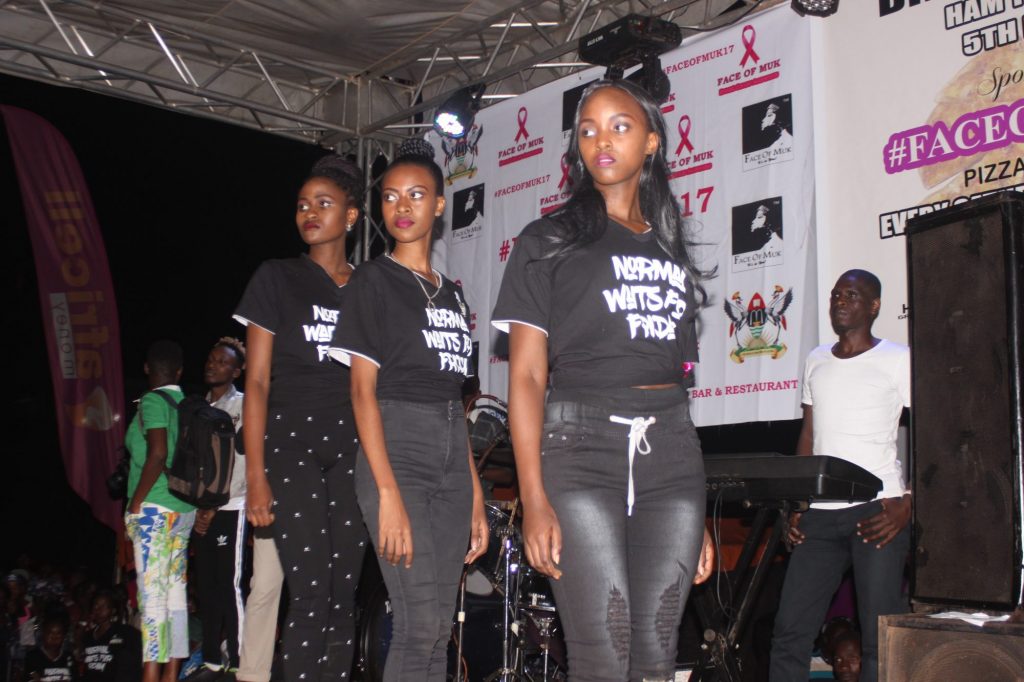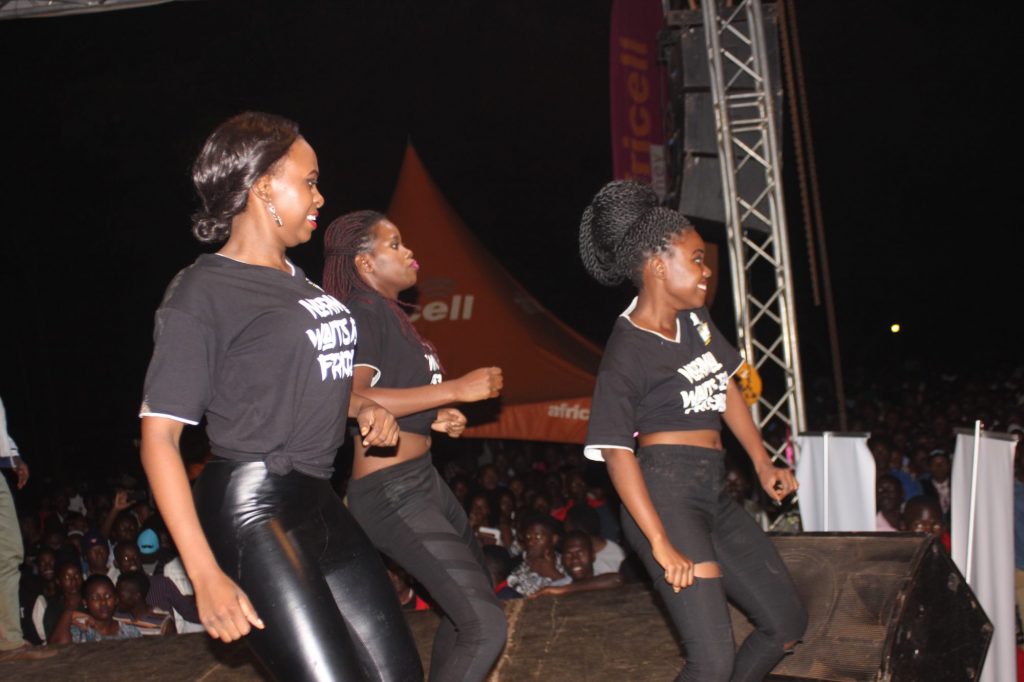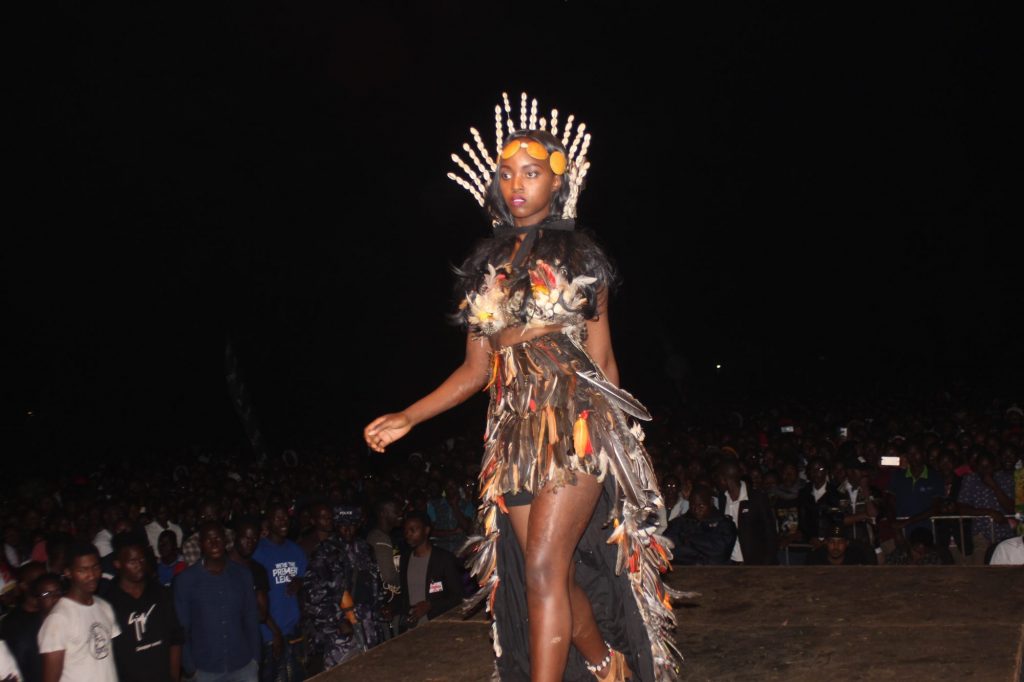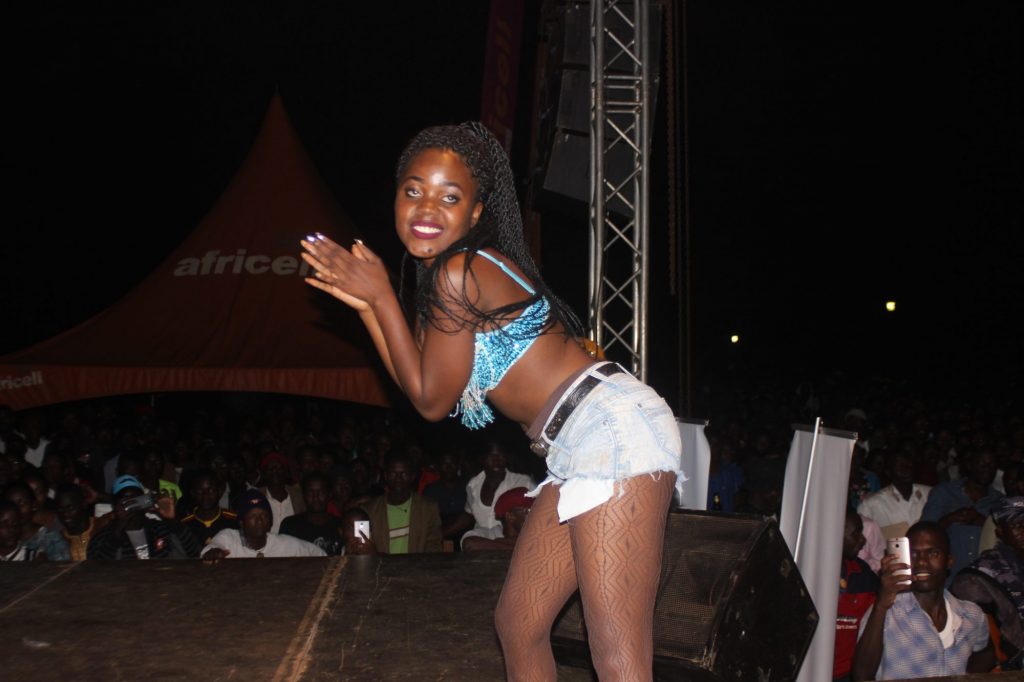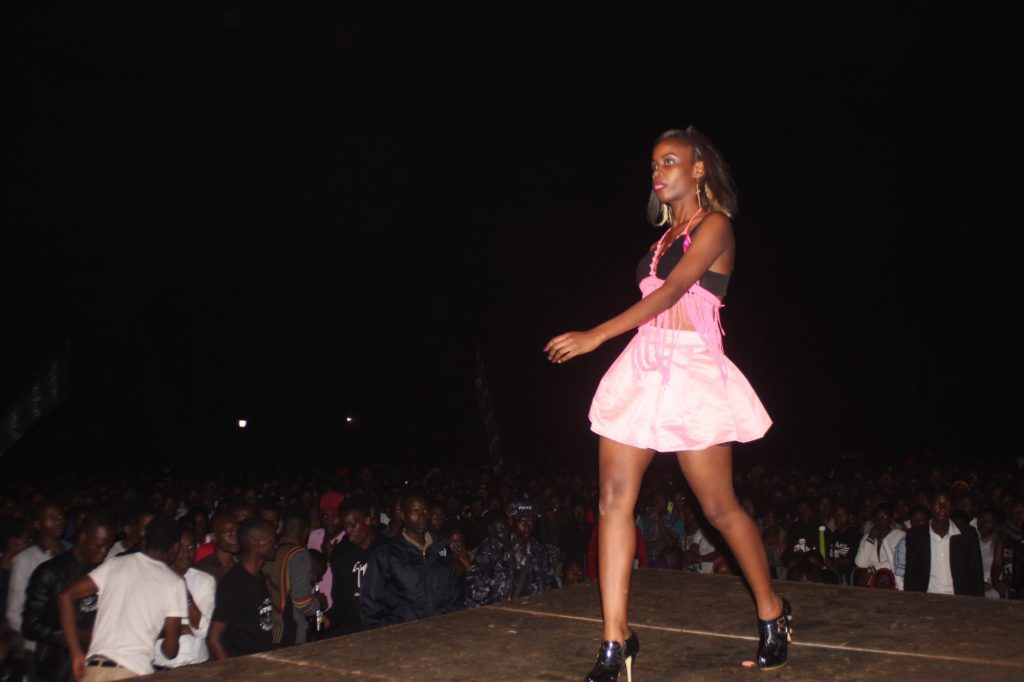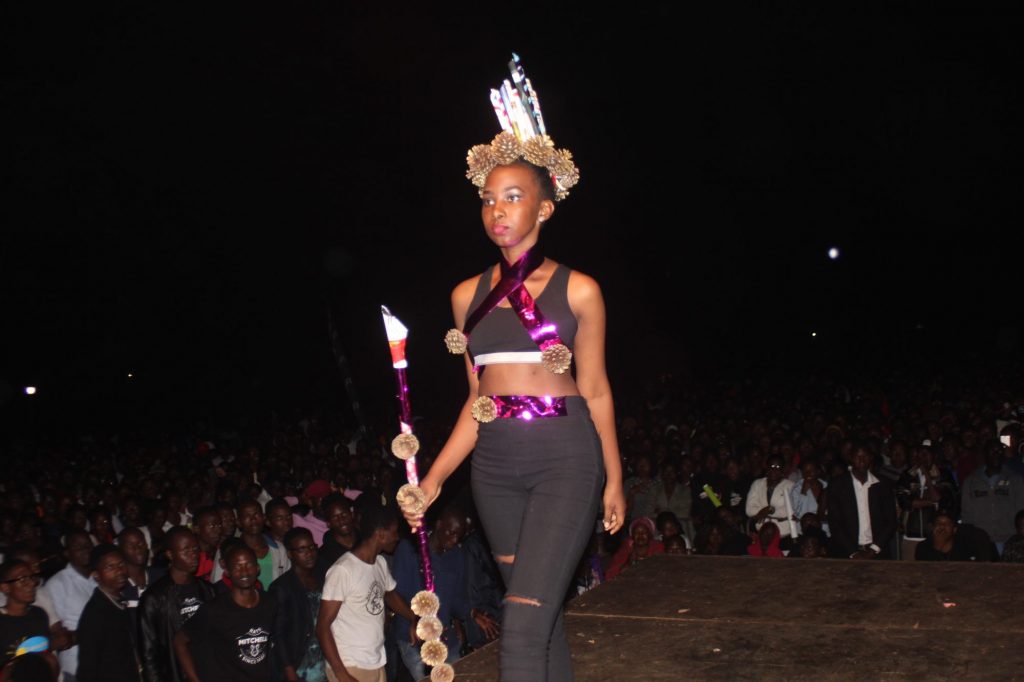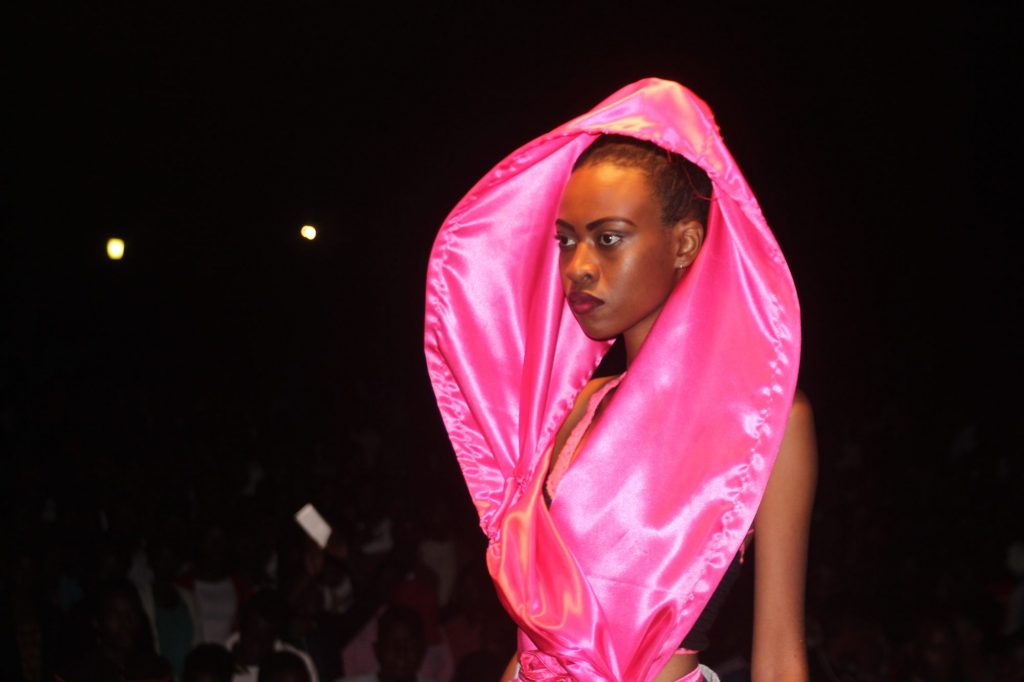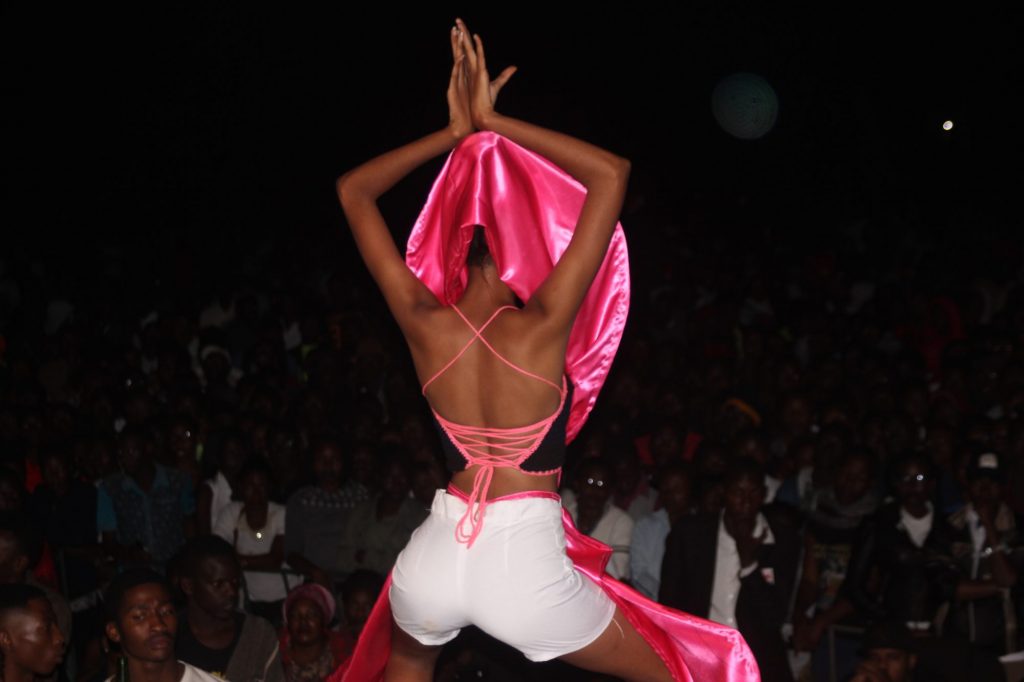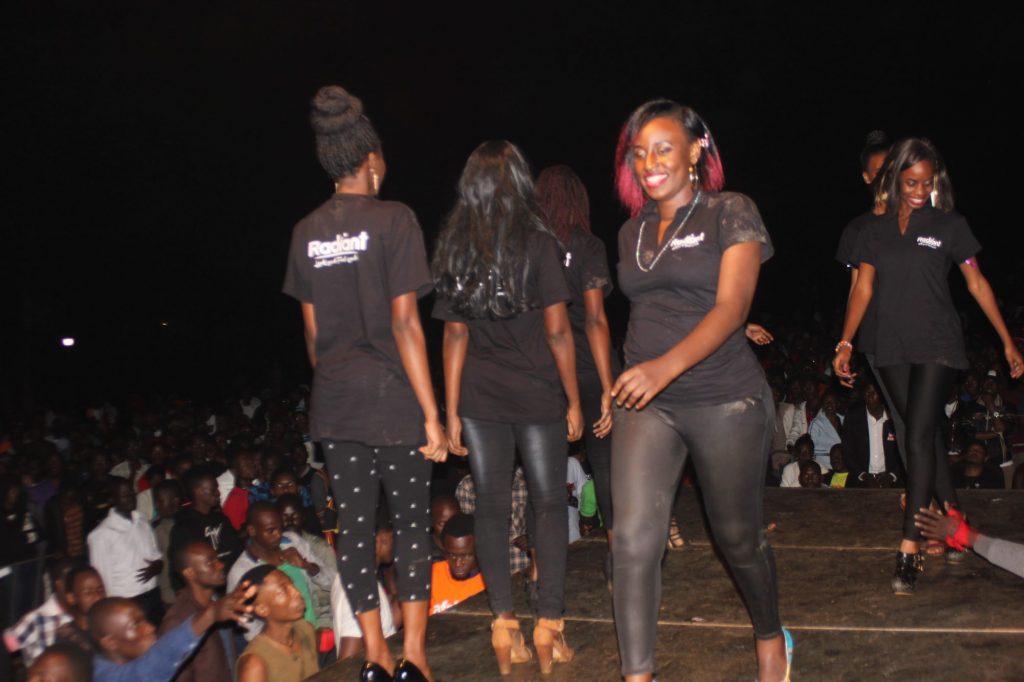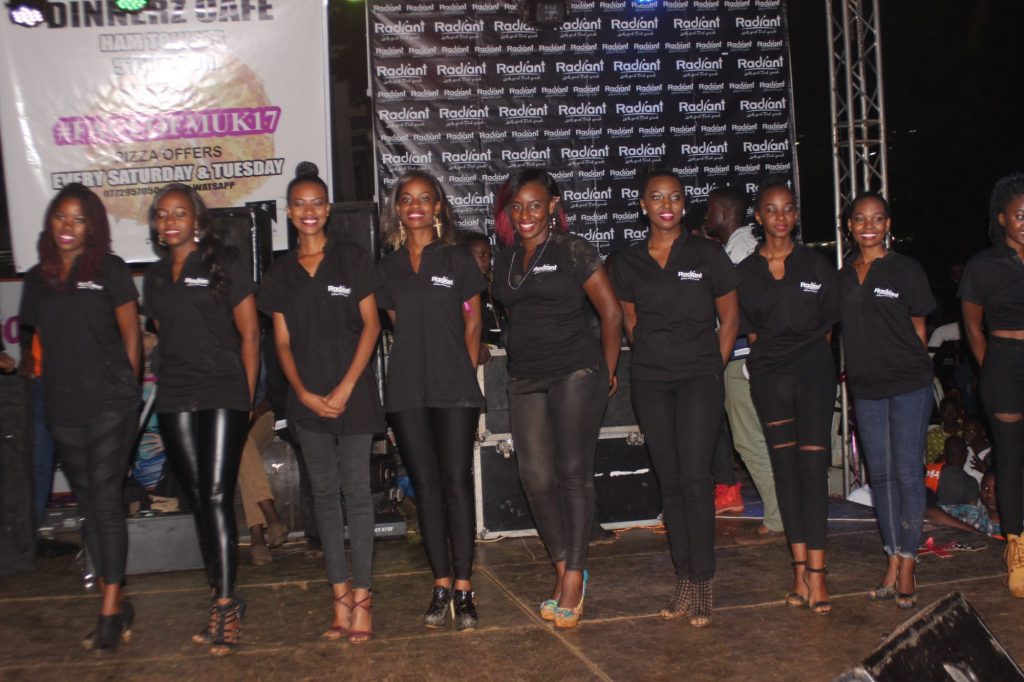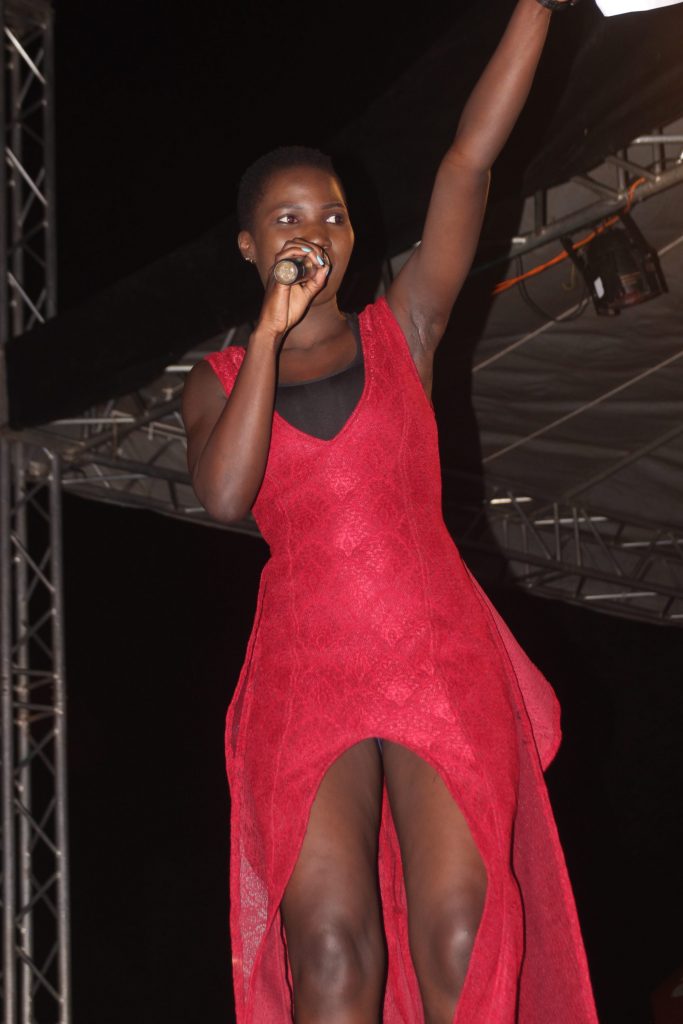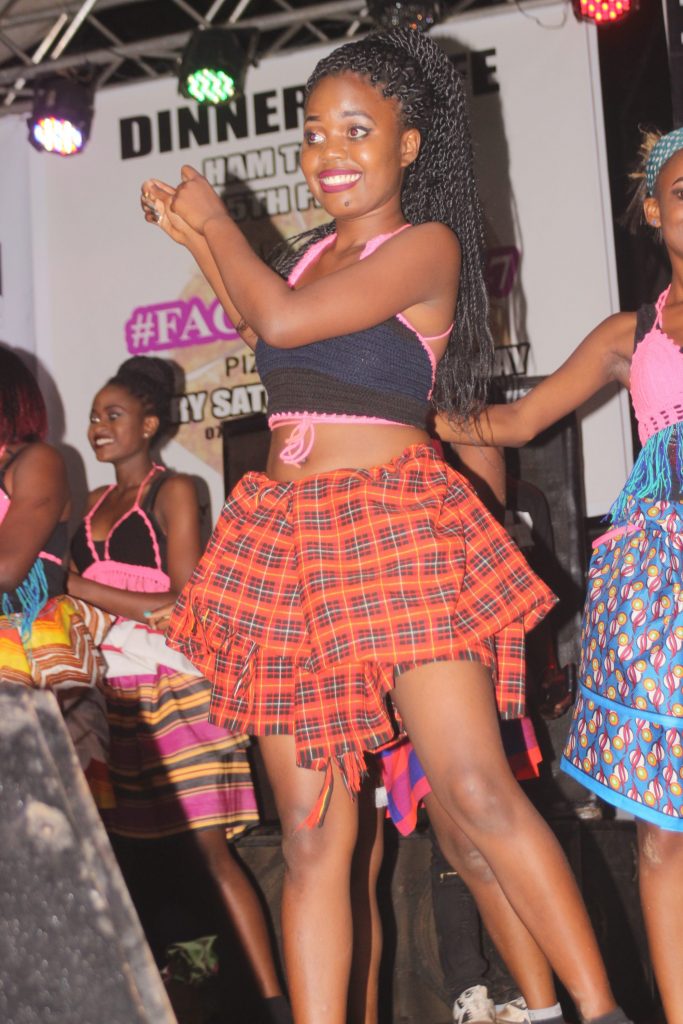 (All photos by David Mujuni)